Hey, there!
One thing I love is recommending books and comic series to my friends. It's very satisfying giving people new material to read. Sometimes it spawns a whole new interest for them, like with a friend of mine. Other times, it sparks awesome debates and discussions. So, with all that said, here is some of my recommended reading for all to enjoy.
Like the show Arrow?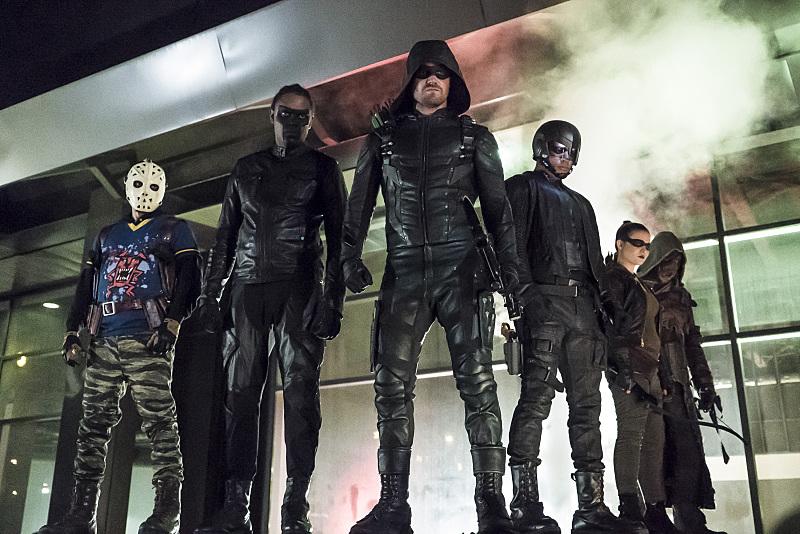 Then read the current run of Detective Comics!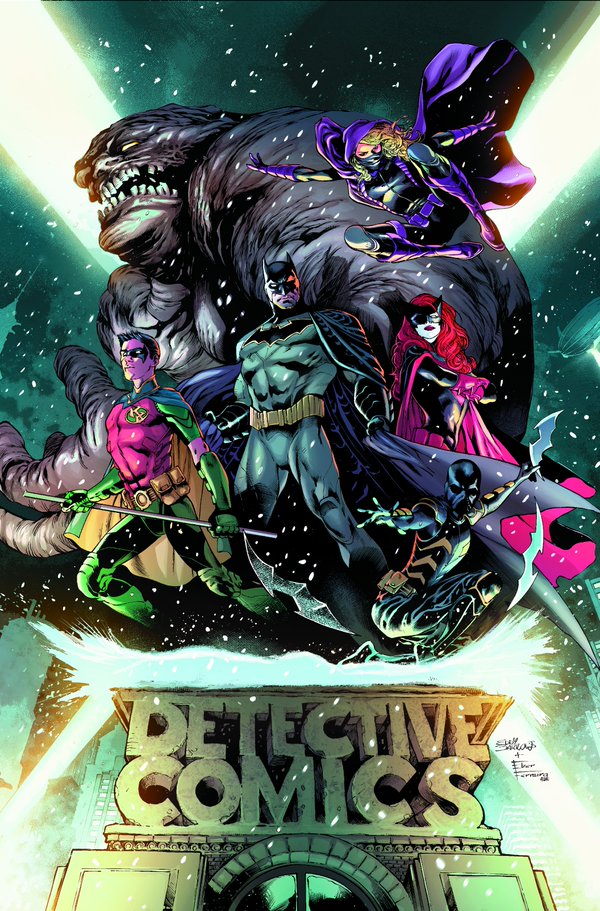 Ever since DC Rebirth hit last year, Detective Comics has a different vibe from Batman's self-titled series. Much like Green Arrow on Arrow, Batman is the team leader of his own group. The dynamic is similar to Arrow and shows a side of Batman we haven't seen before as he acts as mentor for an entire team.
The series also has a great supporting cast including Batwoman, Clayface, Spoiler and Cassandra Cain. Definitely pick up the first volume, Rise of the Batmen!
Like the Teenage Mutant Ninja Turtles?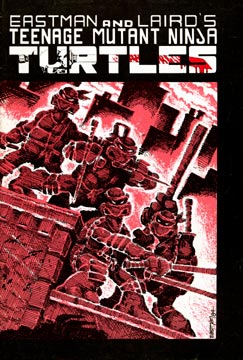 Then read Frank Miller's entire run on Daredevil!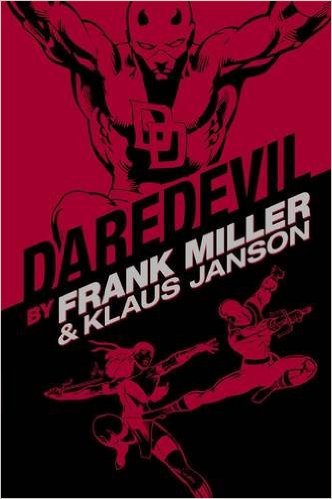 Some people may not know this, but the early days of the Ninja Turtles were heavily influenced by Frank Miller's run on Daredevil. Not only did the Foot Clan get their name from Marvel's resident ninja clan, The Hand, but Master Splinter is a direct spoof of Matt Murdock's blind trainer/mentor, Stick.
The artwork by TMNT co-creators Kevin Eastman and Peter Laird look remarkably like Miller's as well.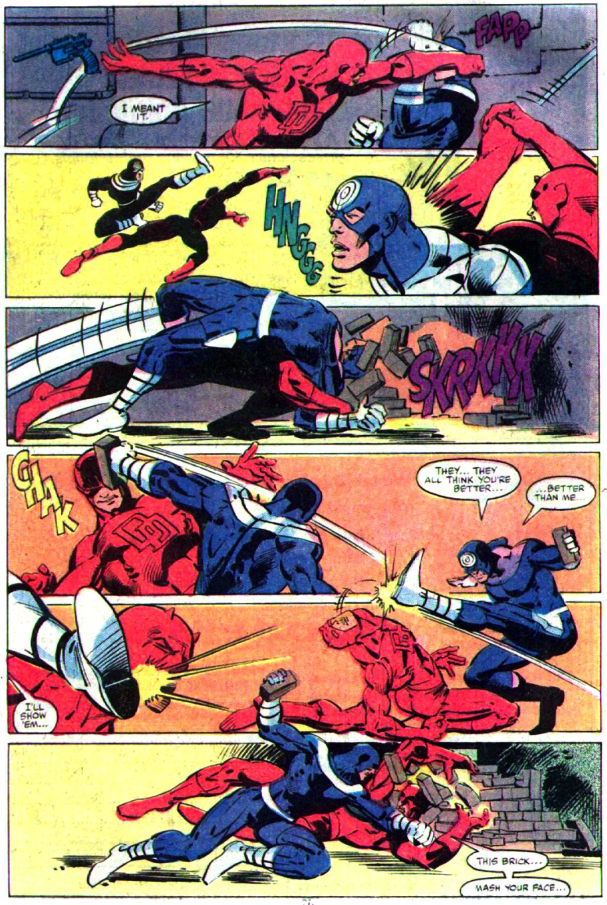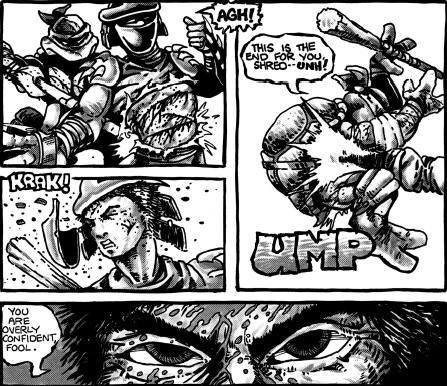 So, it wasn't just mutagenic ooze from TCRI that created the Teenage Mutant Ninja Turtles.
Miller's run on Daredevil is available in one omnibus, or in separate trade paperback volumes.
Like Star Wars?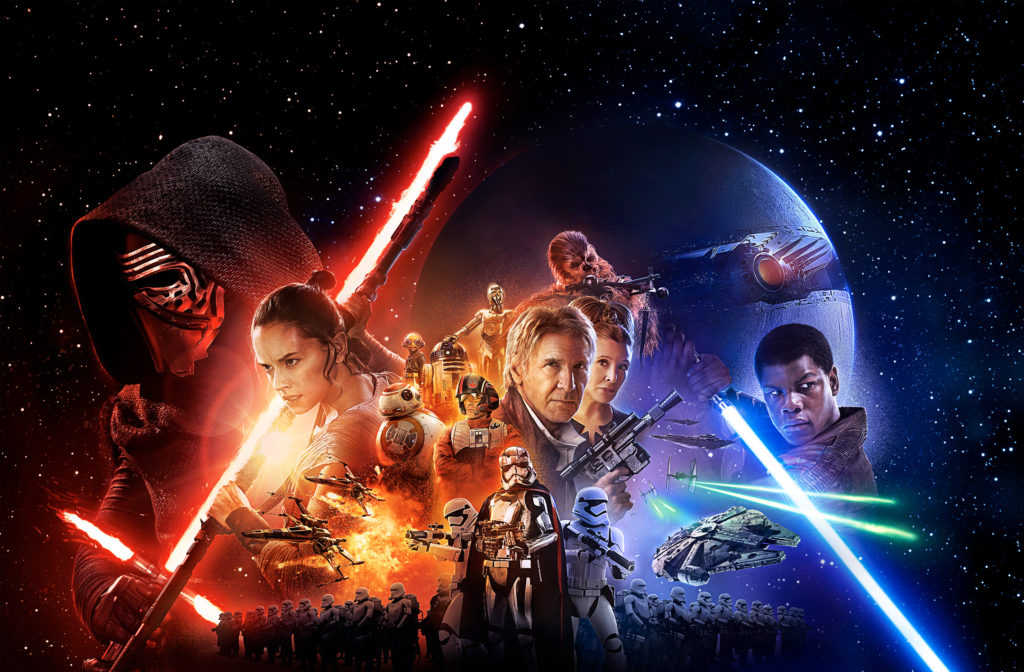 Then read Guardians of the Galaxy!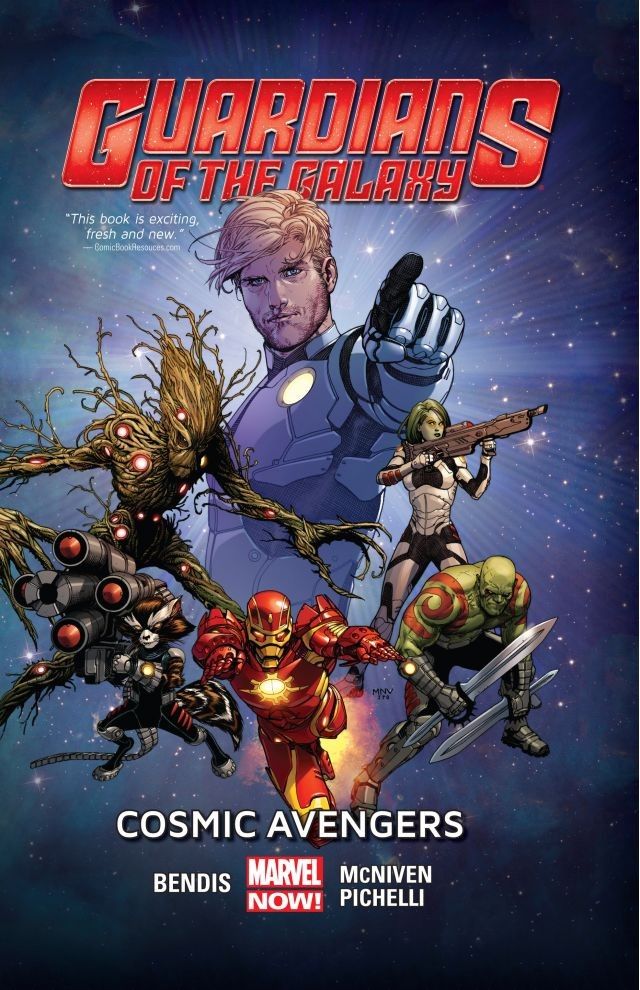 This is a natural recommendation for me. If you live for the adventures of the Star Wars universe, then definitely pick up Guardians of the Galaxy. The best way I can describe this to anyone is if they made a comic book all about the bounty hunters in Star Wars.
Now, the 2014 James Gunn film about everyone's favorite intergalactic outlaws is great, but the comic book relaunch in 2013 is what made me fall in love with the characters. The first arc in writer Brian Michael Bendis' recently concluded run, "Cosmic Avengers," got me hooked on Rocket, Groot, Drax, Gamora and Star-Lord. There are various trades available, so get to purchasing…..NOW!
Like the current run of Superman?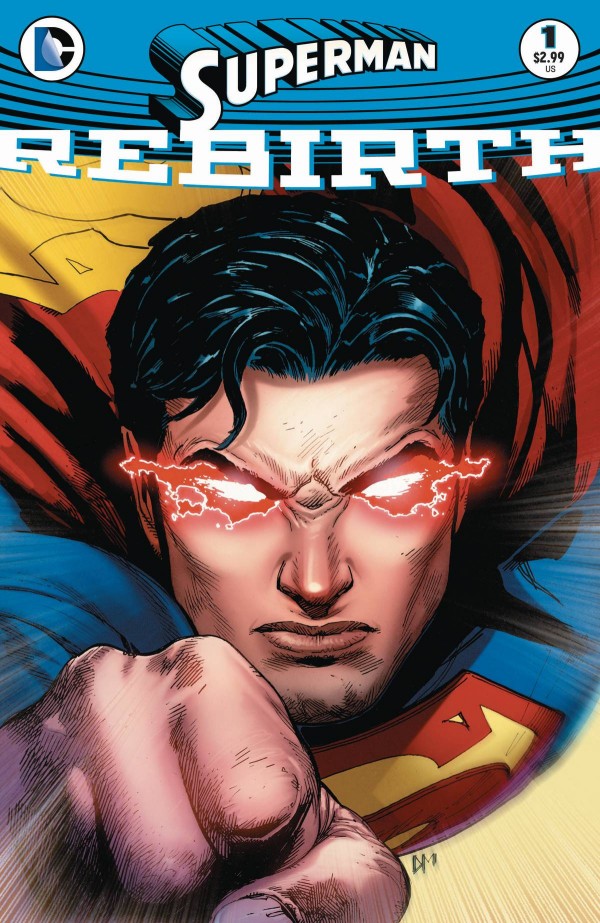 Then read Man of Steel!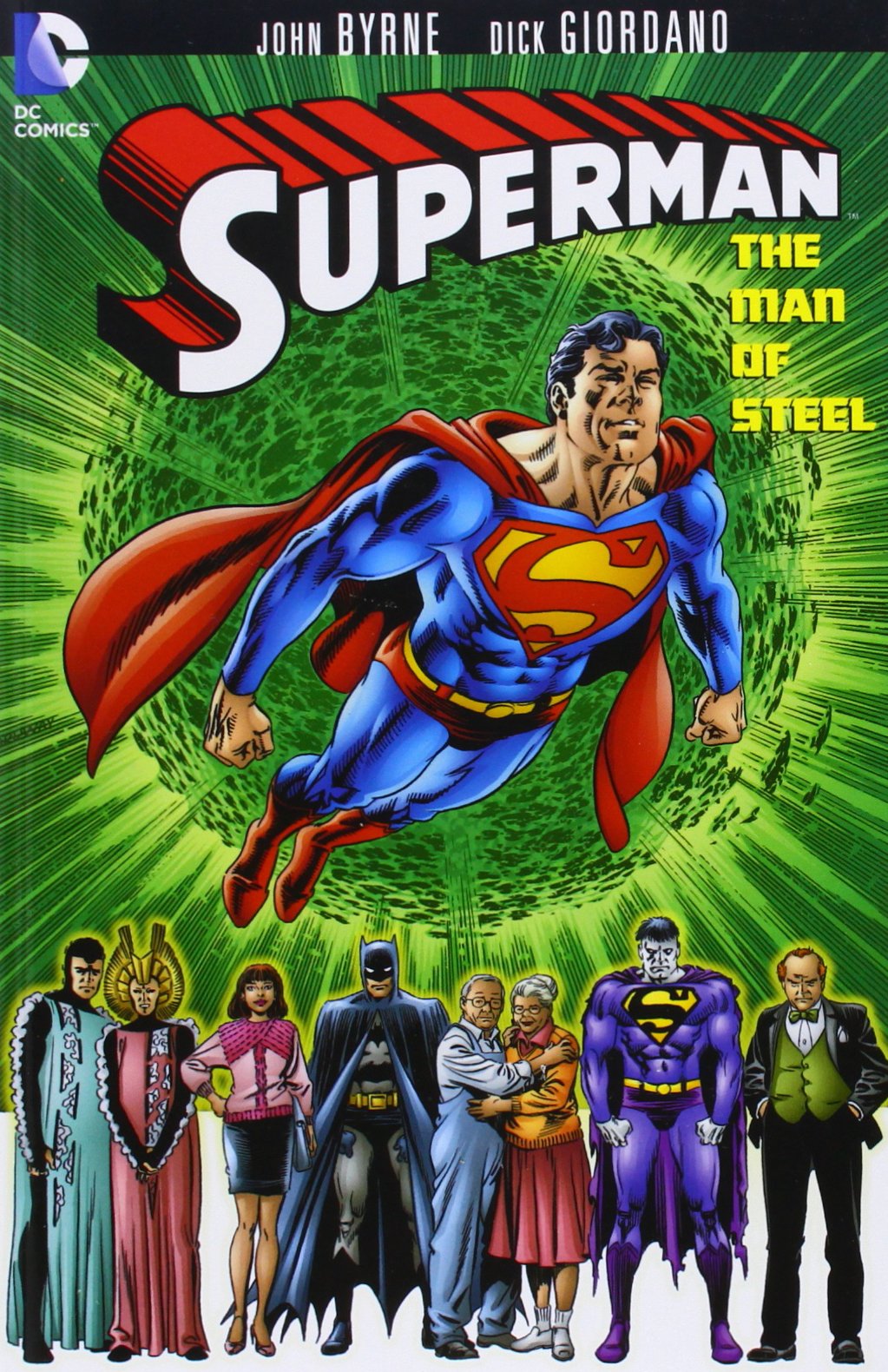 I know they combined both the New 52 origin and the Secret Origin version of Superman, but if you want to read an excellent origin story, pick up John Byrne's 1986 reboot of Superman. Honestly, it is one of the best comic book stories I have ever read as you get to see Clark Kent/ Superman grow as a character.
This story is easily Byrne's best work as both a writer and artist. You can tell that Byrne loved Superman and wanted to do his very best work.
That is my list of recommended reading. Every book I recommended is available in trade paperback on Amazon (follow the links!) or your local comic shop. Enjoy, everyone!