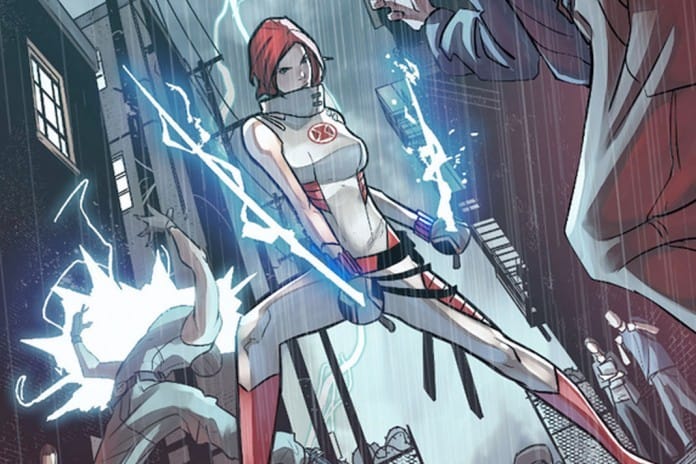 Details were just released on the addition of a new lady in the Marvel Universe, The Red Widow. Author Margaret Stohl revealed to The Mary Sue that this new Widow will be more than just a different color and has described the character as "the opposite of Black Widow". Wait, wouldn't that be White Widow? I digress.
The mantle of Black Widow has been taken on by a few people in the past, most prominently Natasha Romanoff, however this is the first time fans will get to read about a whole new Widow.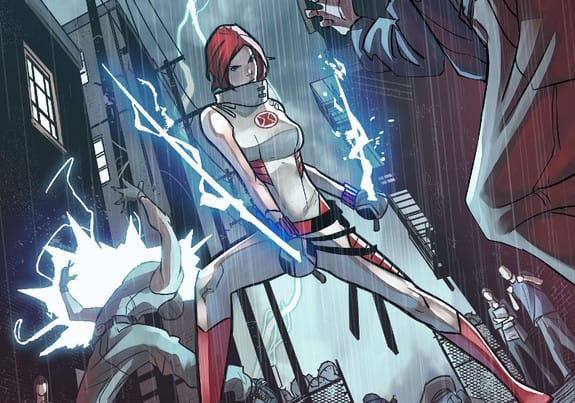 Stohl continued to say that the two Widow characters are very different, yet share a bond and some history and will be affecting one another in various ways moving forward. It was noted that Red Widow chooses to be a Widow, which is opposite of what we know about Black Widow. But hey, what's the backstory here? Here is what we gathered: the Red Widow's name is Ava Orlova, a teen from Brooklyn, she is the daughter of a Russian physicist. Kidnapping, experimentation, and a rescue at the hands of Black Widow all lead to her being protected by S.H.I.E.L.D. and looking up to Black Widow. Hmmm, so if she is like the Bucky to Black Widow's Captain, do you think we'll see a Winter Widow at some point?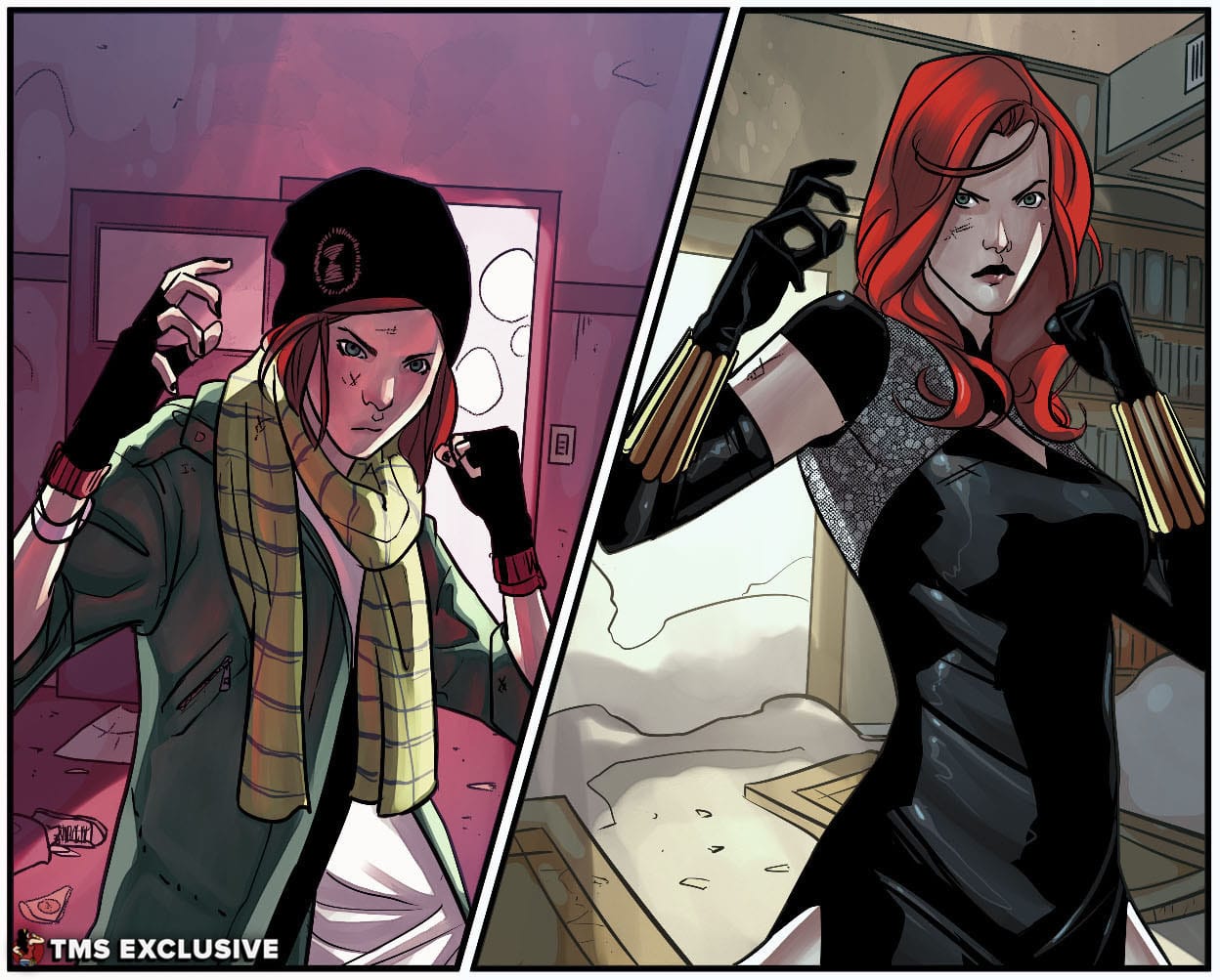 Sound interesting? You can follow the story of the Red Widow by picking up a copy of Mockingbird: S.H.I.E.L.D. 50th Anniversary #1 on September 2nd, 2015. From there, you can pick up the novel Black Widow: Forever Red by Margaret Stohl on October 13th to find out more.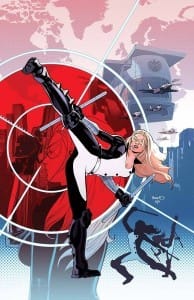 What do you guys think? Are you excited to see the Widow family expand or are you sighing at the thought of a color-wheel-like selection of Widow characters? Is there another character you'd like to see a new variation of? Let us know below!