This decade saw not only the rise of comic book-based films, but another significant revolution in the comic and sci-fi community: the rise of strong female characters. Now, instead of being damsels in distress, women are the ones saving people. As a male fan, I have to tell you that I love this revolution.
For the longest time, it seemed like comic book and science fiction fandoms were practically exclusive boys' clubs.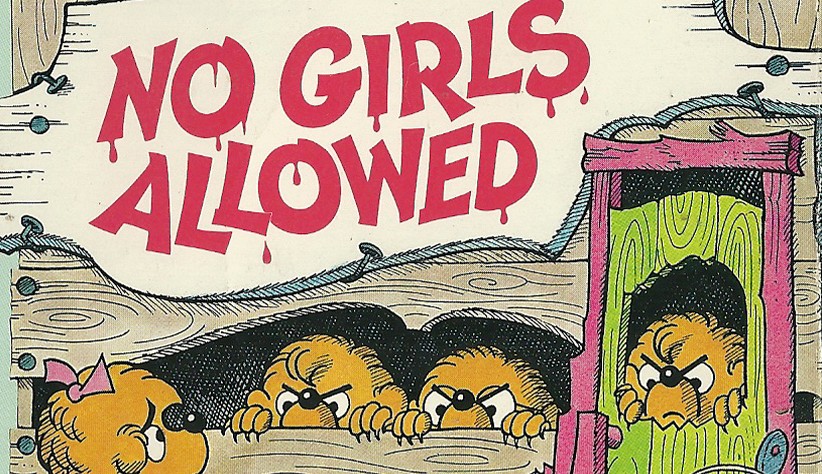 Characters women and young girls could identify with and look up to were few and far between. Granted, women could first look up to Lt. Ellen Ripley, played perfectly by Sigourney Weaver in the Alien series as well as Helen Slater in the 1984 film Supergirl.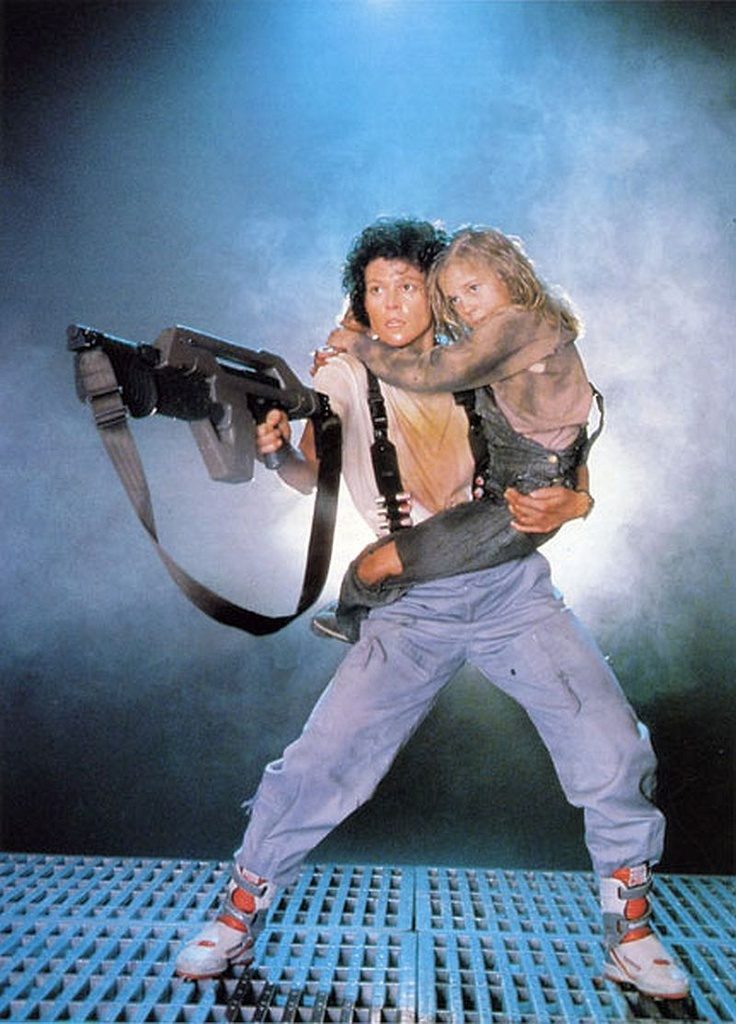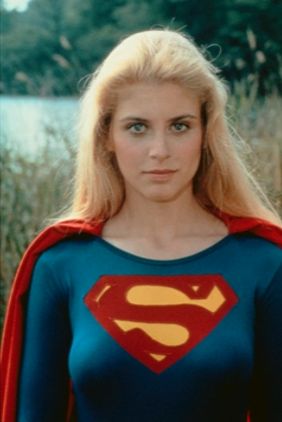 The 90's had Lucy Lawless as Xena in Xena: Warrior Princess…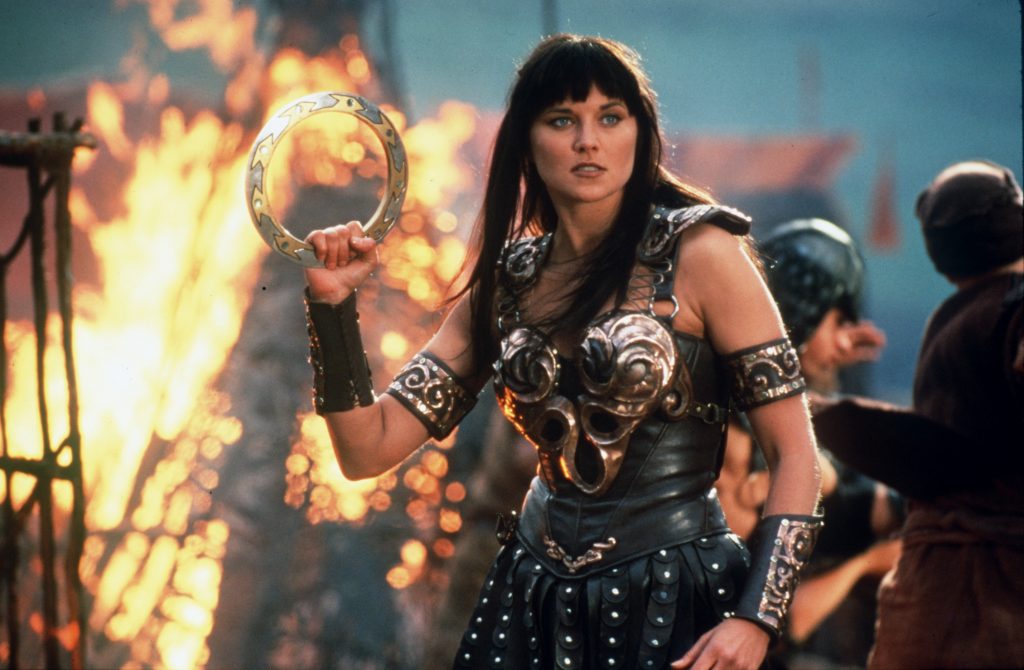 …as well as Sarah Michelle Gellar racking up a vampiric body count on Buffy the Vampire Slayer.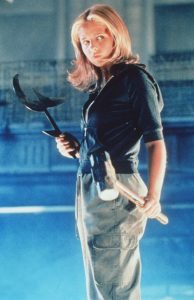 However, it wasn't until this decade that women made their presence known and took over — I'll highlight the key players who helped the movies and shows we love get in touch with their feminine side.
Scarlett Johansson as the Black Widow in Iron Man 2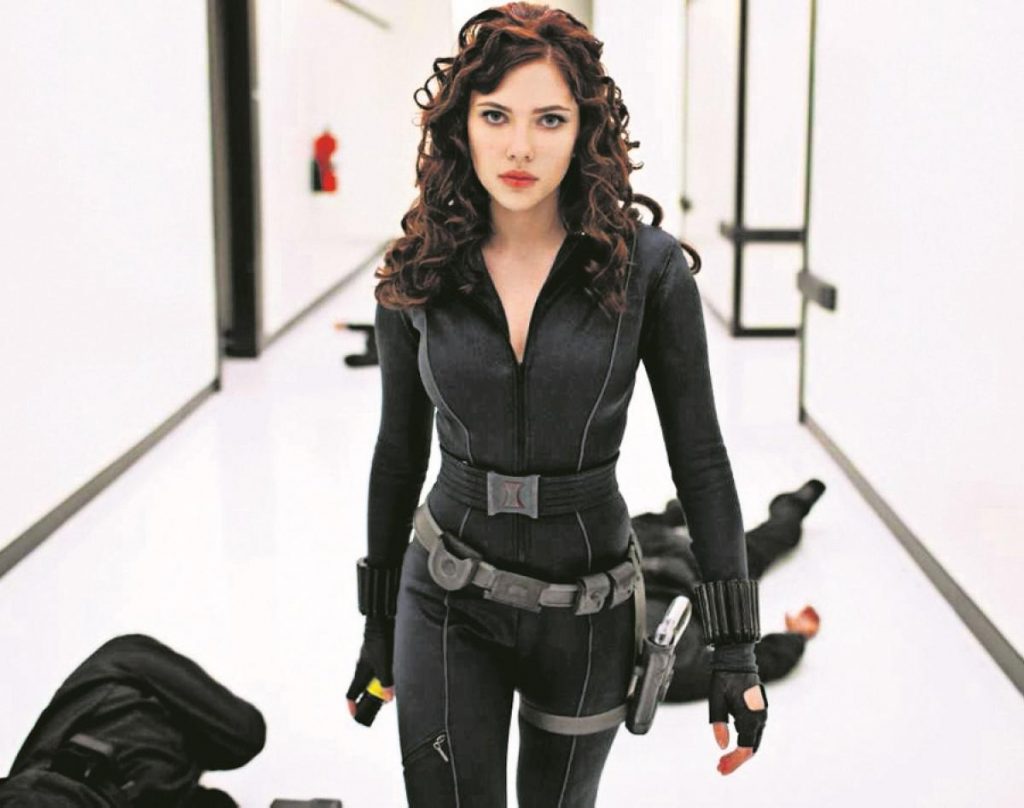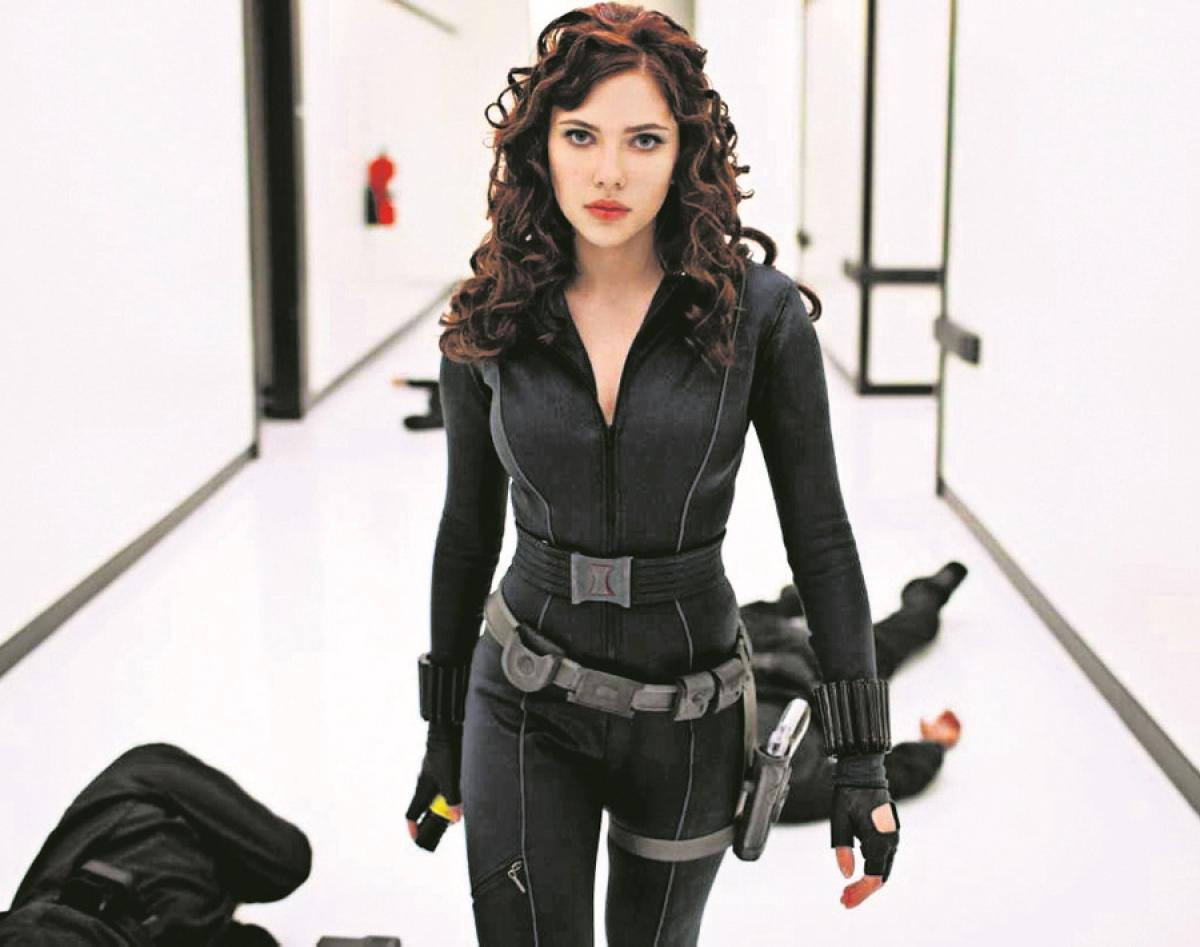 ScarJo is basically the Gloria Steinem of this generation's strong female characters. She broke the mold in the then-young Marvel Cinematic Universe as the first truly strong female character. She didn't need any saving from Iron Man; she held her own when taking down Justin Hammer's goons at the Stark Expo. She also gave fangirls of all ages a great character to look up to. Johansson continued kicking butt and taking names in The Avengers, Captain America: The Winter Soldier, Avengers: Age of Ultron and Captain America: Civil War. 
The Female Cast of Arrow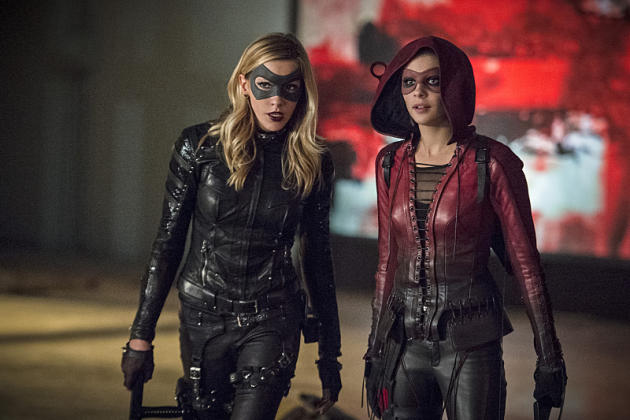 While the show may be about one guy taking people to task for failing Star City, women really do play a big role in the crime fighting, particularly in early seasons with Katie Cassidy playing Laurel Lance/Black Canary, the Green Arrow's (Stephen Amell) partner in crime fighting. Willa Holland as Thea Queen/Speedy also championed the cause with Oliver Queen.
Katrina Law cranked the bad-assery up a notch as Nyssa al Ghul, the other daughter of Ra's al Ghul, leader of the League of Assassins. Law definitely shined in season 3.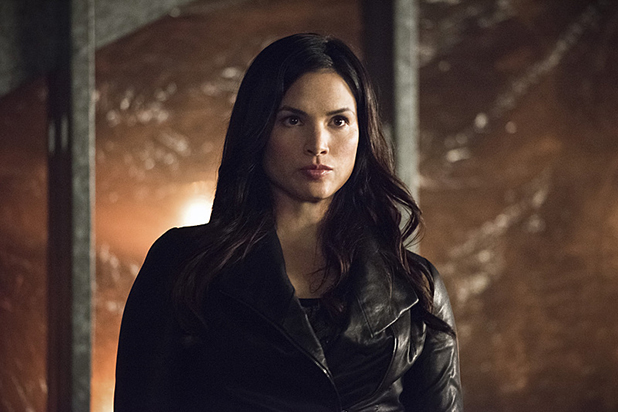 However, if there is one particular female who steals the show time and time again, it is the one and only Felicity Smoak, played by Emily Bett Rickards.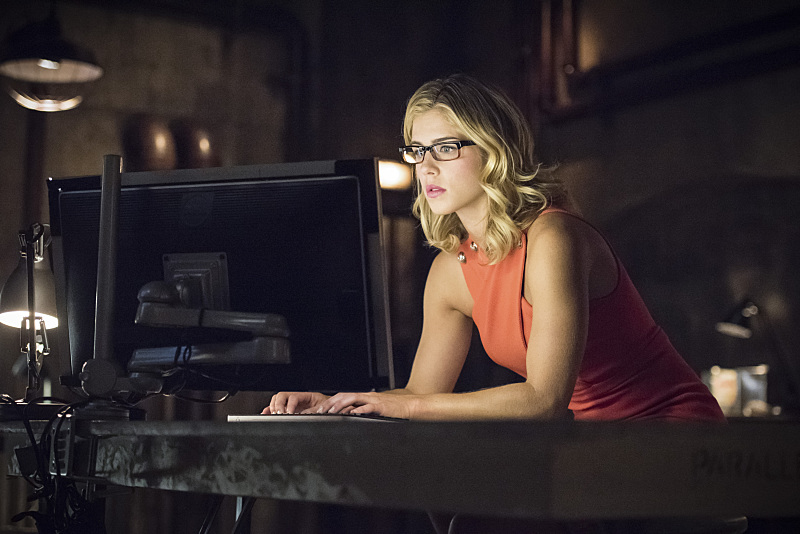 One of the key players on Arrow since the get-go, Felicity Smoak does a lot of the work behind the scenes as the Green Arrow's eyes and ears of Star City, giving him intel, pulling up facts and hacking into the mainframes of security systems. However, Smoak is also the voice of the fan geeking out and getting excited when team-ups occur or they narrowly pull off a victory.
Danielle Panabaker and Candice Patton as Caitlin Snow and Iris West on The Flash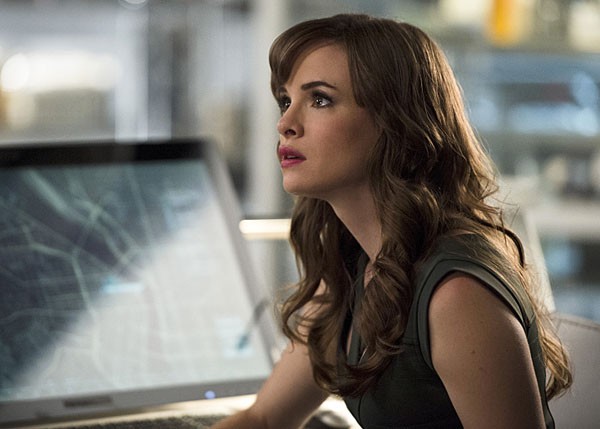 Every week on The Flash –– for the first two seasons at least — Caitlin Snow (Danielle Panabaker) and the rest of the STAR Labs crew are helping the scarlet speedster, giving him all the scientific facts he needs to defeat the villain of the week. Not only is Snow a fully fleshed out character, she's a smart one at that (not that the other female characters in this article are dopes), proving knowledge is power.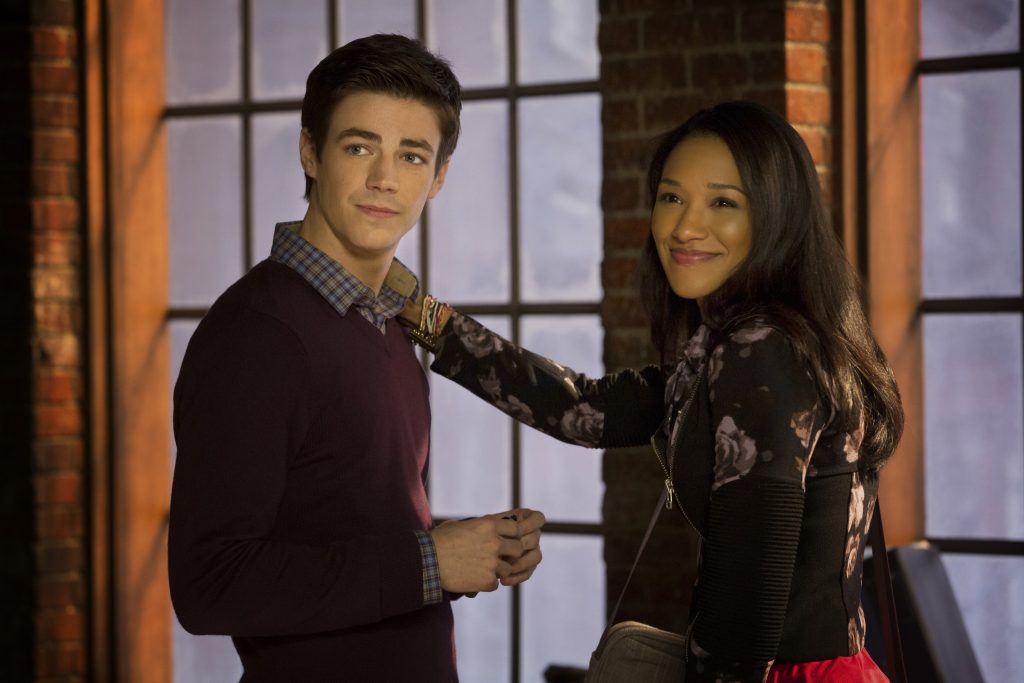 The other lady on the show is Iris West, played by Candice Patton. West is Barry's (eventual) girlfriend and daughter of Barry's superior and co-worker at Central City Police department, Joe West (played by Jesse L. Martin). She's also a swell as hell reporter for the Central City Picture News. While she may be in the background, West helps put the pieces together as a reporter, and offers the emotional support Barry needs when faced with danger.
Ciara Renée and Caity Lotz as Hawkgirl and the White Canary on Legends of Tomorrow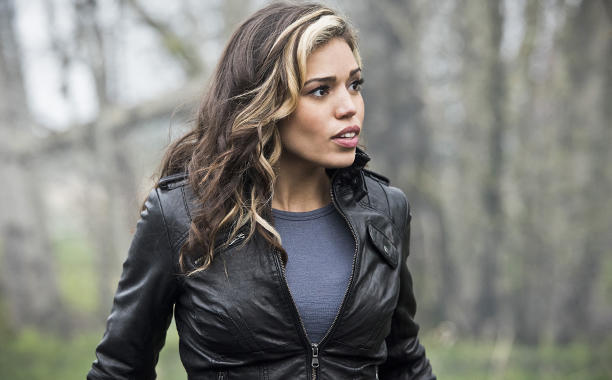 Throughout the second season of The Flash and the first season of Legends of Tomorrow, Ciara Renée played Kendra Saunders/Hawkgirl. Renée followed Saunders' character arc from innocent barista at CC Jitters to immortal princess warrior, Hawkgirl. It was refreshing to see the character's evolution as she discovered her inner strength and overcame fear.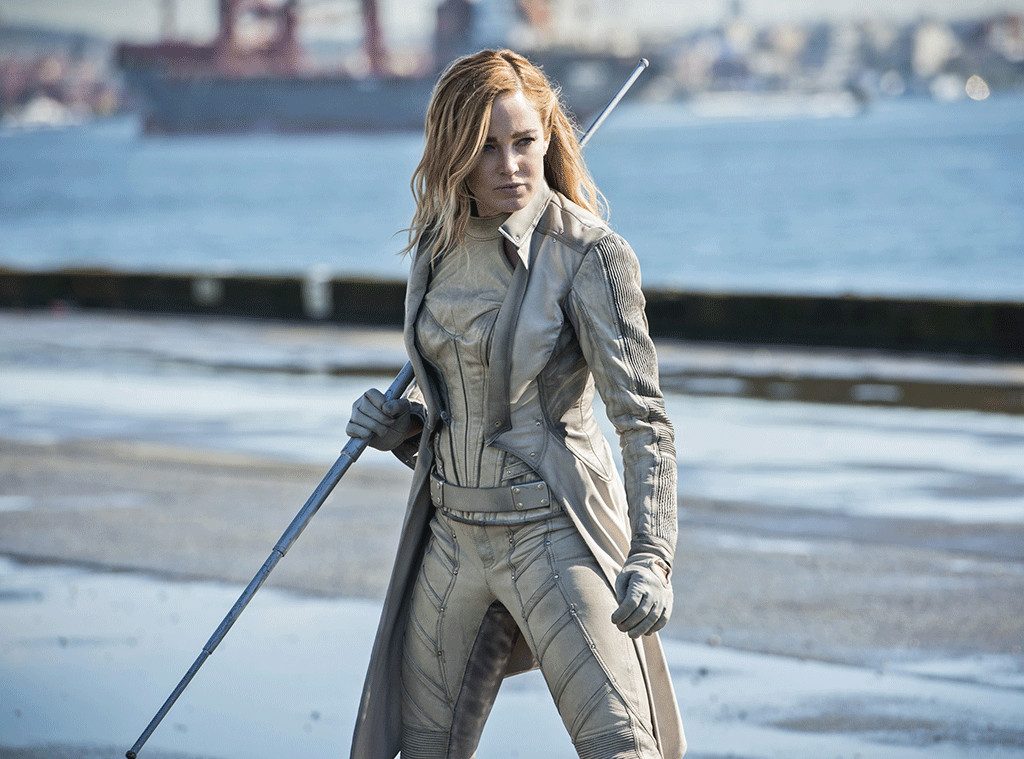 Caity Lotz as the White Canary also deserves mentioning. Not only did she stand out on her time in Arrow as an independent woman, she also gave the LGBT community some representation with her character Sara Lance being bisexual, something rare in comic book- based shows.
Chloe Bennet as Daisy Johnson/Quake on Agents of SHIELD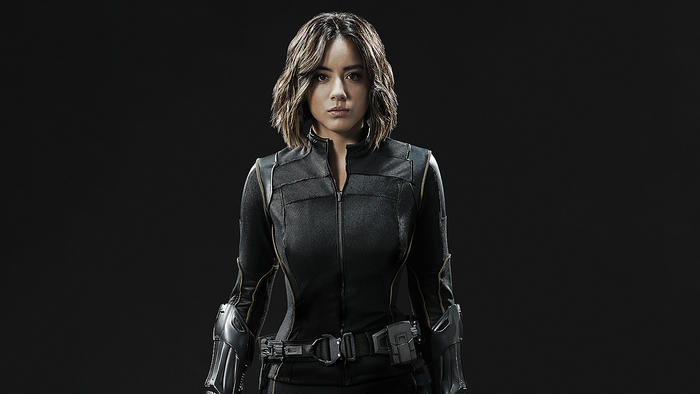 When ABC and Marvel announced Agents of SHIELD as a TV spinoff starring Phil Coulson leading his own group of agents during covert missions, it would have been easy for them go give Phil a young male protégé. However, Chloe Bennet has been one of the strong points of the show. Bennet has given the girl fans of the MCU a new voice besides the Black Widow. And, like Renée on the first season of Legends of Tomorrow, she has grown from a SHIELD 'truther' to an Inhuman.
Melissa Benoist as Supergirl and Chyler Leigh as Alex Danvers on Supergirl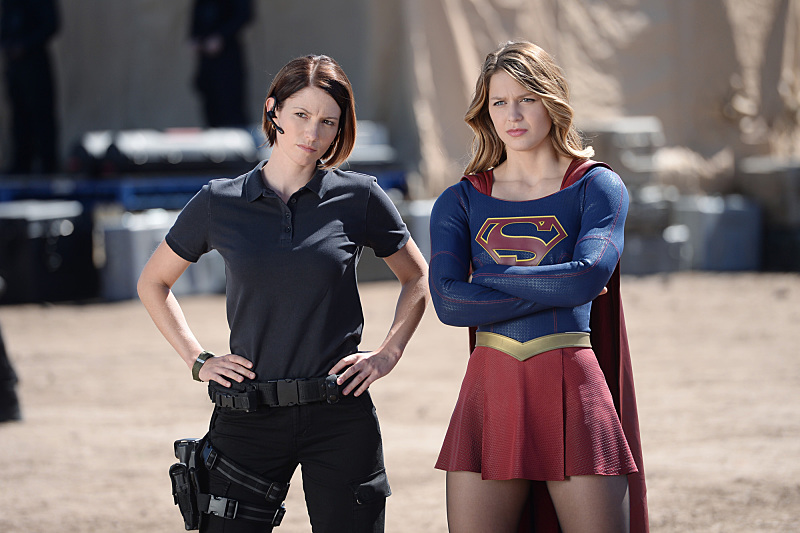 With Arrow and the Flash growing in popularity on The CW, the powers that be decided to give the Maiden of Might her own show on sister channel CBS for the first season. And why not? It isn't like girls don't read comic books. Why not give them some representation with their own super-powered heroine on TV? So far, I'd say Melissa Benoist has been a great ambassador to the character. She has the positivity Kara Zor-El has, as well as on-screen charisma.
The chemistry Benoist has with her onscreen sister Alex Danvers (Chyler Leigh) is also a key trait that makes the show stand out from Arrow and The Flash. Alex also made leaps and bounds character-wise this season, becoming one of the first lesbian characters in comic book-based shows, giving the LGBT community another character to identify with.
Daisy Ridley as Rey in Star Wars: The Force Awakens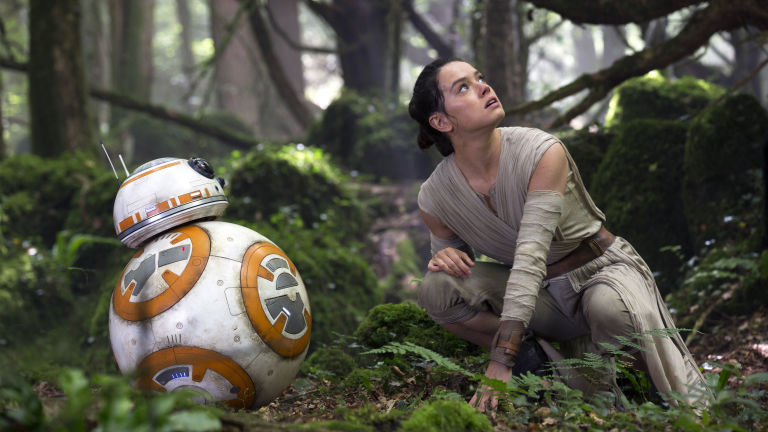 When Lucasfilm and Disney announced the cast of The Force Awakens back in 2014, next to nothing was known about newcomer Daisy Ridley. However, when she first took to the screen on the desert planet of Jaaku last winter, she completely stole the show. Sure, women had other characters to root for with Princess Leia (Carrie Fischer) and Padme Amidala (Natalie Portman), but Rey's character helped usher in a new generation of female Star Wars fans. Rey is independent, strong, and a survivor.
Gal Gadot as Wonder Woman in Batman V Superman: Dawn of Justice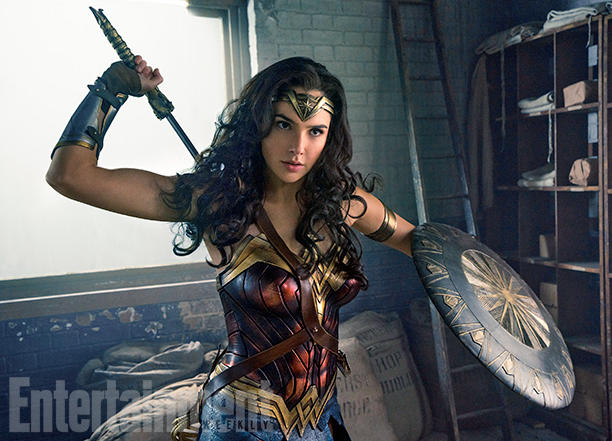 While everyone was gearing up to see the Man of Steel face off against the Dark Knight for the first time on the big screen, the casting of Gal Gadot as Wonder Woman was kind of an afterthought. But when we saw Gadot bring the the Amazon warrior to life in movies, she was the highlight of the whole show. When her theme music hit during the battle with Doomsday, the audience I was in erupted in cheers. Say what you want about the movie as a whole, but you can't say Gadot was what was wrong about BVS. Plus, every trailer I see for next summer's Wonder Woman looks amazing.
Felicity Jones as Jyn Erso in Rogue One: A Star Wars Story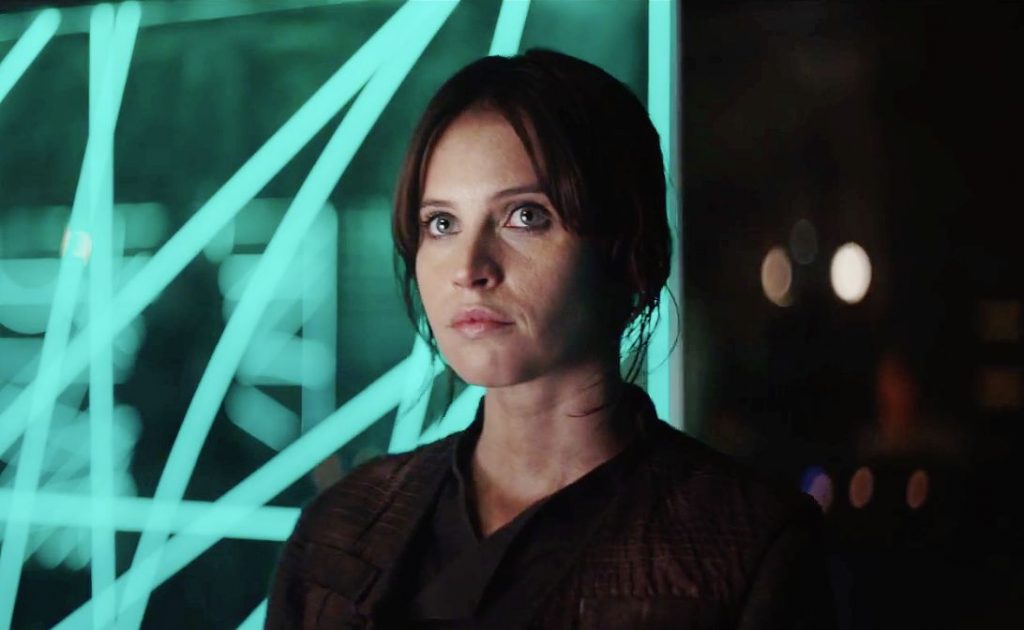 I know this one may be a little premature, but the previews strongly imply that Felicity Jones' Jyn Erso is gonna' be a force the Galactic Empire will have to recon with. Not only does Jyn look like she's cut from the Ellen Ripley cloth when it comes to taking charge, she also has the bravado of Indiana Jones while taking on the Empire, much in the way Indy took on the Nazis and the Commies.
I know some may be cynical and think the sudden female emergence is purely just to get the female demographic's money with these films. I don't think that's the case. To me, fangirls were a small group of fandom that weren't represented that well until this decade.
Why make them feel unwelcome? Isn't it awesome that comic book movies and stuff like Star Wars — stuff that was, until now, perceived as a geeky hobby for nerds — attracts women? I say it's a freaking miracle women like that stuff! You should thank your lucky stars if you find a girl who knows what the heck you're talking about when you mention National City, Tatooine or Arkham Asylum.
So, to all the new female fans out there, if you came to fandom through Arrow, Supergirl, Star Wars or The Hunger Games, I say welcome aboard!