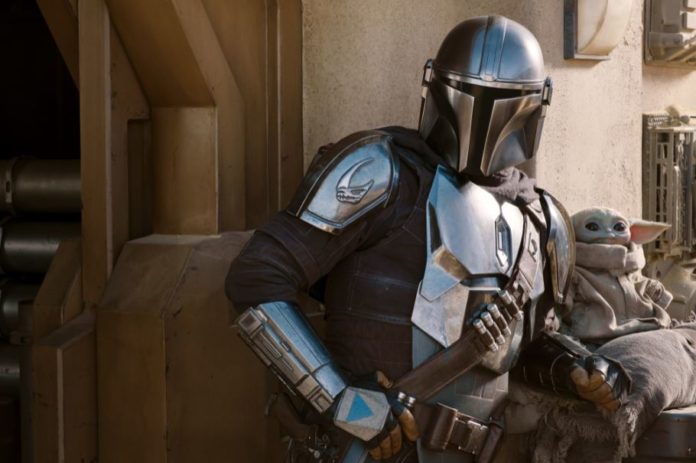 Perhaps no other Disney Plus show is as highly anticipated as the second season of The Mandalorian, and because the first season cruelly left us hanging (you can catch our biggest unanswered questions from Season One HERE), we just can't wait until Season Two debuts on October 30.
Until then, here's what we know about the mysterious season so far:
1.  Character intrigues abound.
According to series creator Jon Favreau, the second season will have more complicated character arcs this time around.
"As we introduce other characters, there are opportunities to follow different storylines," he says. "The world was really captivated by 'Game of Thrones' and how that evolved as the characters followed different storylines—that's very appealing to me as an audience member."
We also got a first look at some new stills from the show, with a shot of Mando and Baby Yoda hanging out like the adorable pair they are.
"We start very directly after the first and he's going into very dangerous territory," titular star Pedro Pascal further explains. "[He] is very much a passenger to the experience in unexpected ways—not knowing what's to come, not knowing how much or how best to protect The Child. We don't know how far he will go to do that, and they're finding new ways to push the envelope."
2.  There will be new cast members.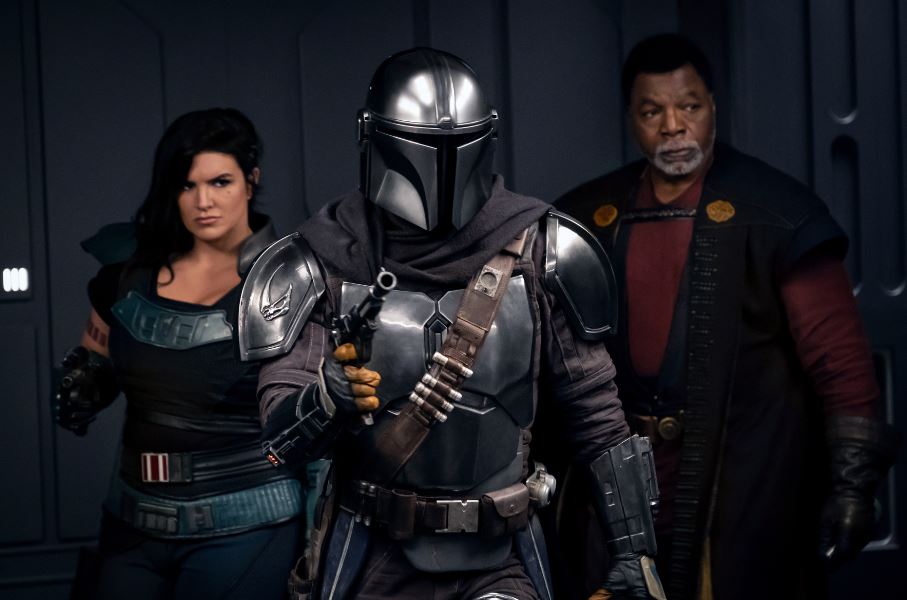 Gina Carano and Carl Weathers will both be back to reprise their roles from the first season, as well as Taika Waititi as robot IG-88. The new season will introduce Rosario Dawson as Ahsoka Tano, plus a rumor that will supposedly feature a WWE crossover. It'll also be exciting to see if Timothy Olyphant will be joining the cast as speculated.
3.  Get ready for lightsaber battles!
According to Giancarlo Esposito (he plays Moff Gideon), there will be lots of satisfying saber-play in the second season. "The prop guys are wondering about me because I was in a bit of a commotion and a bit of a struggle with someone else, which I'm hoping you will enjoy when you see it," he says. "Major, major, epic, epic lightsaber action happening on this show, and I should mention that I'm the only character in this first season who was able to be honored with having that lightsaber. So it feels wonderful."
Will all that fighting be directed at our masked hero, or a certain 16-inch crowd favorite?
"Well, no way," Esposito goes on. "It ain't gonna happen, baby! Anything is possible, and you keep watching. Because although the baby has some incredible power, without having to wield the Darksaber, I think the baby is so curious about what this is. So you will be enthused and inspired when you see the scene I'm referring to in Season 2, which is to come in October. Keep watching."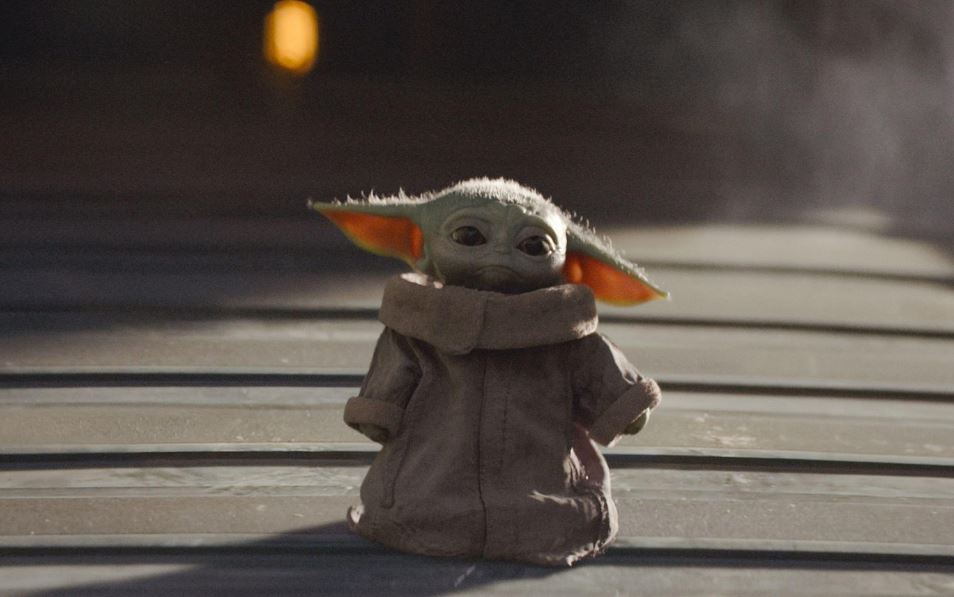 Well, with a cryptic hint like that, how can we not? Just bring us more Baby Yoda already—we're absolutely dying to know!