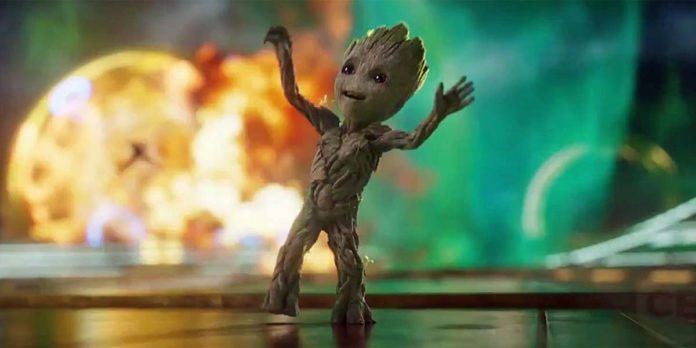 In all of the hubbub from the biggest announcements from Disney Investor Day, there are lots of other news that might have flown under your radar if you're not the keenest observer out there. Here are just a few more of the coolest things to look forward to aside from all the Marvel and Star Wars announcements we covered!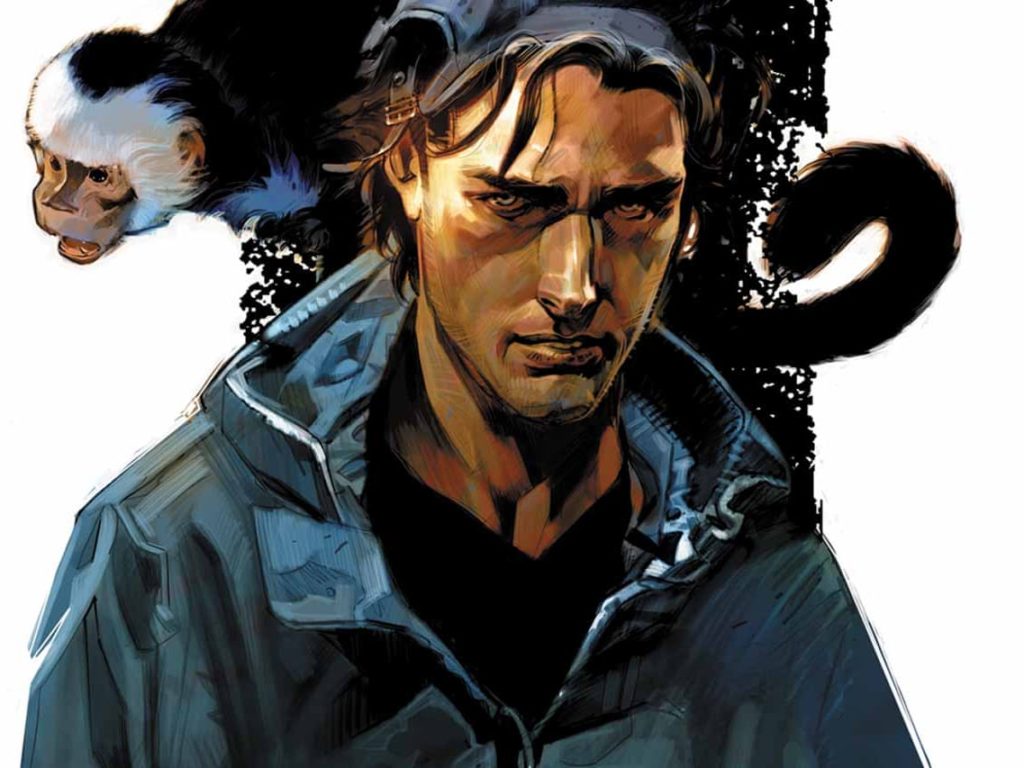 Star Wars: Visions will be an animated series of short films. It will be a celebration of the Star Wars galaxy, and will be created by the greatest anime artists, coming in 2021.
Star Wars: Lando event series will be developed by Dear White People creator Justin Simien.
Star Wars: The Acolyte series will be set in the final days of the High Republic era.
Y: The Last Man is in development starring Diane Lane. "Y: The Last Man is a towering achievement among graphic novel storytelling and it's been rewarding to work with this outstanding team," said Nick Grad, FX president of original programming. "Michael Green and Aïda Mashaka Croal have partnered with Nina Jacobson and Brad Simpson to deliver a stunning new expression of this fascinating and timely story. Melina Matsoukas, who directed the pilot, did an incredible job bringing it to life with Diane Lane and this stellar cast."
Iman Vellani has been confirmed to play Kamala Khan in Ms. Marvel. She will also be in the Captain Marvel 2 film along with Monica Rambeau.
Secret Invasion will be a series that stars Samuel L. Jackson as Nick Fury and Ben Mendelsohn as the Skrull Talos. The 2008 Marvel Comics crossover serves as the inspiration for the series, with both heroes and villains discovering that some of their peers have been replaced by the shape-shifting alien race called the Skrulls in secret. "Just like not all humans are bad, and not all humans are good, I think Skrulls probably have a variety of moralities amongst them," said Feige way back when. "When they can do what they can do, it probably gets very tempting. So, it's fun to have introduced this concept and see where it goes."
Dominique Thorne will play as Riri Williams in an Ironheart series. In the comics, Riri, a teenage engineering genius, builds her own Iron Man-esque armor and helps stop a couple of prison escapees. She got into MIT at only 15, and becomes a superhero with Tony Stark's blessing.
Don Cheadle will reprise his role as James Rhodes/War Machine in the series Armor Wars. This follows the story of a supervillain who manages to reverse-engineer Iron Man's suit.
The Guardians of The Galaxy Holiday Special will be written and directed by James Gunn.
Baby Groot returns in all-new adventures in the I Am Groot series of shorts.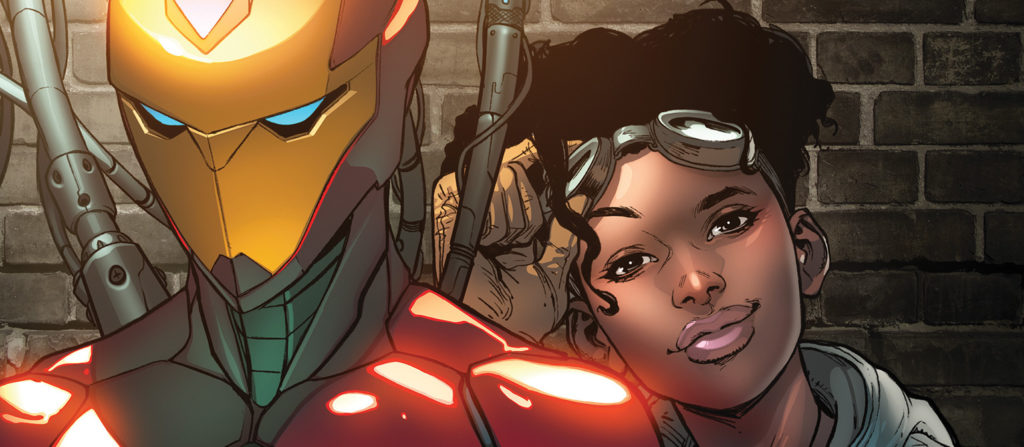 There are loads more announcements that don't necessarily have anything to do with Marvel or Star Wars, but suffice it to say that the coming months will definitely be interesting as developments continue. It's a great time to be a comic book fan, don't you think?