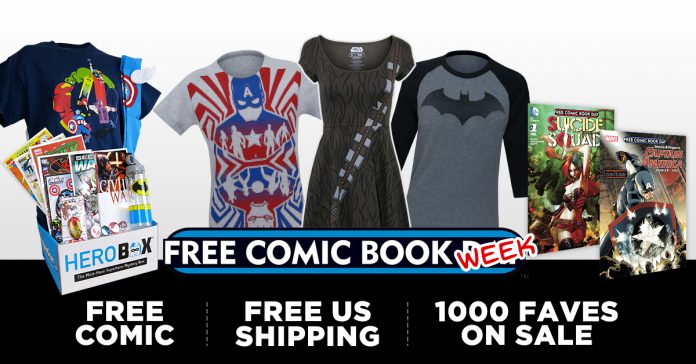 Yes, technically it's "Free Comic Book DAY," but to properly celebrate the hell out of it, we're making it a whole g-darn week! I mean, we love comics; we love superheroes, and we love comics that feature, predominantly, superheroes. And then, we like to see these superheroes on TV and film…but we tend to gravitate back to comics. Anyway…WE LOVE COMICS! And here's the kicker: YOU DO, TOO! And to honor his great, expansive, and conjoining love we all share, we offer this, our FREE COMIC BOOK WEEK SALE! What are the amazing facets of this glorious, cost-reducing sale business? READ ON!
1. We're offering up to 20%-off your favorite superhero items! And I'm talking thousands – literally THOUSANDS – of your favorite superhero items! CLICK ON THE BANNER BELOW AND START SAVING!!!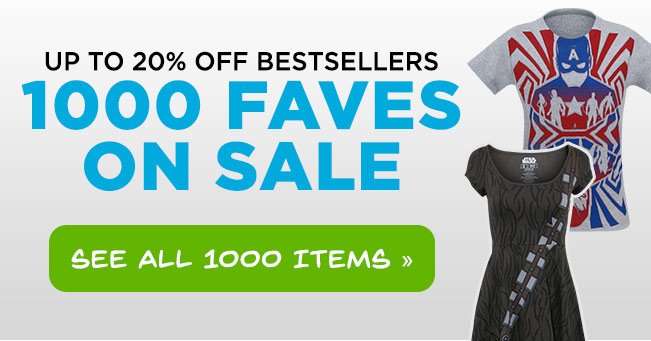 2. Every freaking order gets a FREE COMIC BOOK! EVERY! SINGLE! ORDER! Yes, we choose it for you, but we're awesome so you're going to LIKE IT! And yes, you'll learn to appreciate ATARI FORCE!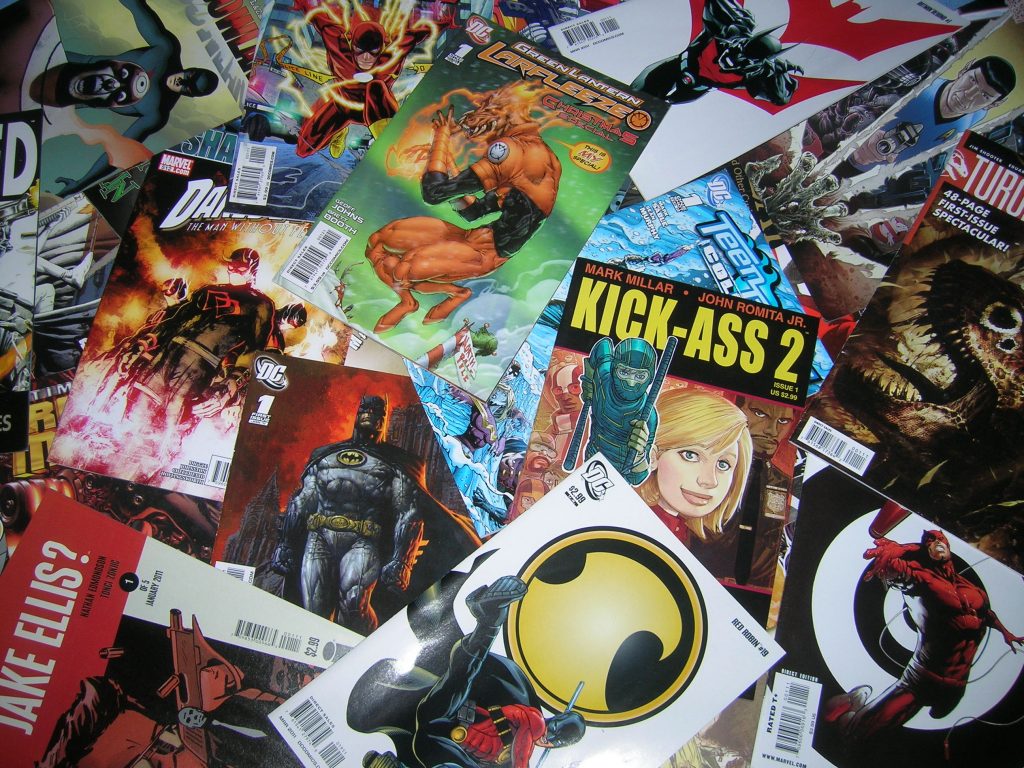 3. We're STILL offering FREE SHIPPING on orders of $60!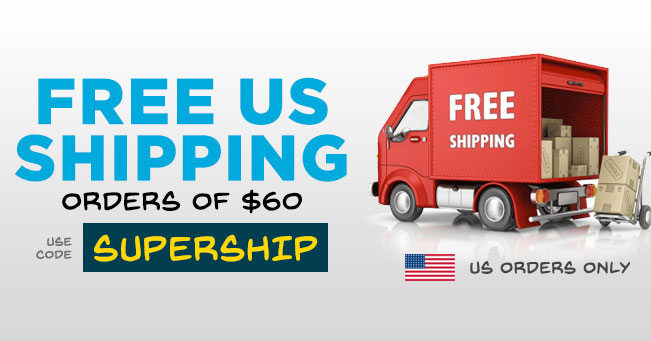 4. We're offering a limited edition (capping it off at 300), Free Comic Book Day Week HeroBox for adults and kids! I know it's a "mystery box," but since I'm currently stationed next to a pillar of about 50 of them, I have an idea regarding their contents:
a. Graphic Novel!
b. 3-5 Comics!
c. Water Bottle!
d. Keychain!
e. MORE!
Click on the banner below and order yourself a limited edition Free Comic Book Day Week HeroBox!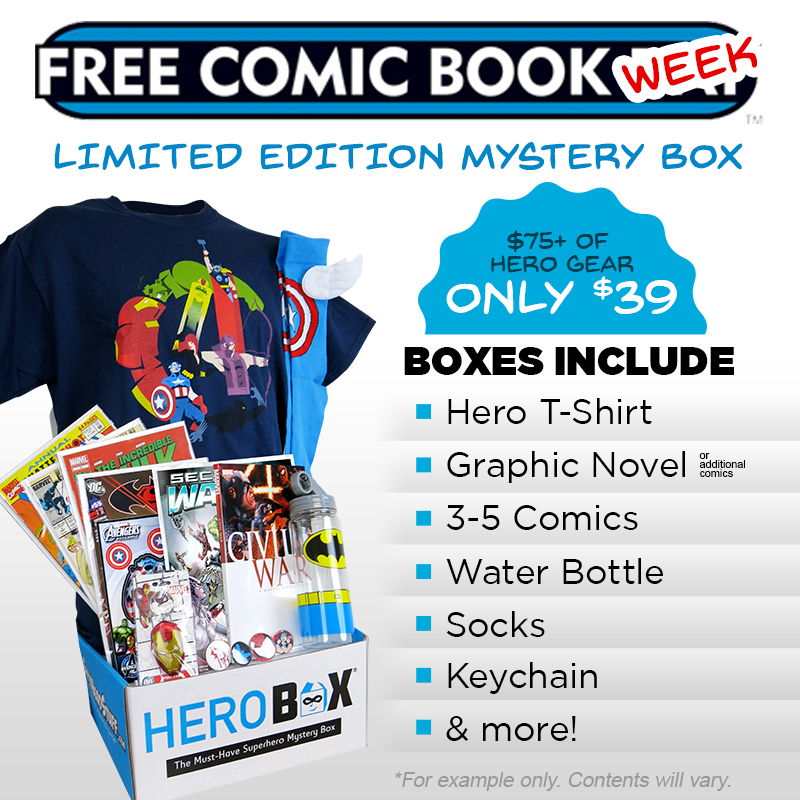 5. This is all very real! This isn't like some Ray Bradbury novel where you're lured by something implausible only to end up poisoned by aliens who resemble your dead parents! THIS IS REAL!