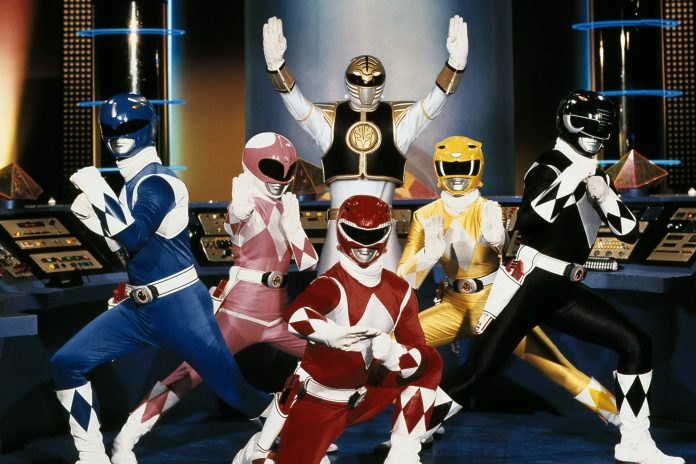 Go go, Power Rangers! One of the longest running shows on television, the Power Rangers will be returning to the silver screen sooner than you might expect! Earlier this month we got a chance to see Elizabeth Banks' Rita Repulsa but now we have a chance to see the assembled, new Power Rangers costumes! Director Dean Israelite said of these new iterations, "The show was about kids coming of age, about metamorphosis. These suits needed to feel like they were catalyzed by these kids and their energy, their spirit."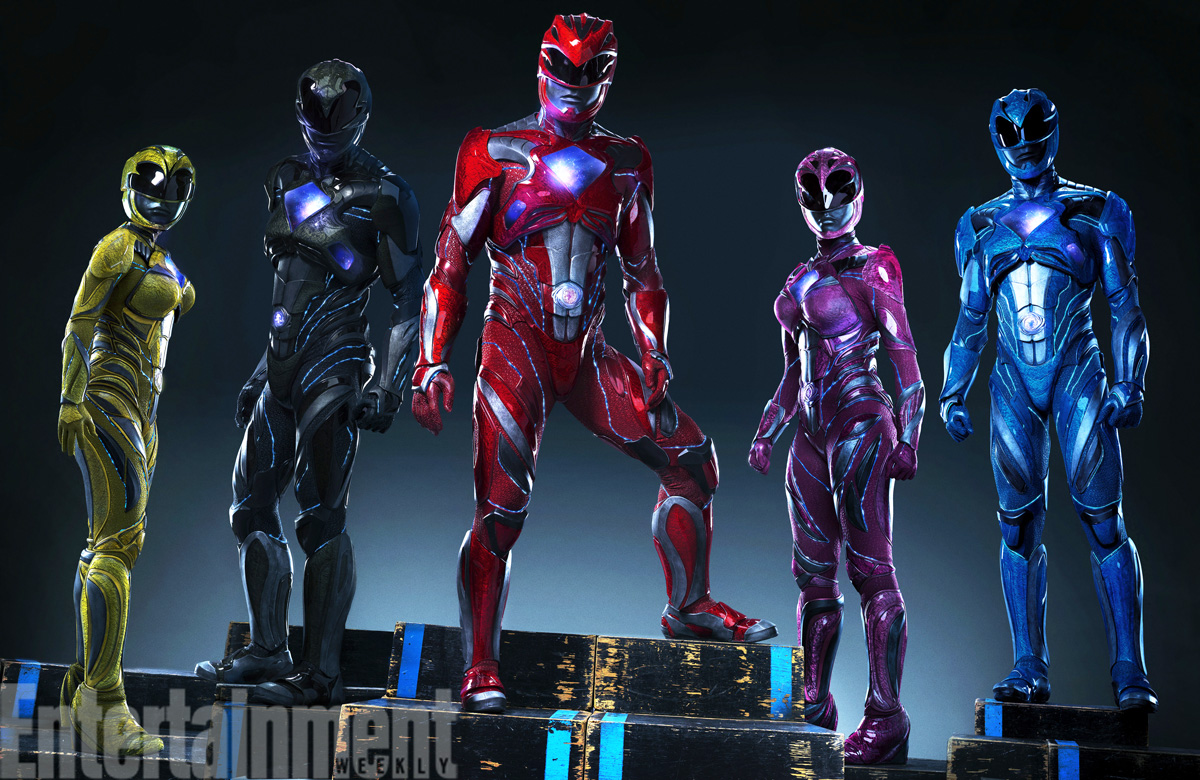 Pretty sweet, eh? I get a rather distinct blend of Iron Man and the new RoboCop. "It's tricky finding a new language for a superhero costume," stated production designer Andrew Menzies. "Ours is an alien costume that grows on them, that's not man-made. You can't win everyone over, but we are trying to appeal to a more mature audience and gain new fans." What do you think? I'll remain cautiously optimistic! The new Power Rangers costumes could have been worse, right?
The Power Rangers are scheduled to morph on March 24, 2017 and stars Dacre Montgomery, Becky G, Ludi Lin, Naomi Scott, RJ Cyler, and Elizabeth Banks. I wonder who Zordon will be? Hopefully he does show up at some point!