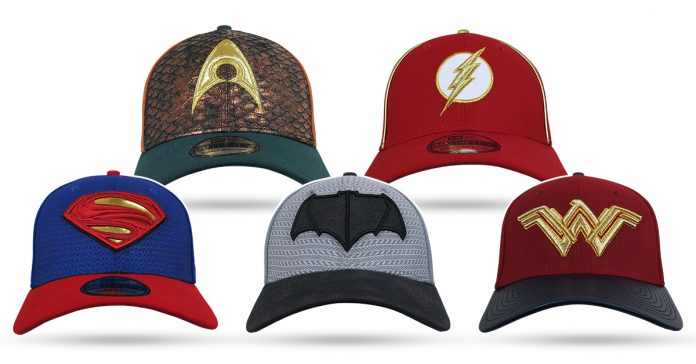 Check out Our Batman V Superman New Era 3930 Hats!
Some of you threw rocks at your brother, who in turn threw rocks at the screen, that in turn deflected rocks at a satellite that, in turn, forcefully reentered the Earth's atmosphere and crash landed on top of Zack Snyder's home, killing him and any future plans regarding any further cinematic iterations of your favorite DC characters. Some of you, like me – and especially after the BvS Ultimate Edition – actually enjoyed Batman V Superman. Sure, I took issue with a painfully morose Superman and the apparent stopping power of similarly named mothers, but overall, I was okay with it. And, what I found especially appealing about BvS was the overall look of the film. The costumes were amazing, the cinematography was breathtaking, and honestly, every shot, every frame was an exquisite work of cinematic art. And this art, this genre-empowering aesthetic, is emphatically evident in our impressive collection of Batman V Superman New Era 3930 hats! OBSERVE!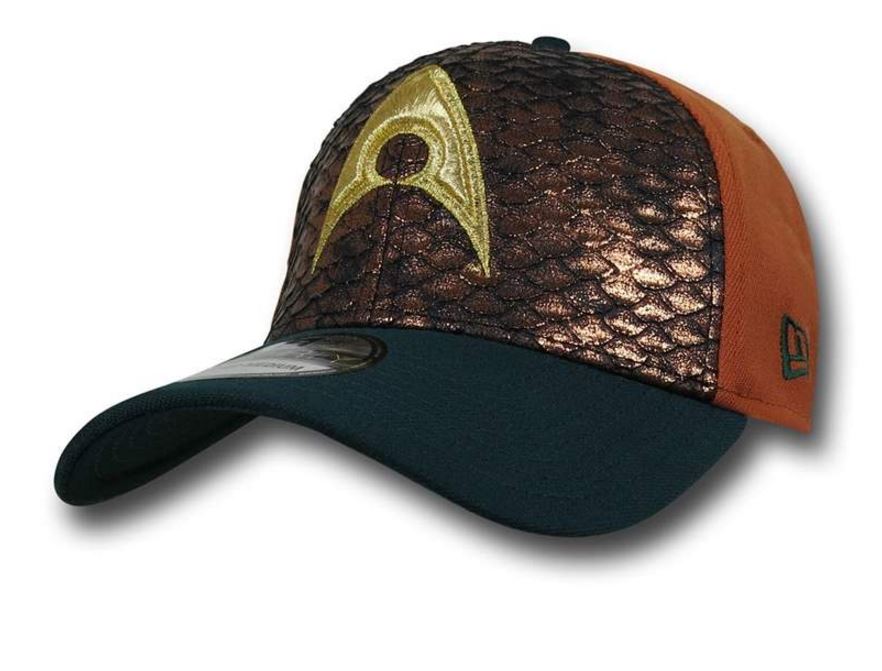 Made from 95% cotton and 5% spandex (with a 100% polyurethane front), this sized Aquaman hat features a raised Aquaman symbol set against diffused, glistening, faux-seashell scaling! Now, turn it around and check out the yellow, raised Aquaman logo! NEAT! OH! I completely failed to mention that his Aquaman hat is a Superherostuff.com exclusive!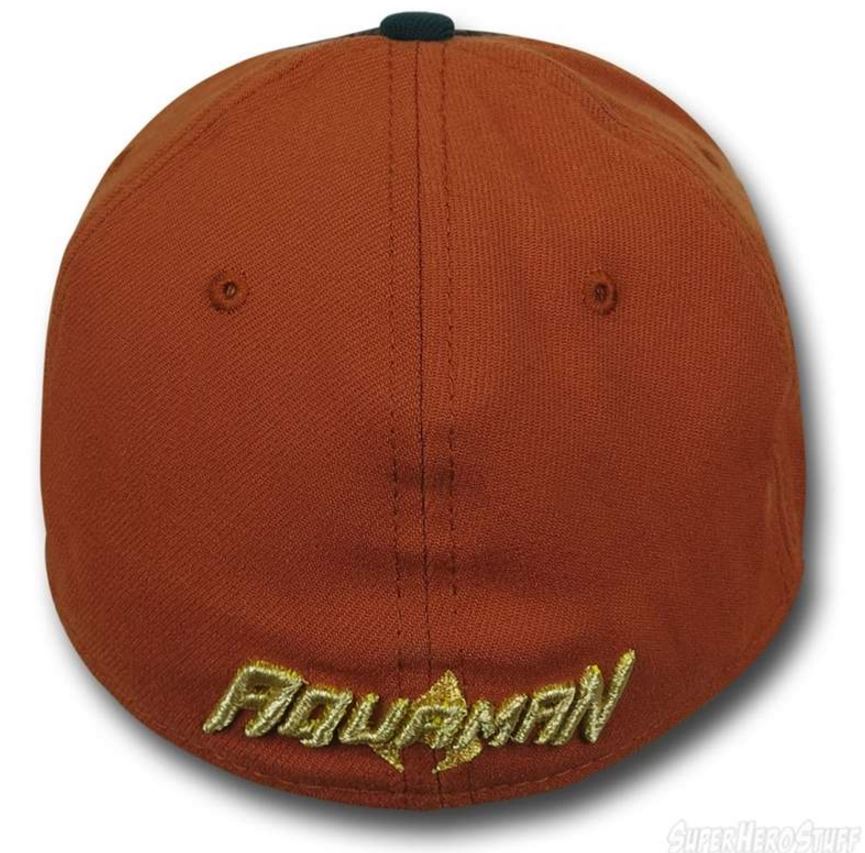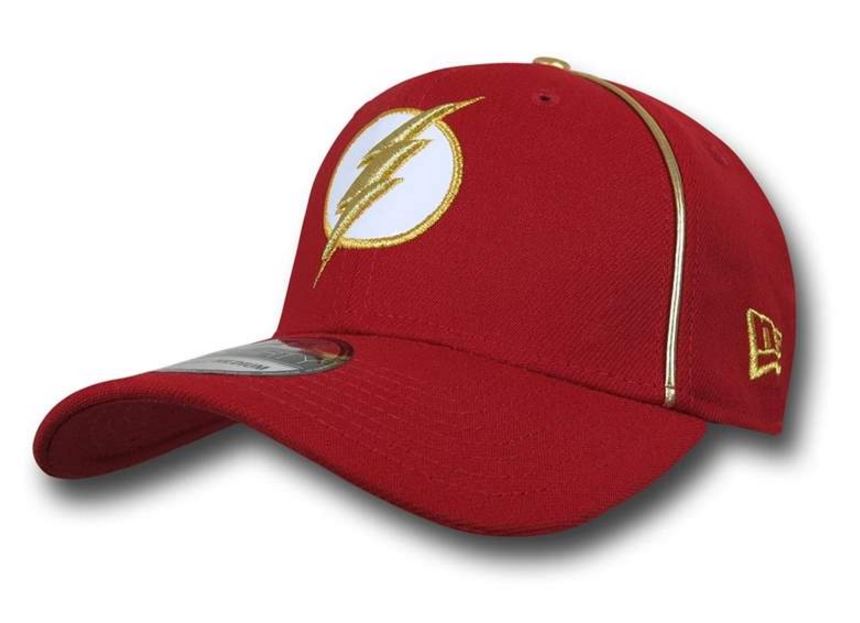 Made from 95% polyester 5% spandex, this Flash hat features a curved bill, a raised and embroidered Flash symbol and strikingly minimal, exquisitely tasteful golden trim on either side of the cap. Now, turn it around and check out the classic Flash logo! NEAT!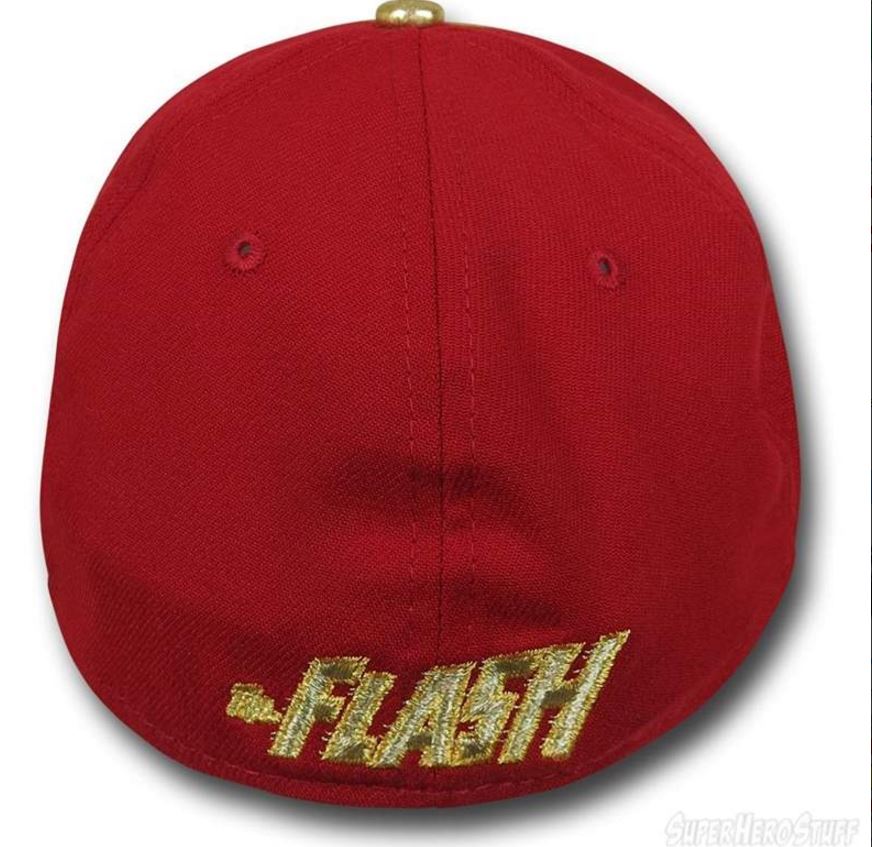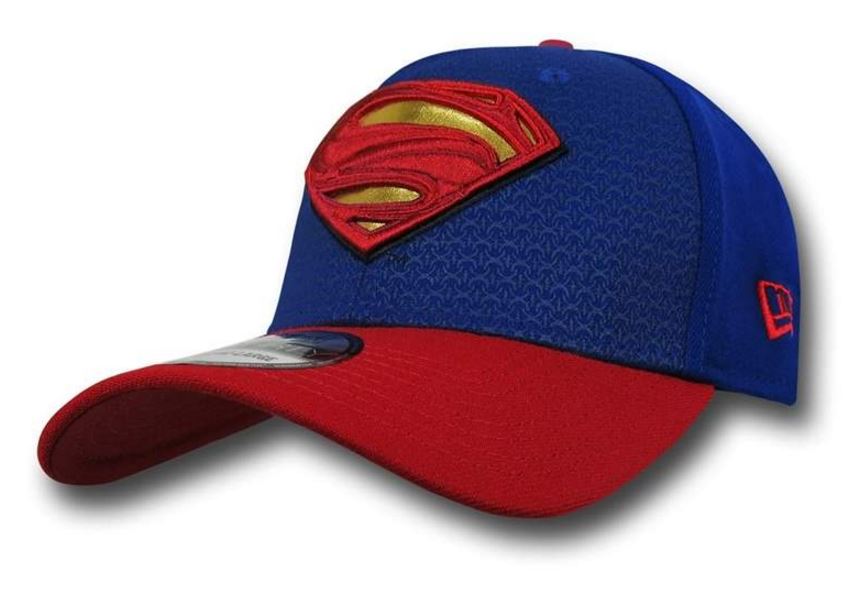 It's the Batman Vs Superman Superman Symbol 3930 Hat! Made from 95% polyester and 5% spandex, this sized Superman hat features Superman's raised, embroidered, shiny and movie-specific Superman symbol layered over that uniquely patterned, Kryptonian weave resembling Superman's costume. And just to be clear, it's not actually made from alien materials. Nope. Everything necessary for the manufacturing of this particular Superman symbol hat was found, raised, grown and artificially disseminated from soft plastics here on planet Earth. YES! Oh, and this Superman hat is ALSO A SUPERHEROSTUFF.COM EXCLUSIVE!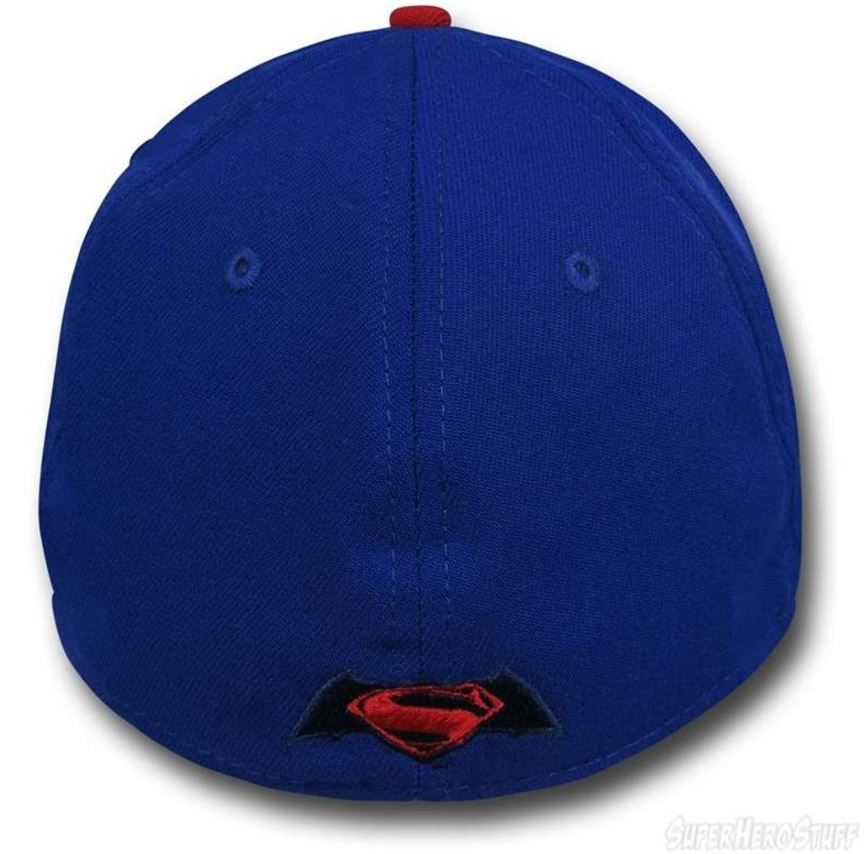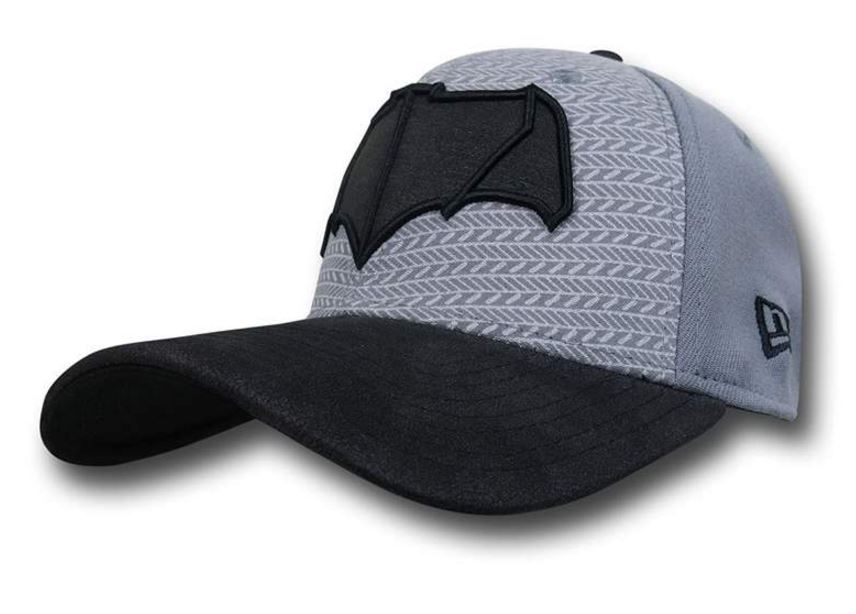 I know this is a little early, but there's something I need to mention to you: IT'S A SUPERHEROSTUFF.COM EXCLUSIVE! Anyway, this sized Batman Hat – made from 95% polyester and 5% spandex – features Batman's broad, embroidered Bat-Symbol layered over patterned material reflecting the specific, woven make-up of Batman's movie costume! YES! And turn it around to check out a tinier but-no-less-intimidating Bat-Symbol! YES!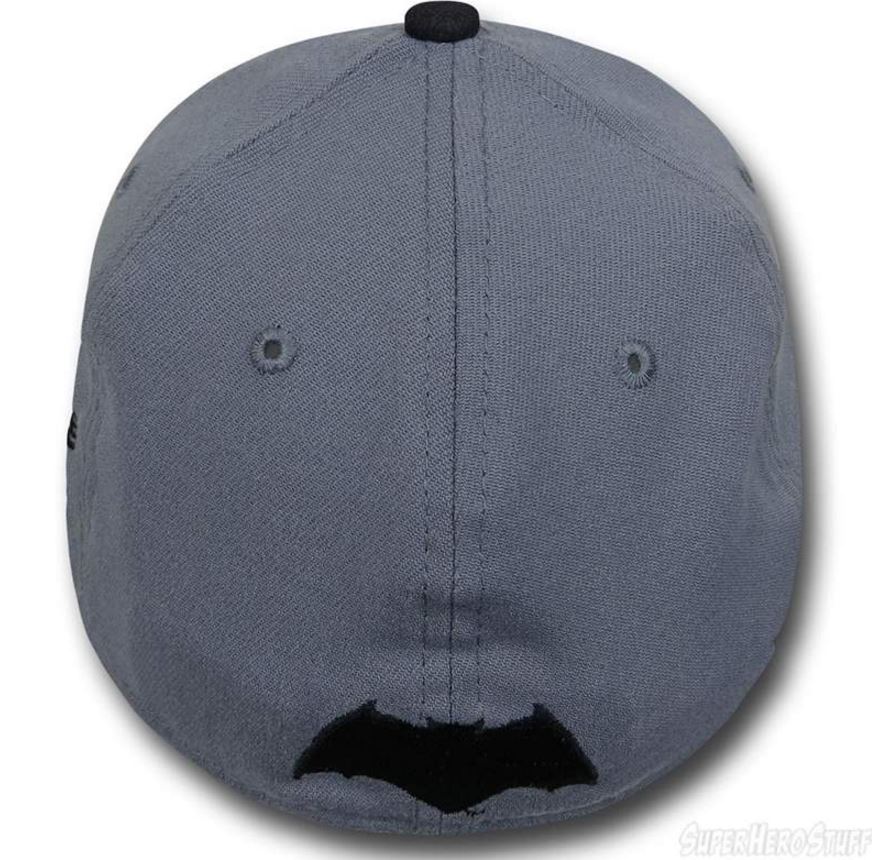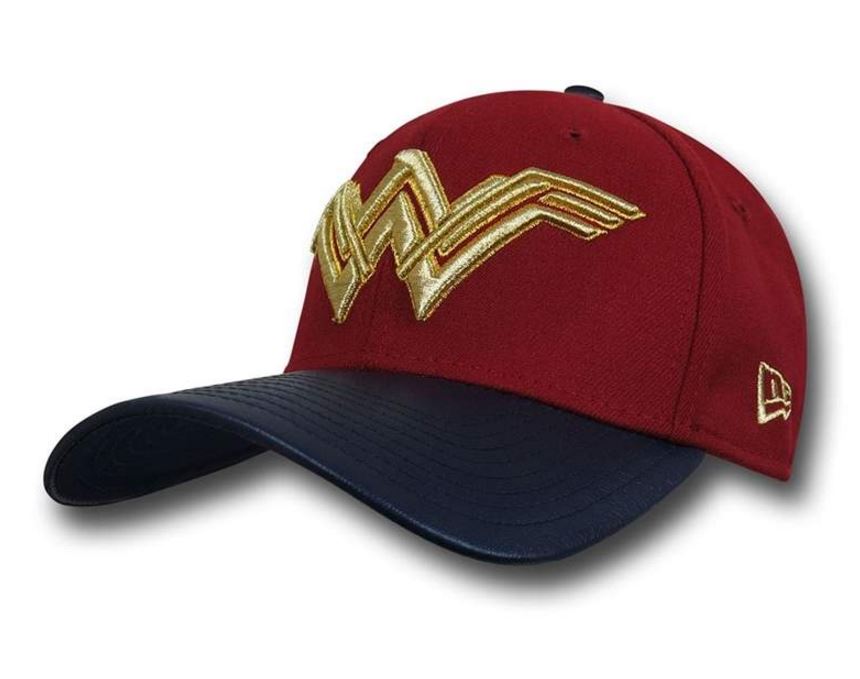 Made from 95% polyester and 5% spandex, this sized hat features Wonder Woman's raised, movie-specific symbol layered over a deep, maroon-like red! Now, turn it around and check out a smaller, but no-less-divine Wonder Woman symbol. NEAT!!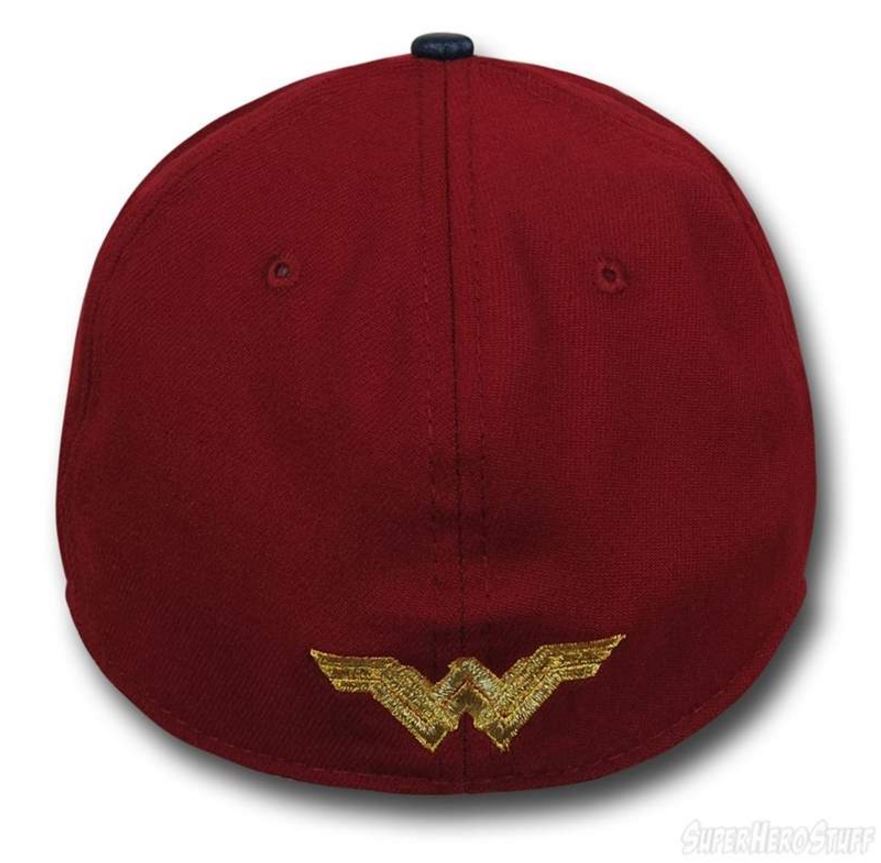 More Batman V Superman hats? FOLLOW ME!