Made from faux-leather (polyester/polyurethane), our Daredevil Suit-Up Wallet looks very much like the costume worn by a certain horn-headed vigilante who, after beating a considerable number of criminals to the point of delusion-filled pre-death, earned the appropriate moniker, 'The Devil of Hell's Kitchen!' Anyway, enough about all the teeth-mashing violence and blunt force trauma applied by telescopic cane; let's move on to the wallet. OBSERVE!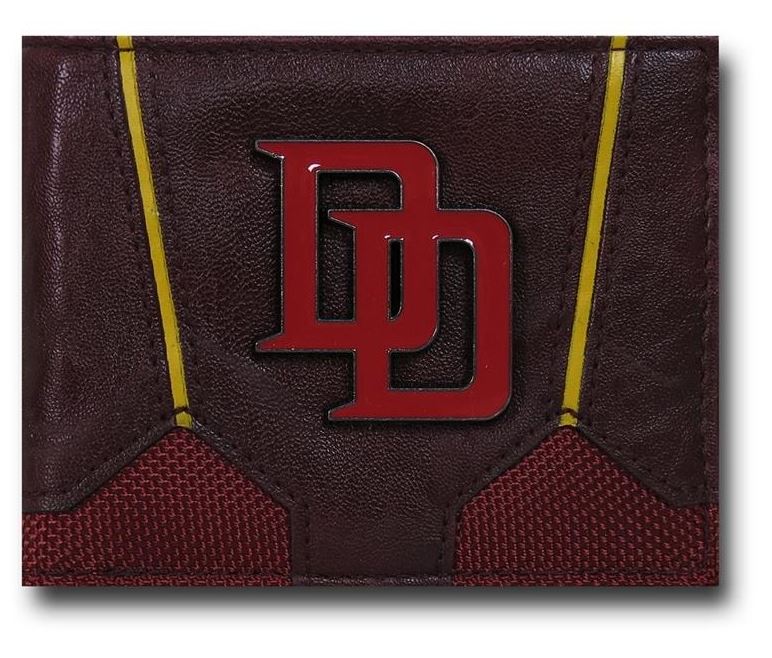 Check out the raised, enamel, interwoven Daredevil symbol resting above a protective mesh and bordered by two thin, yellow highlights, an obvious homage to DD's original yellow, black and red costume!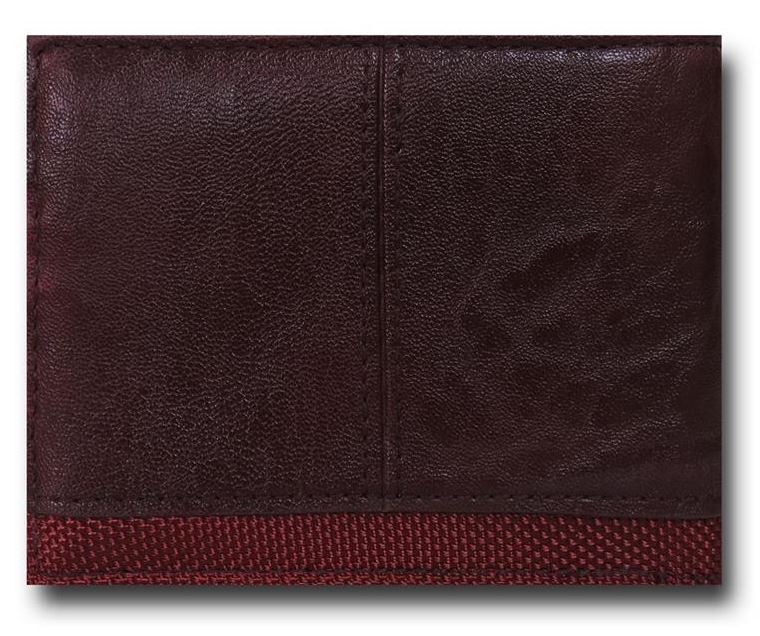 Check out the stitched assembly effectively mimicking the seams of DD's costume, supported by a thin stretch of that protective mesh.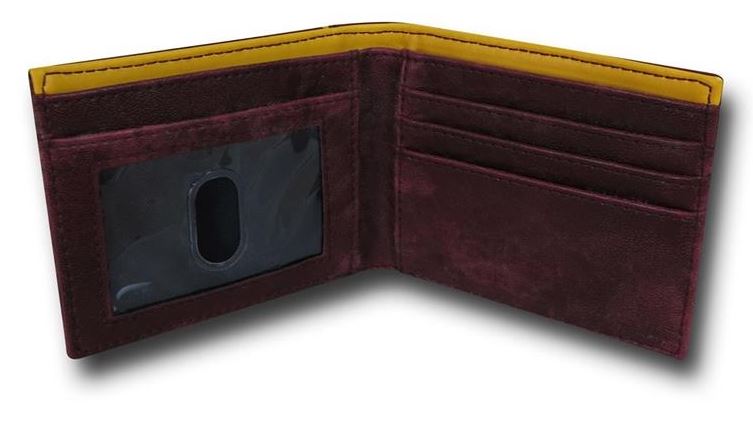 And now it's WIDE OPEN! Check out the multiple pockets for multiple things, like credit cards, MAGIC: The Gathering cards, Pokemon cards, business cards (Nelson & Murdock), appropriately dog-eared cash and an Avengers membership card that only comes out during the inevitable, biannual Secret Wars.
Are you a fan of Daredevil, his costume, his likeness, or his overwhelming guilt in the face of providing brutal, vigilante justice while in service to the law?? Then check out our complete line of Daredevil merchandise to effectively share the burden!