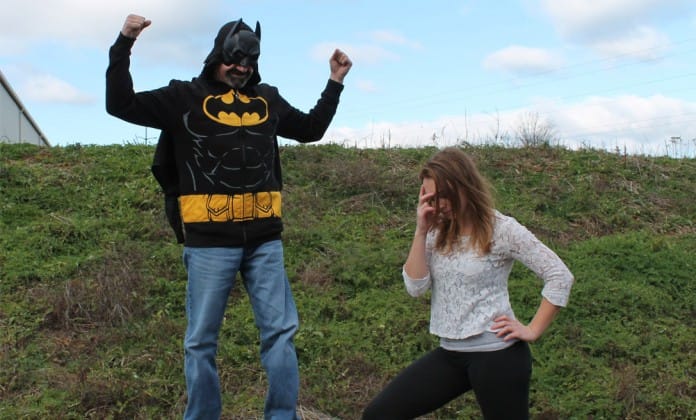 Let's be real for a second; we all know one person who thinks that they're Batman. Not convinced? Look for the tell-tale signs: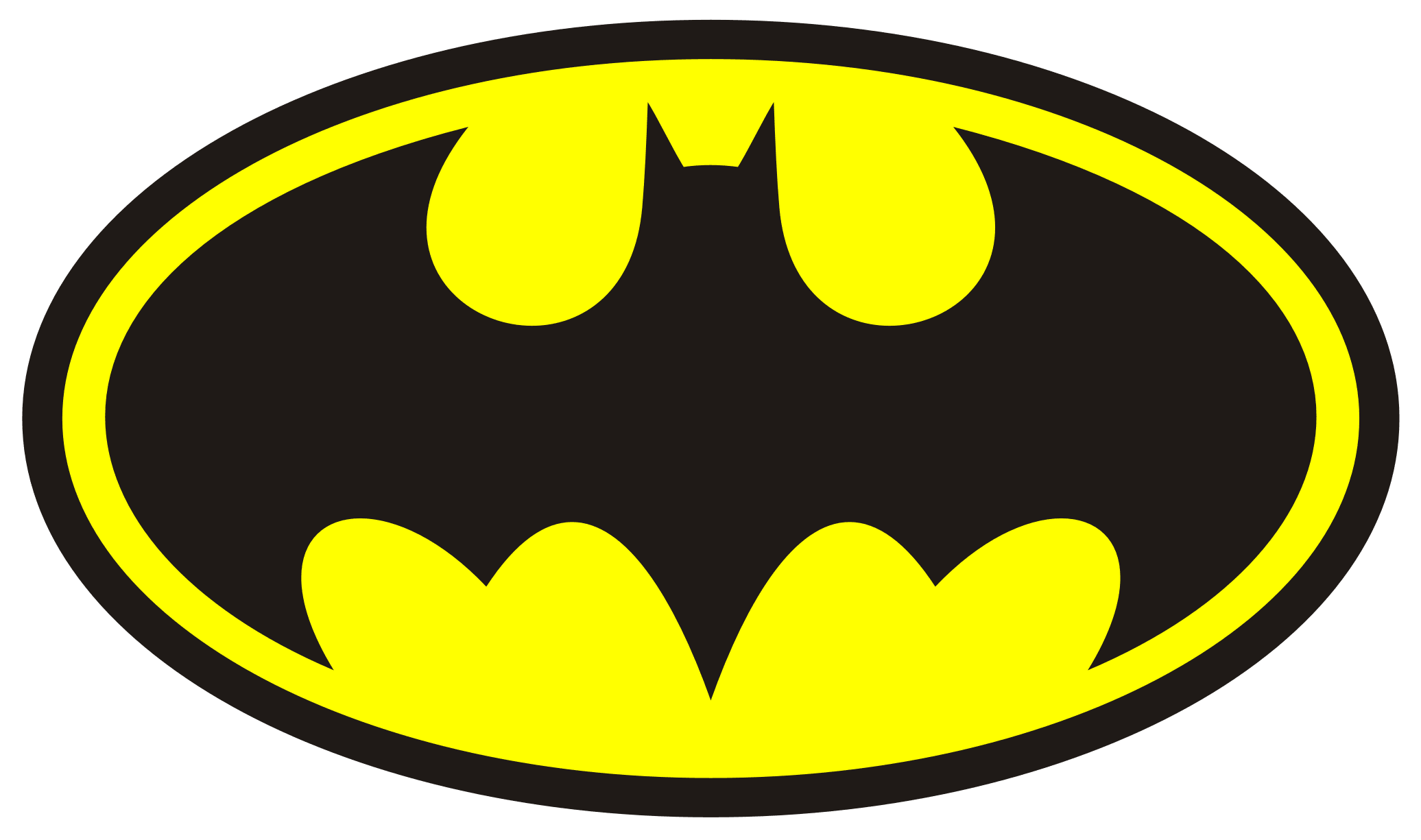 Do they work, "I am Batman" into daily conversation?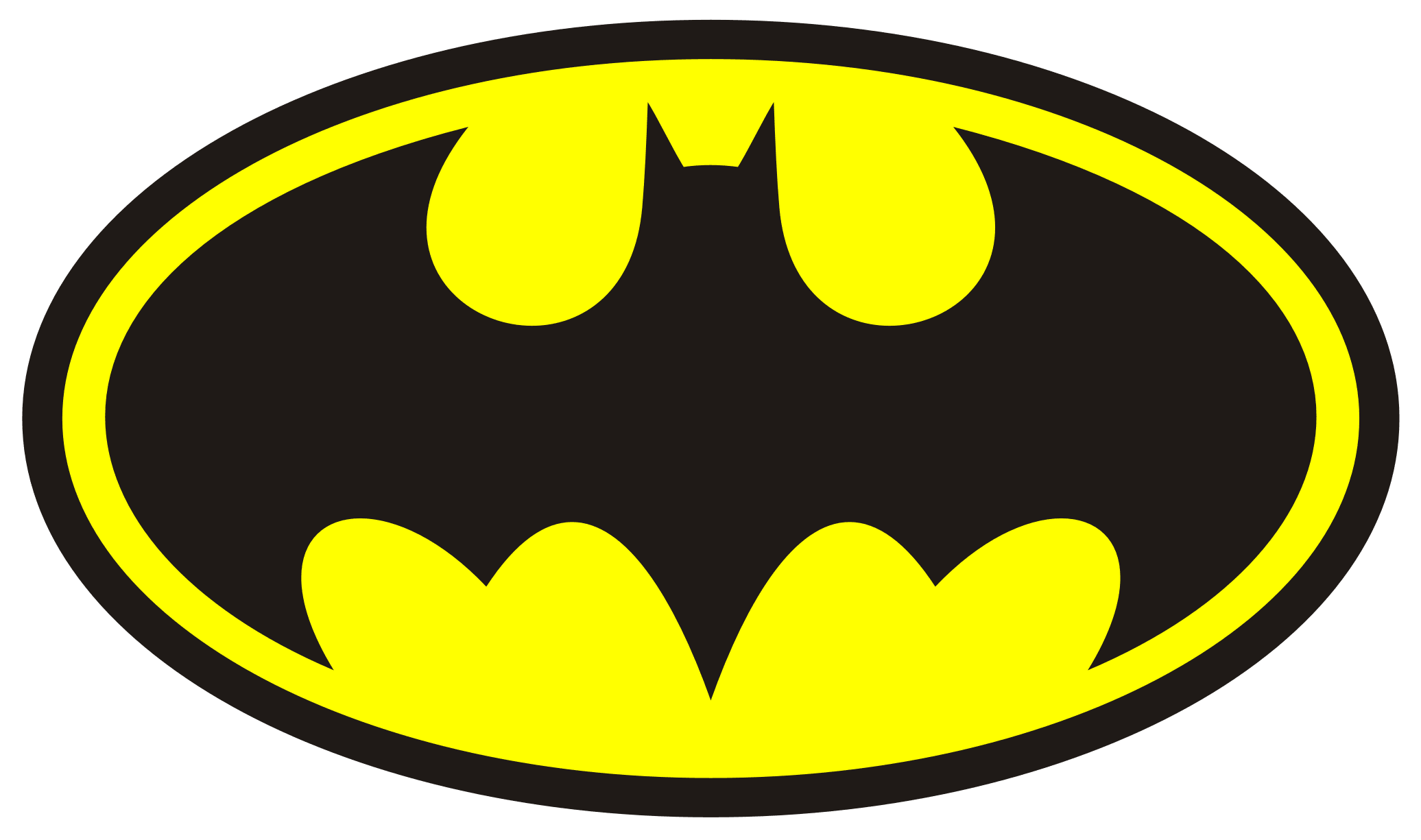 Do they run around the house wearing nothing but underoos and a cape?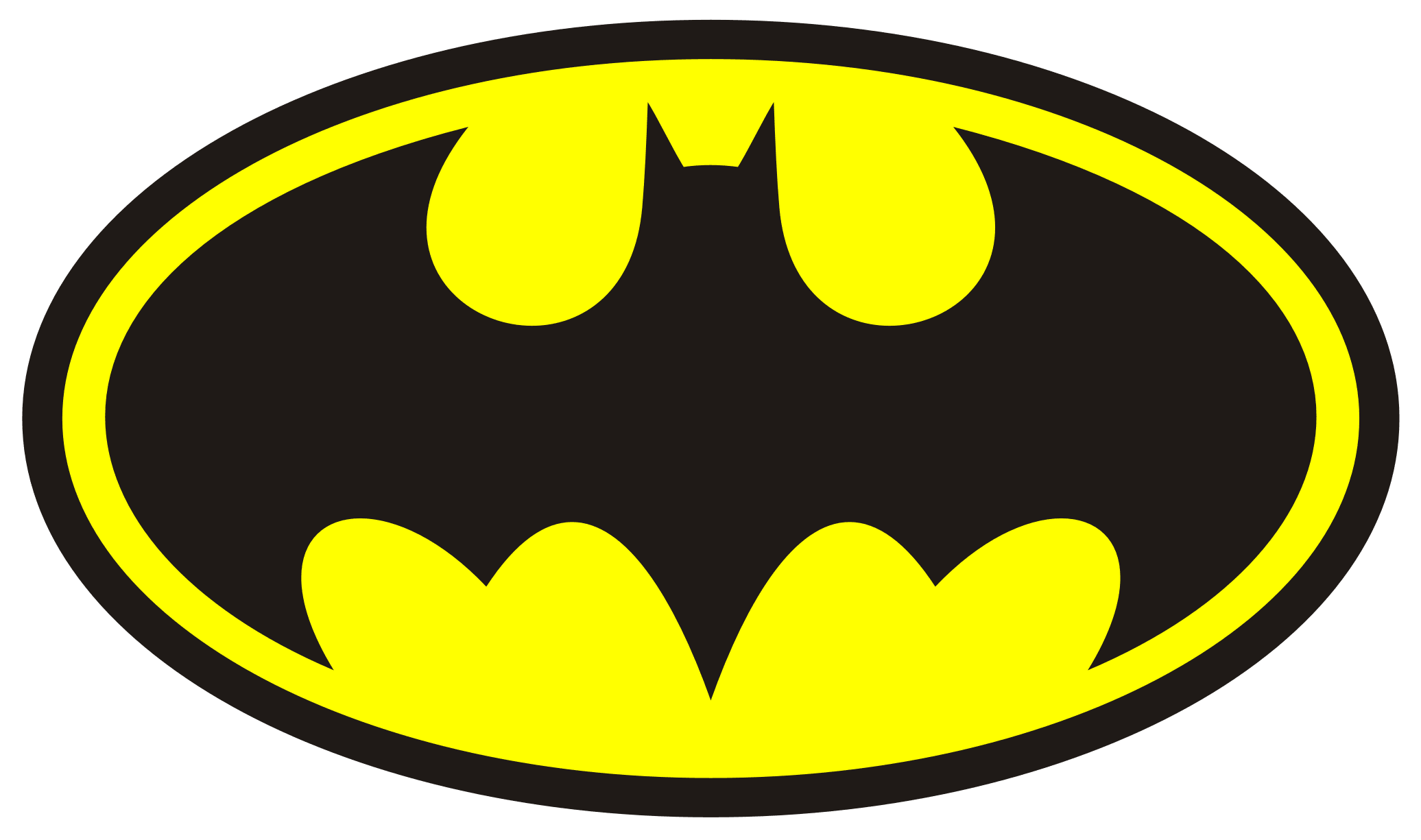 Do they incessantly share Batman memes from the SuperHeroStuff.com Facebook page?
If the answer to any of these questions is a resounding "YES," then you've come to the right place, my friends. We are the experts in everything SuperHero, and these Batman gifts are sure to generate a few heart-eye emojis in your Bat-fan's forthcoming Christmas-themed Facebook posts.
1.  "Bat" to the Basics
If your Batman fan – regardless of age, gender, or favorite ice cream flavor – doesn't have one of these t-shirts, they can not reach "fan" status (yellow batman also available in children's sizes). Click the pics for more details!
2. Batman Gifts for the Moisture-Sensitive Bat-Children
Sorry, adults! This one is for the kids who won't leave the house without something Batman-themed hanging from their bodies. Rainy day, waterproof Batman jacket to the rescue! Click the pics for more details!
3. Don't let Superman Rip This Off of You….
There will be no arguing with them when they say, "I am Batman" while wearing this cowl! Click the pic for more details!
4.  Same Bat-Time, Same Bat-Place?
How would they ever remember to fight crime at the right time without these watches!?!?
From left to right: the Batman Symbol Silver Tone and black Watch, $39.99; the Batman Subdued Grey Black Watch with Metal Band, $39.99; the Batman Symbol Caped Watch, $19.99. Click the pics for more details!
5. For Those Seeking Bat-Like Stealth
Have you ever longed for your feet to be trained by Liam Neeson, have a set of abs like those especially fit centurions from 300, and have a cape of their very own? Well, it looks like somebody upstairs heard you. Yep, Batman's upstairs. Click the pic for more details
6. Bling Worthy of a Safety Deposit Box in the Bat-Safe
The Batman Bling Choker ($21.99) is like having a Batarang as a piece of jewelry and let's be honest…that is pretty freaking sweet! It's the perfect Batman gift for your especially ornate Batman fan. Click the pic for more details!
7. For the Batman Who Never Leaves the Bat-Cave without Coffee
I don't think you'll be able to put the Batman Embossed Symbol 20 oz Ceramic Mug in your utility belt or anything like that, but you should be fine to use it at your desk or kitchen table.
8. Women's Reversible Warmth
Batman appreciates a thing or two about versatility so you know he loves the 60% cotton and 40% polyester Batman Reversible Women's Hoodie ($57.99)! Click the pics for more details!
Like what you see? Want to see more? For more awesome gear and Batman gift ideas, visit us here: Batman Merchandise!!