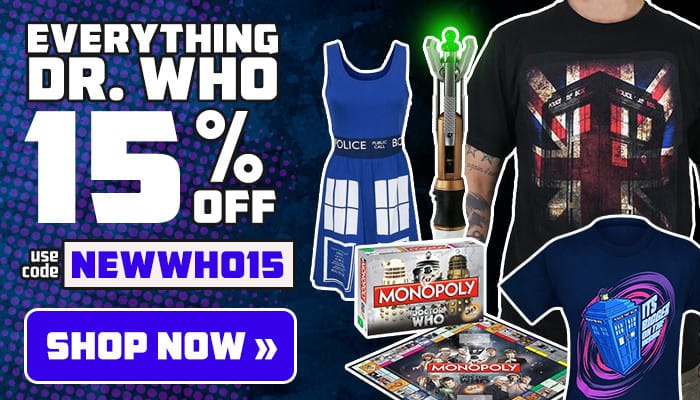 I'm the Doctor and I save people! SUPER INTENSE LOOK! That's one thing Peter Capaldi is pretty good at, wouldn't you agree? The brand new season fires up this weekend so clean out that TARDIS and try to get some popcorn from the time-locked Gallifrey (are they still time-locked? Damn space-time!) and get ready! We also get to see Arya Stark show up at some point so hopefully the good Doctor will be able to do something about Eddard Stark. Hopefully.
To celebrate this momentous occasion, SuperHeroStuff is marking down all things Doctor Who! At 15% off (use code NEWWHO15), you can find anything your heart desires…well, within human confines. Looking for a great t-shirt? We have you covered! What about a sweater for staying warm while you fight Ice Warriors? The 2nd Doctor would appreciate that! I think we've tapped into the Untempered Schism with the amount of stuff we carry, inspired by the famous BBC franchise. Hoodies for Kastria? Check. Cardigans? Check. Tank Tops for San Helios? Check. Hats? Masks? Scarves? You know it, and you can always count on that 4th Doctor's Scarf floating around!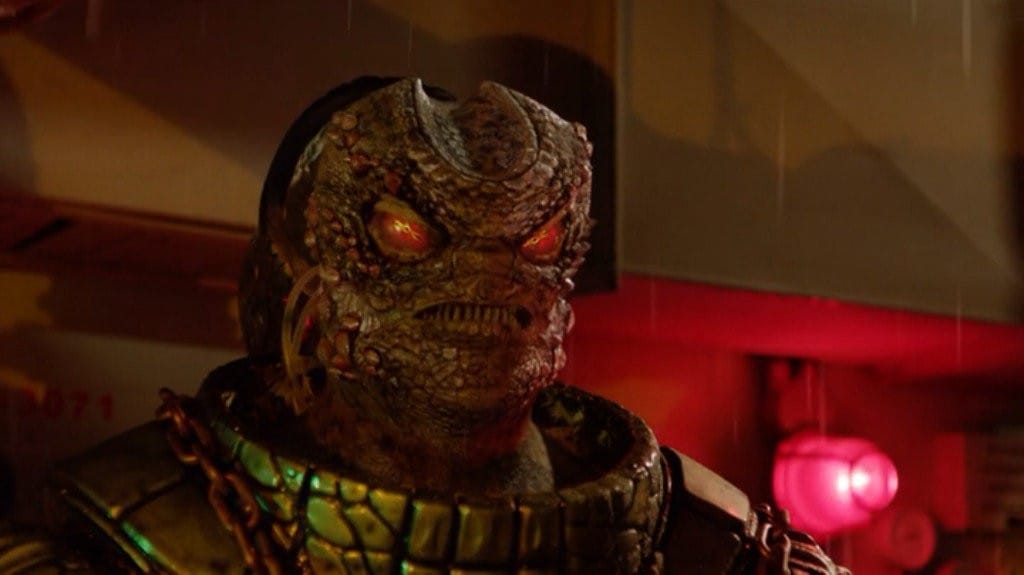 If wearing items dedicated to the good Doctor isn't quite your cup of tea there's always plenty of other ways to broadcast your love: coffee mugs, belt buckles, suspenders, earrings, Sonic Screwdrivers, wallets, messenger bags, and heck… even a Monopoly Game! I guess you can wear some of those, can't you? Bah! I wasn't talking about the coffee mug though mine certainly melds to my hand every once and awhile. I occasionally need the Doctor to come and help me, which is kind of a waste of his time and talents, but hey, that's one of the perks of being surrounded by all of this super sweet stuff!
Hopefully you are just as excited as we are to see new episodes of the time-spanning Doctor Who franchise, and if you are, why not mosey on over to SuperHeroStuff.com and peruse our on-sale 15% off wares? You are in a race against the Arrow of Time! Just use code NEWWHO15 and you are set!