The Empire could certainly benefit from the creation of 4 Death Stars simultaneously, seeing as they burn through at least one prodigious planet-killer per movie per trilogy. I mean, the shield situation should never be considered a "situation." Once the weakness was exploited in A New Hope, the Empire's engineers should have considered another method to distribute an impenetrable, electrified field across the jagged topography of a churning spheroid tasked with murdering uncooperative planet clusters! Ahem. With this Death Star Ice Mold, YOU have the ability to fashion not one, but FOUR icy bodies in the shape and likeness of the Empire's favorite, intergalactic deterrent! OBSERVE!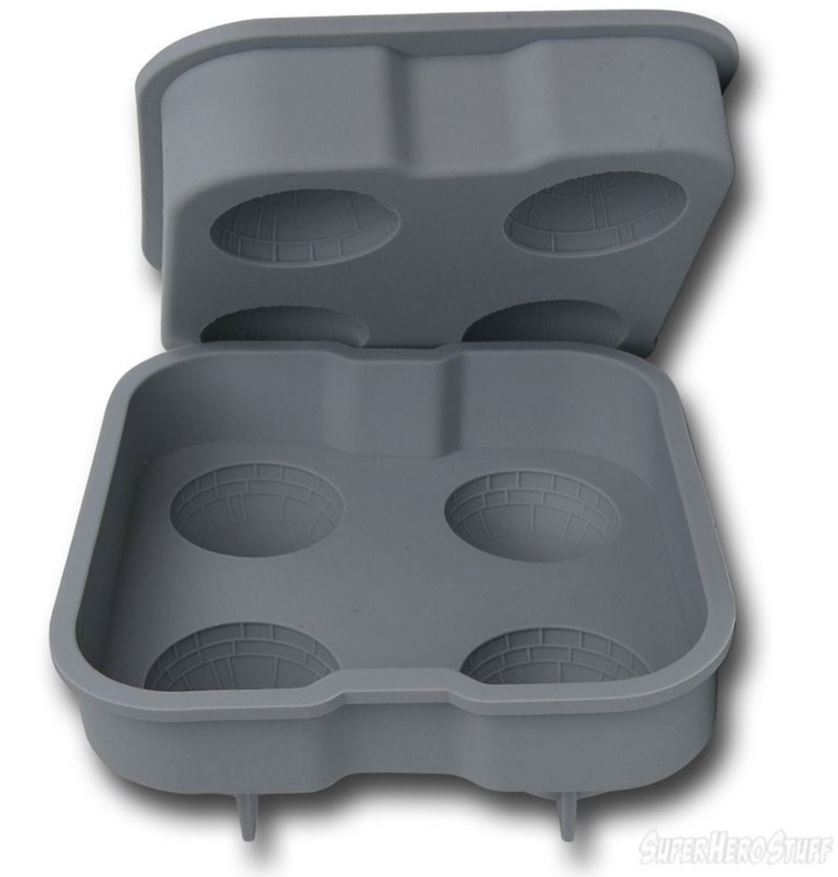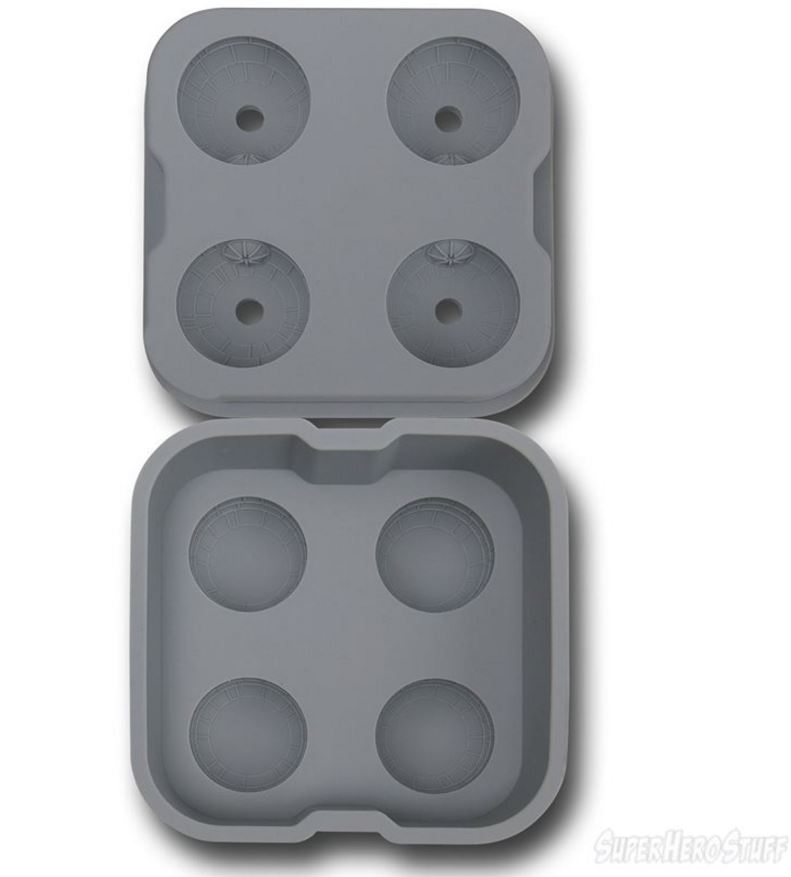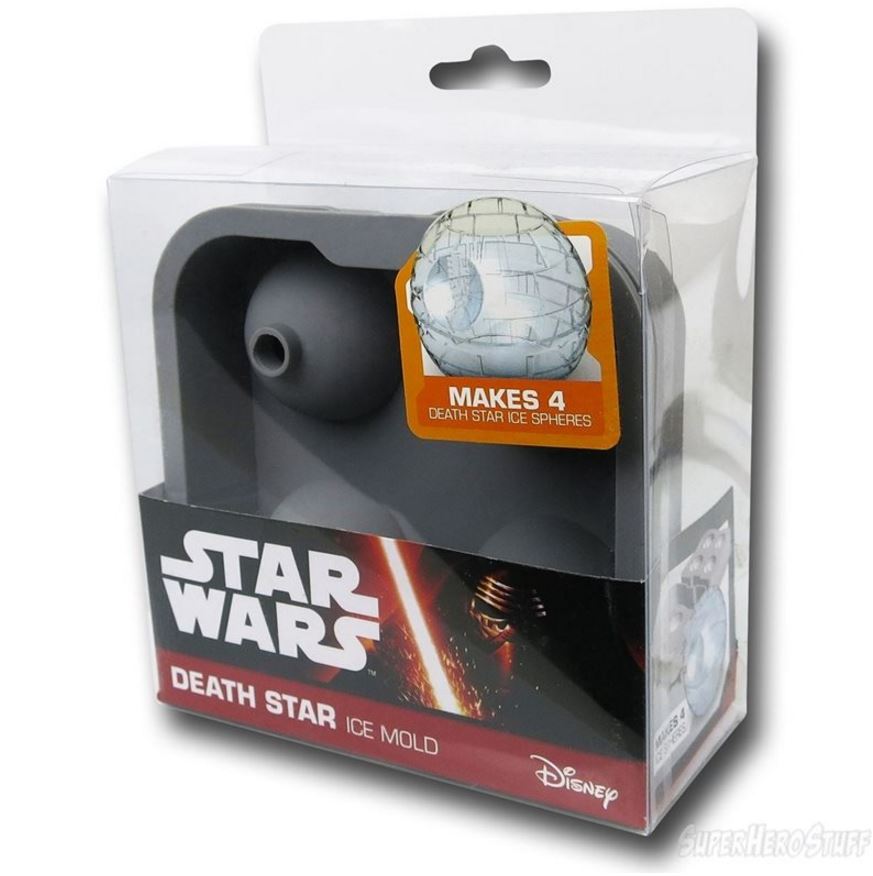 This silicon, Death Star Ice Mold is PERFECT if you happen to appreciate the following:
1. Cold beverages.
2. Star Wars.
3. The Empire.
4. The more imposing implements of destruction harnessed by the Empire.
5. Frozen reproductions of said imposing implements.
6. And…Star Wars.
Does this particular Star Wars novelty strike your fancy? Yes? Then be sure to check out our…
Or, how about our…
Look, just head on over to our ENTIRE LINE of Star Wars kitchenware and save me some unnecessary link placement!