It's the Rogue One: A Star Wars Story trailer #2! Breaking up the 2016 Olympic Games, it's the second trailer for the very first Star Wars anthology film detailing the procurement of those pesky Death Star plans, and leading directly to the ambushed Tantive IV craft inhabited by Princess Leia Organa in Star Wars Episode IV: A New Hope!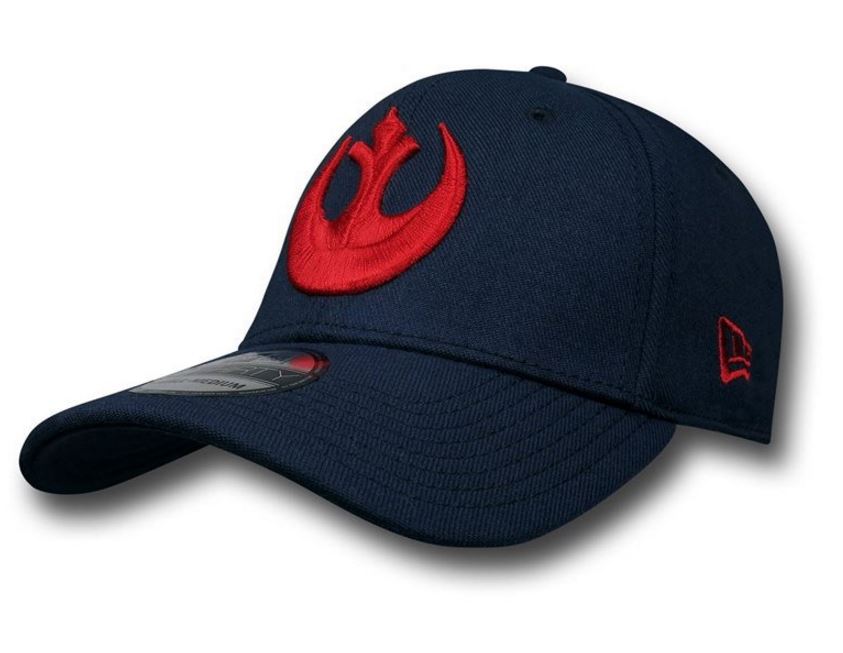 It's more Jyn Erso (Felicity Jones), more Director Orson Krennic (Ben Medelsohn), more Galen Erso (Mads Mikkelsen), more Bohdi Rook (Riz Ahmed), more K-2SO (Alan Tudyk), and more plan-stealing action at the behest of Mon-Mothma! The Empire CANNOT be allowed to complete their giant, spherical space-cannon noticeably smaller than a planet but considerably larger than a moon.
And HOLY #$@#%@!!!! It's Darth Vader! It's mother F****** VADER! And, yes, of COURSE it's Darth Vader. A bunch of conniving Rebels steals schematics to a weapon that would thoroughly diminish any and all backtalk, and you think the Emperor is going to allow your average, run of the mill Imperial officer to take point and strategize damage control?? Hell and no.
Star Wars: Rogue One arrives December 16th, 2016 and stars Felicity Jones, Diego Luna, Riz Ahmed, Ben Mendelsohn, Jiang Wen, Donnie Yen, Forest Whitaker, Mads Mikkelsen, Alan Tudyk and Jonathan Aris.