We hate to face universal truths such as aging, shocking plot twists, finite contracts, or an actor's sometimes unpredictable whimsies, but these four immutable constants often portend the end of an actor's reign regardless of his or her acumen in the art of elevated character-play.
In a recent interview, Marvel Studios president Kevin Feige addressed the effects of these 4 immutable laws when applied to beloved actors Robert Downey Jr. (Tony Stark/Iron Man) and Chris Evans (Steve Rogers/Captain America). Sure, it would be tough to see Chris Evans removed or replaced, but the thought of losing, recasting, or dismissing Robert Downey Junior's franchise-enabling Iron Man/Tony Stark would be financially — and emotionally — devastating.
Now, Feige reassured fans that Marvel Studios still has considerable plans for Downey (and Evans), stating, "We have storylines for this cast for many years to come." BUT….according to the interview, Feige realizes the romance won't last forever, and someday, either due to a question of age, contractual obligation, preference, or narrative, the lauded actor who kick-started the Marvel Cinematic Universe might want to/need to move on.
So, with the recasting of Tony Stark/Iron Man an ABSOLUTE NECESSITY — in order to perpetuate the glorious momentum generated by RDJ into future phases of the MCU — here are 5 actors that, if push came to shove, could replace Robert Downey Junior's Iron Man.
1. Bradley Cooper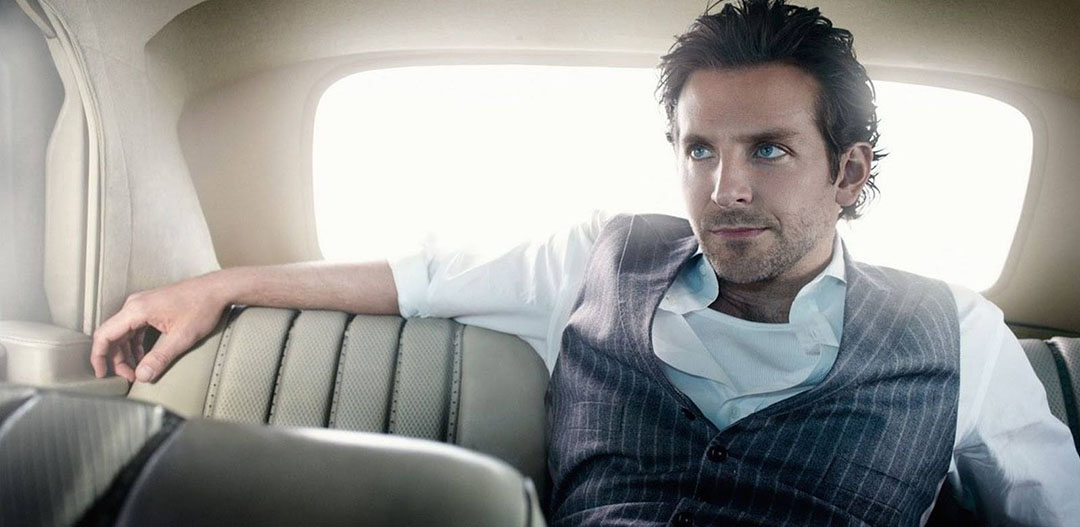 At a young and spry 41, Bradley Cooper could definitely step in if the 51-year-old RDJ suddenly had the sh*ts of it and wanted his character brutally murderd by Thanos in Avengers: Infinity War.
Could Cooper handle the spontaneous, erratic, surprisingly vulnerable and overly capable super-egotist, Tony Stark?  Well, all you have to do is watch his powerful performance as formerly institutionalized teacher Pat Solitano in Silver Linings Playbook. Just…just don't bring up Hemingway.
And yeah, he already has an 'in' with all that Rocket Raccoon business.
2. Matt Bomer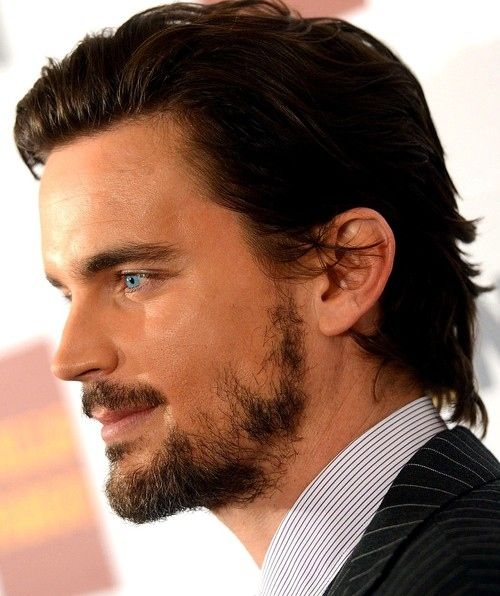 What? Look, just hear me out. In the USA series White Collar, 39-year-old Matt Bomer played Neal Caffrey, a former, and formerly imprisoned art and securities thief recruited by the FBI to catch other like-minded, white collar criminals. He's daring, charismatic, unpredictable, and a little infuriating, just like…..yep, Tony Stark.
3. Jon Hamm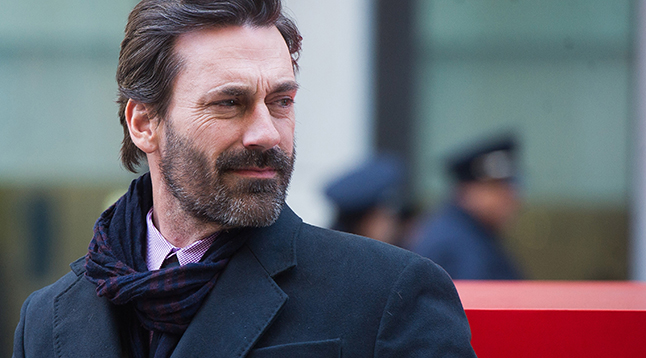 If you want a more serious, simmering, conflicted Tony constantly besieged by an ever-growing misery, 45-year-old Jon Hamm is your guy. We watched him build, buckle, and boil over into existential desperation as talented ad executive Dan Draper. Start playing the below excerpt at about 1:29 to watch Dan Draper unpack emotional baggage during a business meeting with Hershey's Chocolate. Awwwwkward.
4. Timothy Olyphant
Again, if you want a more focused, determined Tony Stark, Timothy Olyphant is your guy. He was dogged United States Marshall Seth Bullock on HBO's brilliant Western series, Deadwood, and warm, charismatic, but ready-to-kick-your-droopy-ass-on-a dime U.S. Marshall Raylan Givens on AMC's Justified. If you want a charismatic Tony Stark who can turn dark and dramatic on a dime, then again, I present you with 48-year-old Timothy Olyphant.
5. James Franco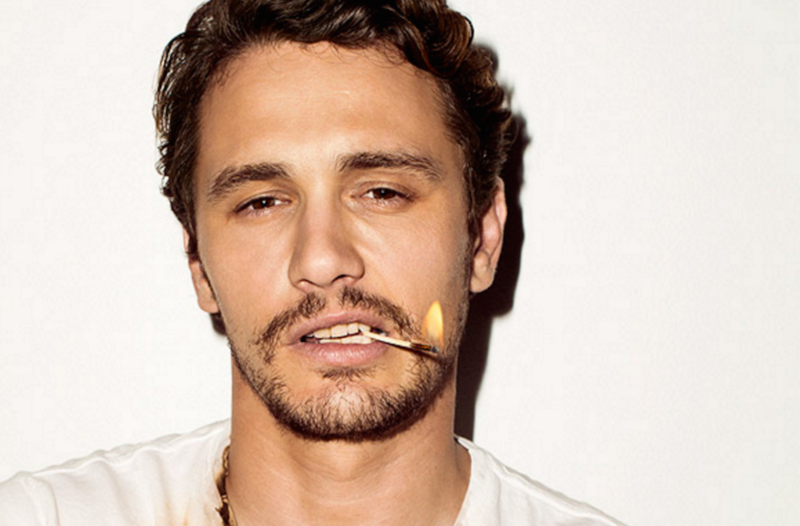 Tony Stark is, always and forever, the smartest guy in the room, and he'll remind you of that salient fact incessantly. James Franco is also used to being the smartest man in the room (at least, that's his summation as a PHD student in English at Yale University), and he's not only a d*ck about it, he'll gleefully admit to being a d*ck about it, which is just. So. Tony.
If you've seen him playing his gleefully d*ck-headed self in This Is the End, you know that's what you're getting, a self-absorbed, Ivy League hipster engrossed by the intelligentsia and his somewhat witty wordplay. Yep, he's the perfect candidate to bankroll The Avengers and remind them where they hang their wings, shields, and costumes at night.
So, any other actors capable of taking over for RDJ on that terrible, terrible day he prefers to urinate outside the Iron Man armor?