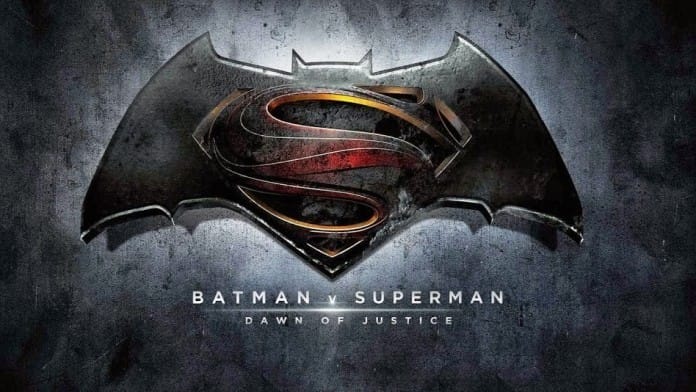 We previously reported that Batman V. Superman is now in post-production and Warner Bros. was looking to make Ben Affleck's Batman a more prominent role in the film. However, according to Zack Snyder, Batman V Superman is essentially the Man of Steel sequel.
"I think in a way 'Batman v Superman' is 'Man of Steel 2.' 'Justice League' is kind of the transcendent, knights-of-the-round-table of the story. It'd be interesting to think about what a standalone Superman movie might be."
So what is it? Is it a Batman movie? Is it a Superman sequel? I guess we'll have to wait and see. What we do know is that Warner Bros. has not released any information regarding a Man of Steel sequel so it does not look like one is in the works at this time.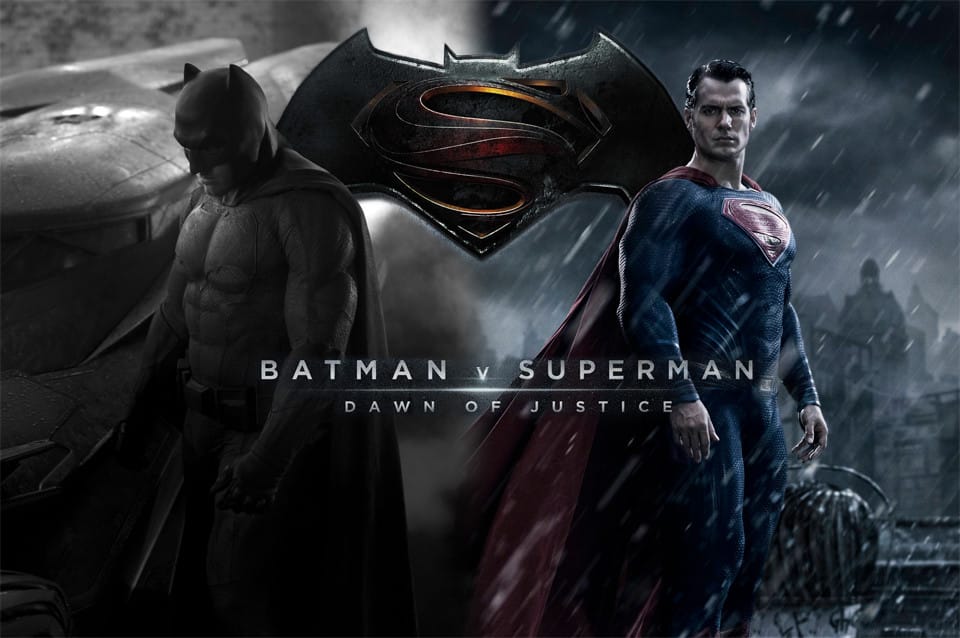 It is quite certain that Henry Cavill's Superman will be an integral part in the upcoming Justice League films.
Batman V. Superman: Dawn of Justice is hitting theaters March 25, 2016.
What do you think will come of the Man of Steel films? Do you want a stand alone sequel? What are your expectations for Batman V. Superman: Dawn of Justice?