You have to give it to Hugh Jackman…he's the face of the immensely popular mutant from FOX Studios' X-Men film franchise, Wolverine! However, the actor has expressed his thoughts and feelings on getting out of playing the prolific character 7 (soon to be 8) times. You can tell that he's absolutely loved the ride but Hugh Jackman is a song and dance man…he needs to get back to Broadway!
Jackman is not without an opinion on who should play the mutant badger, err, product of the Weapon X program next and that is Tom Hardy! You might be familiar with the character…he played Bane in The Dark Knight Rises and Mad Max in Fury Road! The above video from MTV is an interview with Hugh Jackman as he promotes his new film Pan but you knew he was going to be asked something about Wolverine. I'm just upset nobody asked him anything about Van Helsing!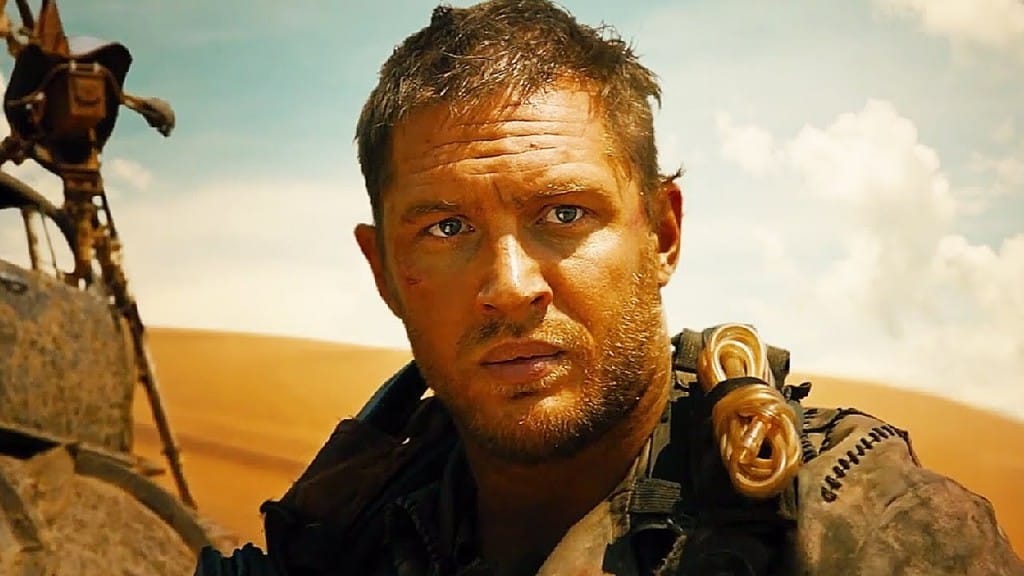 What do you think? Are you sad to see Hugh Jackman go or would you prefer him play the part forever? He certainly has gotten in better shape for each movie! Also, what do you think of his suggestion about Tom Hardy? Could the Mad Max actor be a good Wolverine? Let us know below!