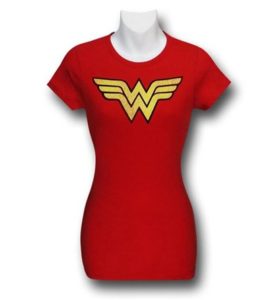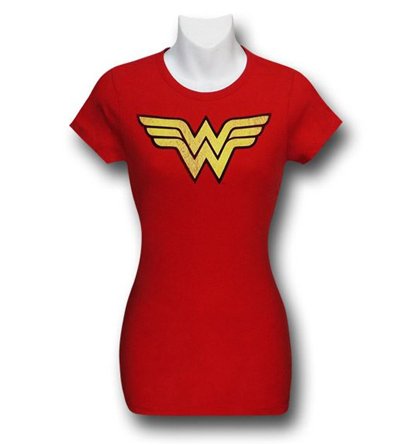 It is always nice to see DC Comics/Studios continue to support and promote the next step in their cinematic universe. These behind the scenes Wonder Woman shots come via a French magazine and show off some impressive scenes from Themyscira! I wonder how many jokes we will hear for it being a 'Paradise Island'? One can only hope! Any-who, these behind the scenes Wonder Woman shots are impressive and illustrate Patty Jenkins' hands-on approach to directing.
Wonder Woman looks to hopefully turn the tide on the recent critical thrashing of DC Comics' cinematic universe. Patty Jenkins is a fairly skilled director having been nominated for Emmys and directing the film Monster in 2003. You might remember that as being the one where Charlize Theron became pretty scary! Yeah, I can tell by that look in your eye that you know exactly what I'm talking about. Jenkins was also previously attached to direct Thor 2 but left due to creative differences. Still, that shouldn't stop you from enjoying these three behind the scenes Wonder Woman shots!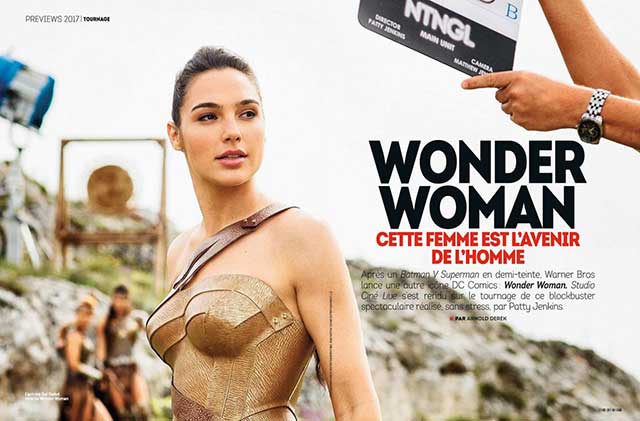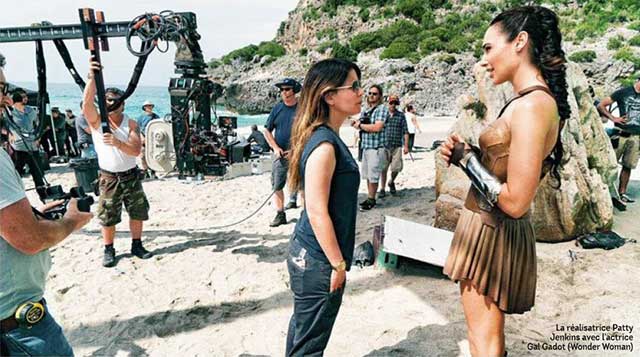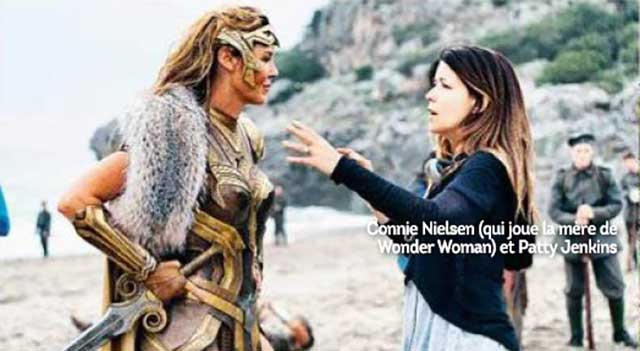 Pretty cool, right? It's awesome to see them spending some time on Paradise Island. It will be interesting to see how much of those scenes will make up the movie as a whole. Hopefully, it doesn't suffer the same problem as the Thor movies where they had trouble straddling the two different worlds. I guess we'll just have to wait and keep our fingers crossed!
Wonder Woman explodes into theaters on June 2nd, 2017 and is directed by Patty Jenkins, written by Allan Heinberg, Geoff Johns and Patty Jenkins, with a story by Allan Heinberg and Zack Snyder, and stars Gal Gadot, Chris Pine, Connie Nielsen, Robin Wright, Lucy Davis, Lisa Loven Kongsli, Danny Huston, Elena Anaya, Ewen Bremner, Saïd Taghmaoui and David Thewlis.