According to our friends at the Hollywood Reporter, Jason Wingreen, the prolific actor who voiced the deliberately laconic Mandalorian, Boba Fett, died in his home on Christmas Day at the age of 95.
Boba Fett, the feared, armored Bounty Hunter equipped with a super-cool jet-pack, skulking in the shadows and demanding Han Solo's bounty, made his live-action debut in the fifth Star Wars installment, The Empire Strikes Back. I say 'live–action' since fans were first introduced to Boba Fett during an animated segment residing in the very hard to watch Star Wars Holiday Special. Did Wingreen voice the animated Fett? No, the surprisingly talkative Mandalorian in this particular iteration was voiced by Canadian actor, vocalist and jazz musician, Don Fancks. Live-action Boba Fett? That was a team effort utilizing the body of English actor Jeremy Bulloch, and the spot-on voice-over acting of Jason Wingreen.
Although not a household name (unless you live in a Star Wars household), Jason Wingreen was quite involved with a number of projects beyond the vast, expansive Star Wars umbrella. In fact, IMDB lists over two-hundred credits for Wingreen who inhabited a variety of roles such as Harry the bartender on All in the Family, a train conductor on The Twilight Zone, a Chicago police captain on The Untouchables, and Dr. Linke on Star Trek.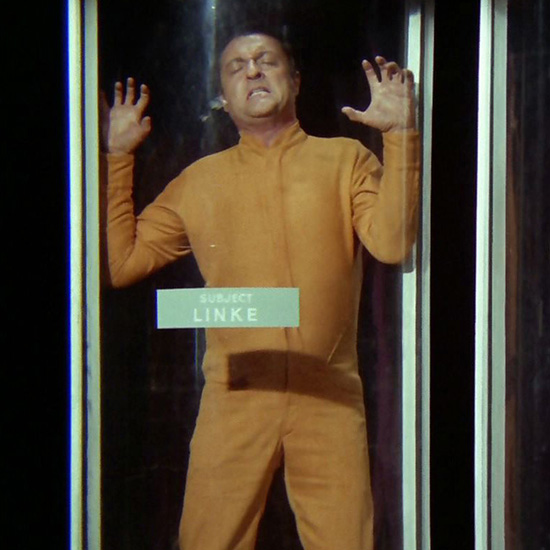 A few interesting, Star Wars-related facts regarding Jason Wingreen:
1. Jason Wingreen originally read for the part of Yoda, but instead landed the role of Boba Fett.
2. Initially, Wingreen was never credited for voicing Boba Fett (BOO!), but finally received recognition in 2000 (YAY!).
Wingreen is survived by his son, his sister and two grandchildren. He's also fondly remembered by each and every one of us here at The Source. If you had something to do with Boba Fett, you're pretty much fused to our beating, gladness-gushing happy-pumps from now until the final, gushing beat.