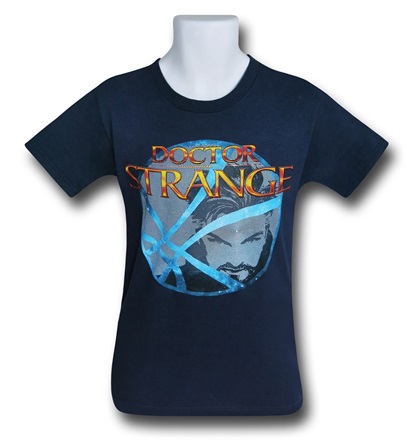 Marvel recently lifted the embargo on reports from the set of Doctor Strange! Because of this, Marvel released 3 new, POSITIVELY BREATHTAKING, Doctor Strange character posters and a significant number of stills from the film including actual scenes, and behind-the-scenes action! First up, 3 kaleidoscopic character posters featuring Benedict Cumberbatch as Doctor Stephen Strange, Benedict Wong as, well, Wong, and Rachel McAdams as Christine Palmer. OBSERVE!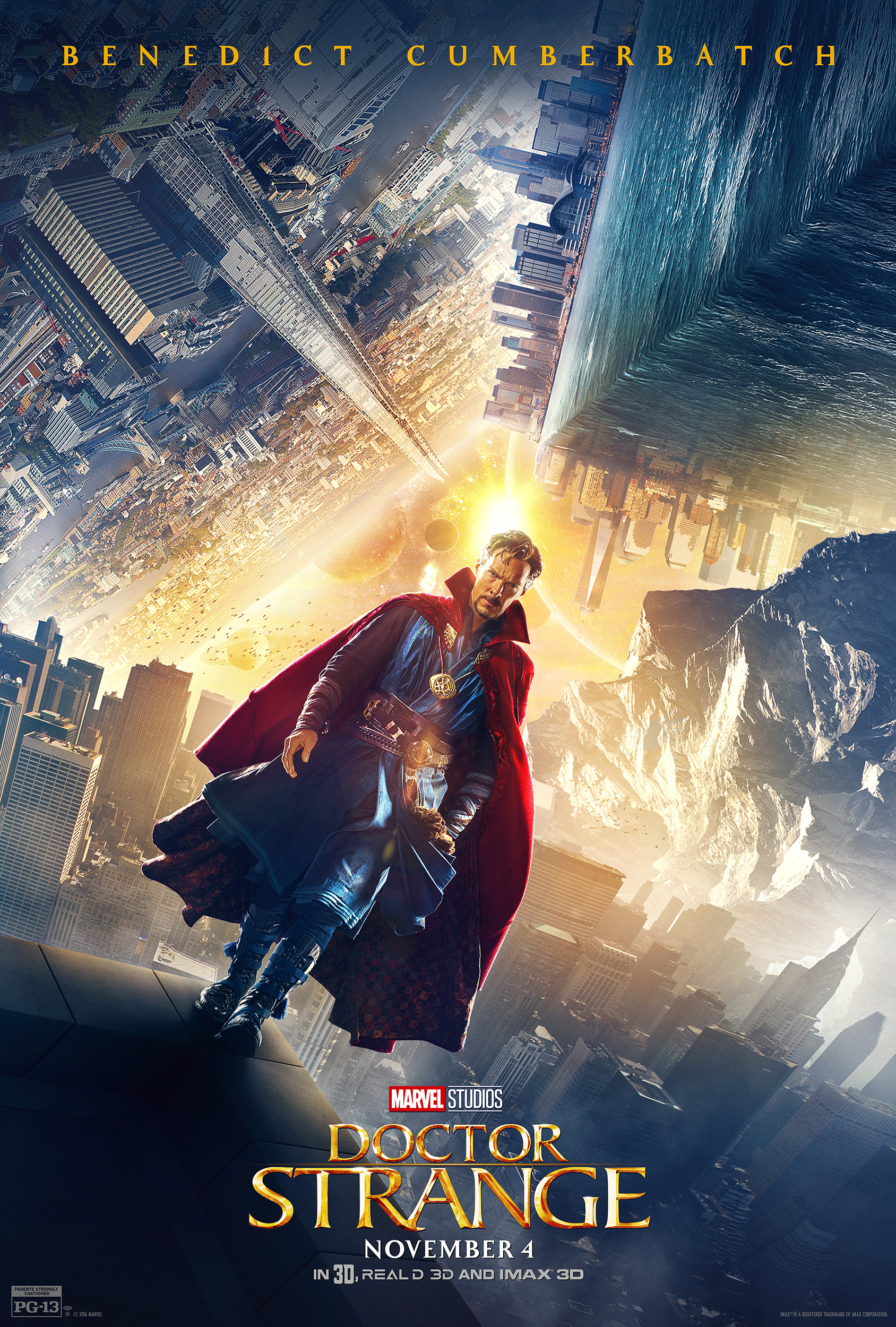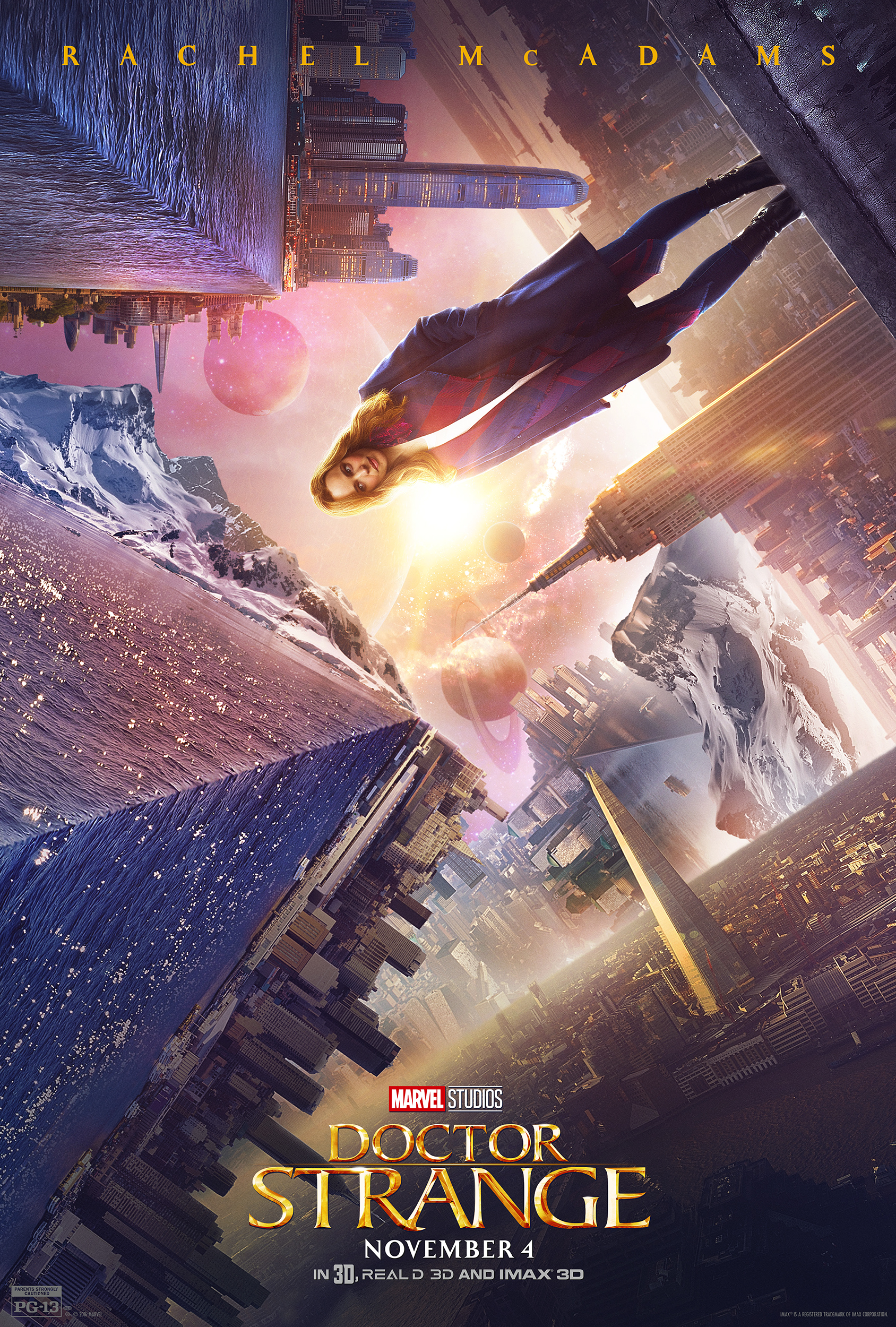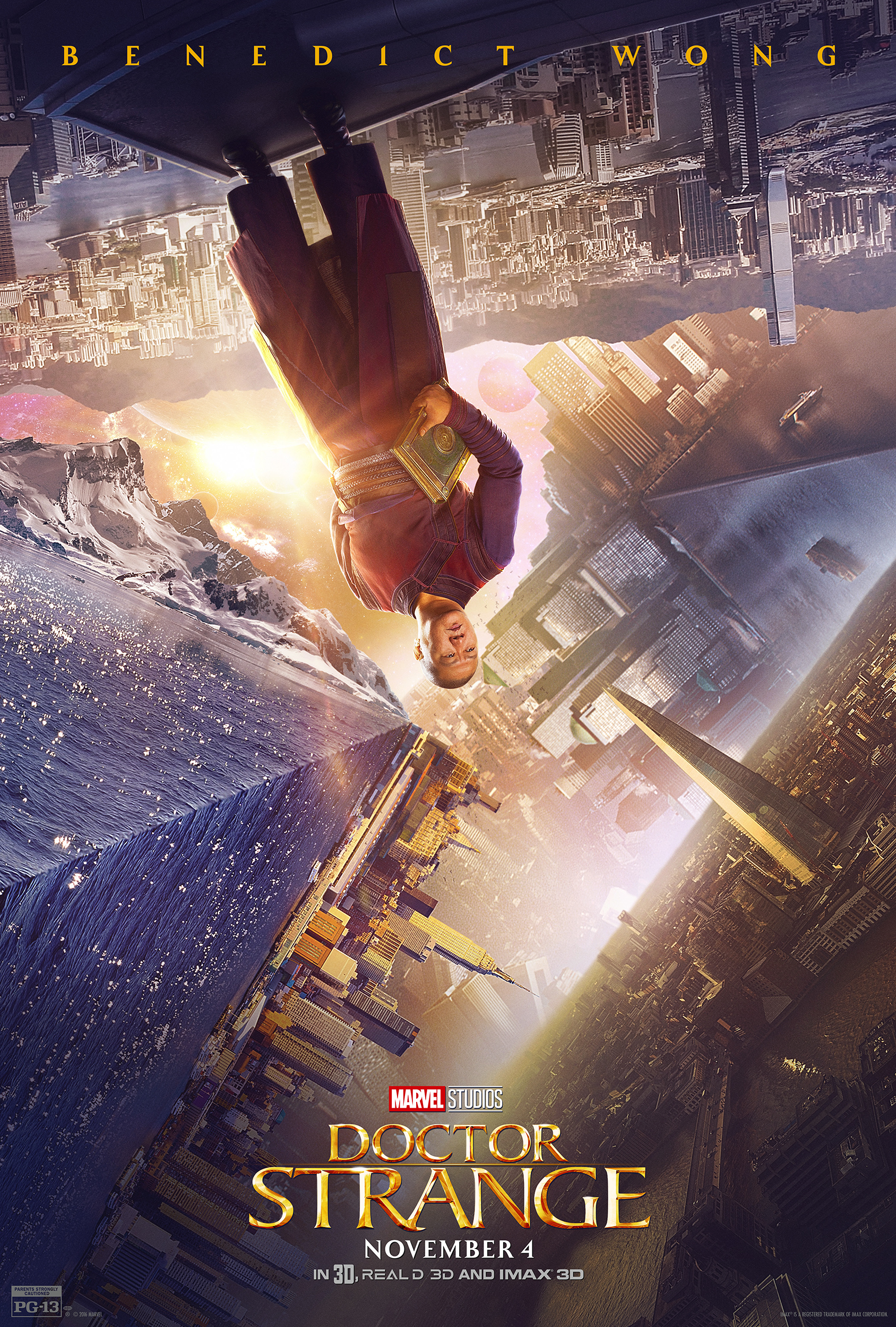 Now, check out the following stills!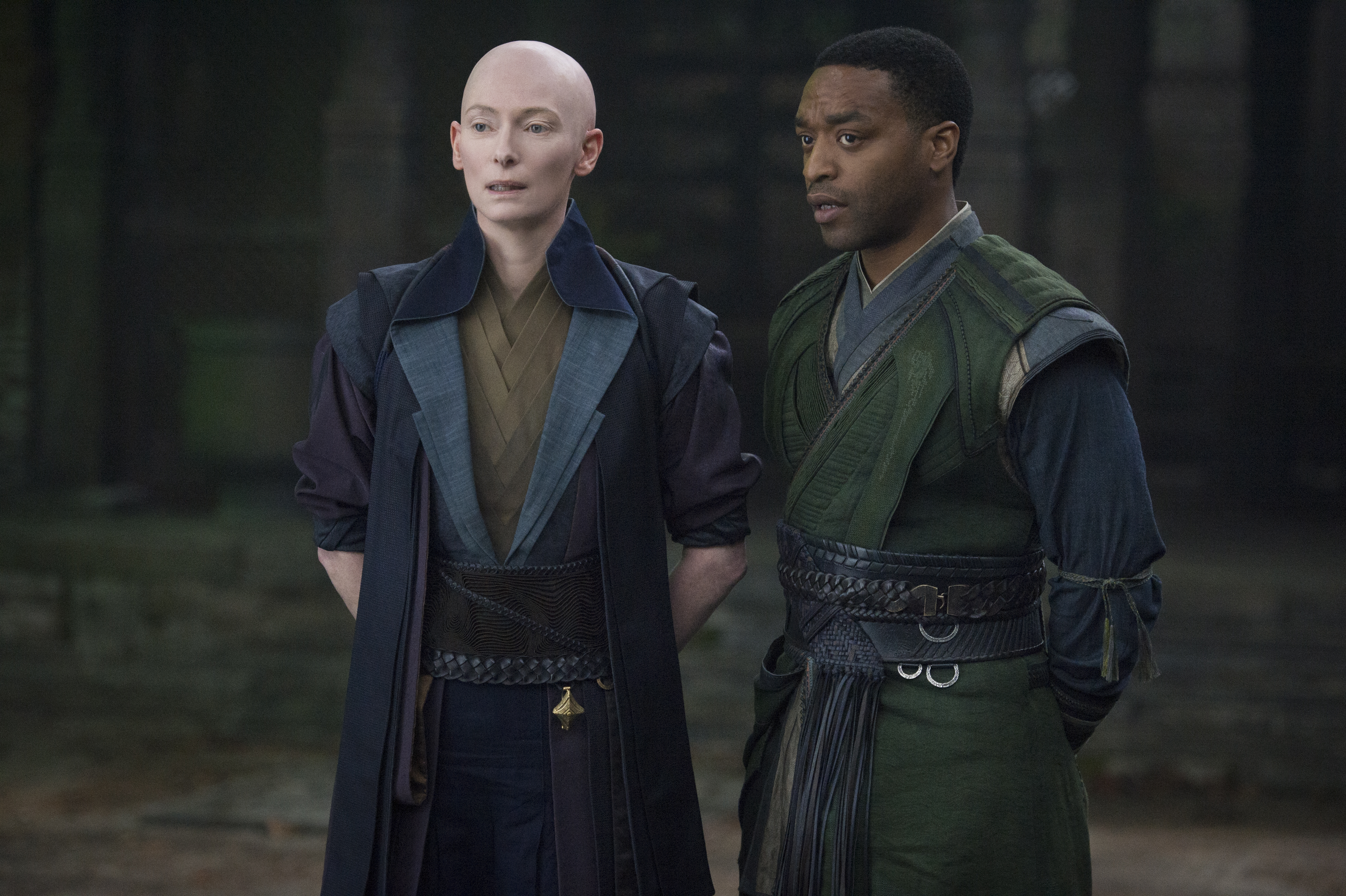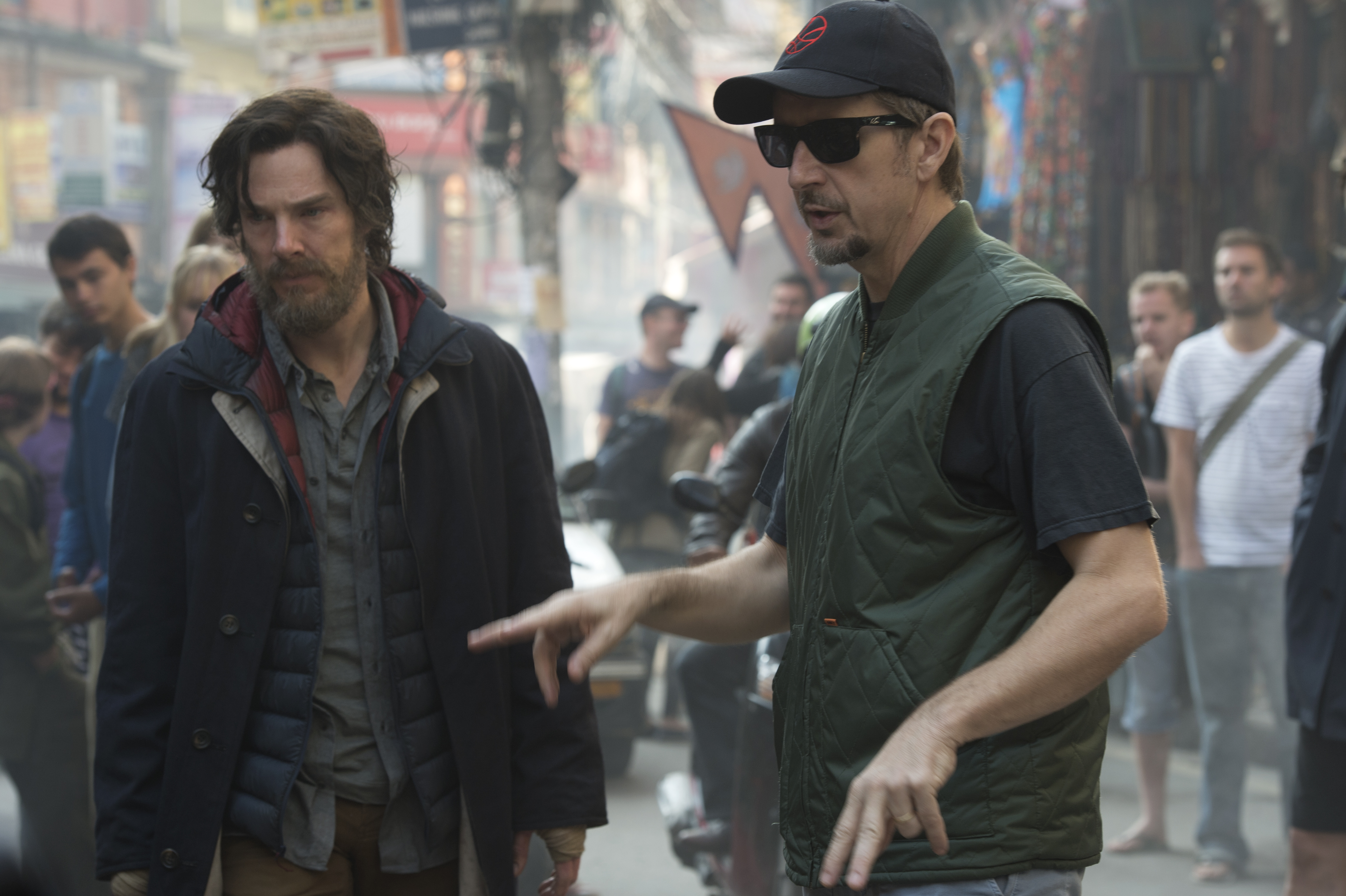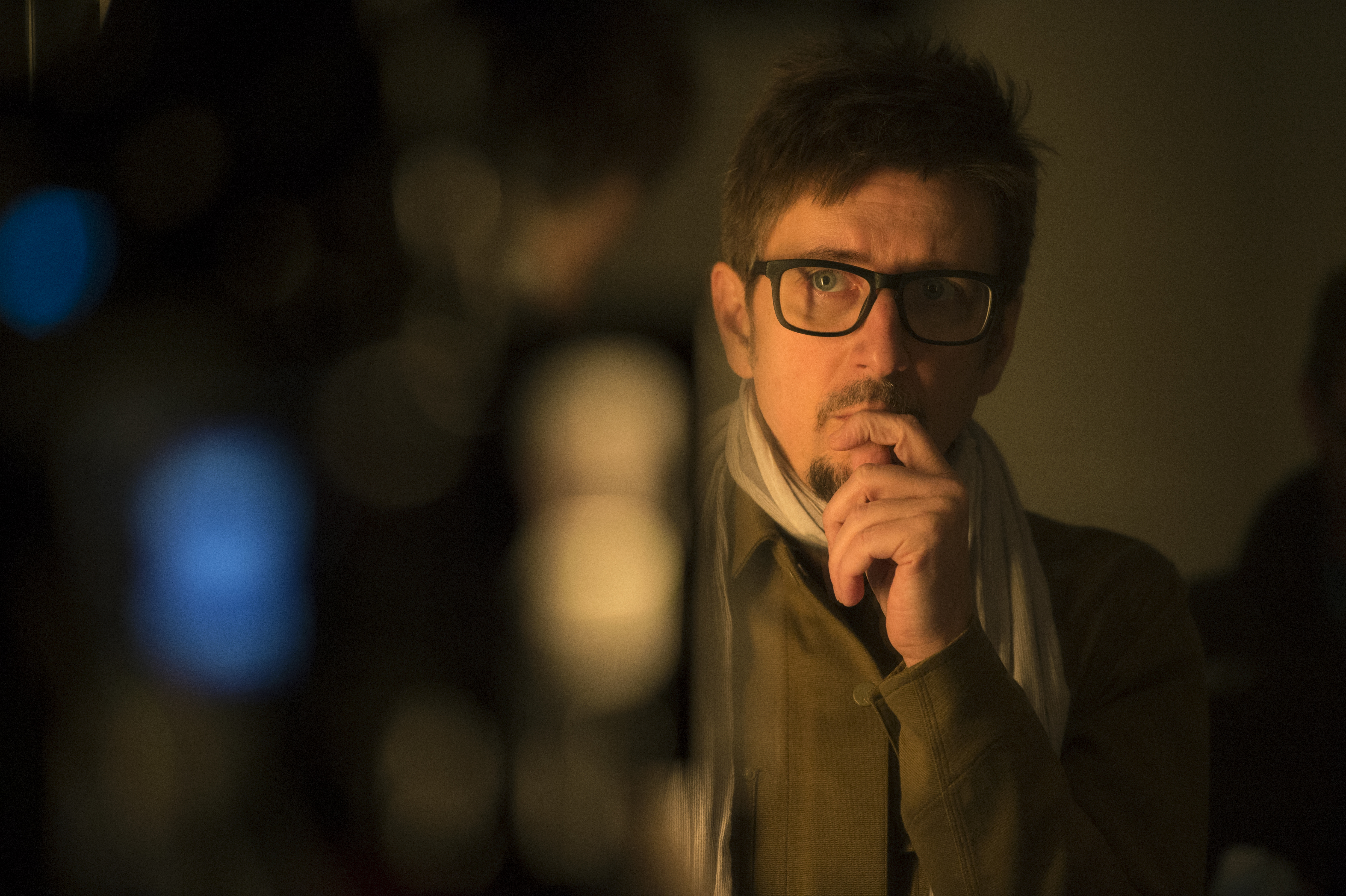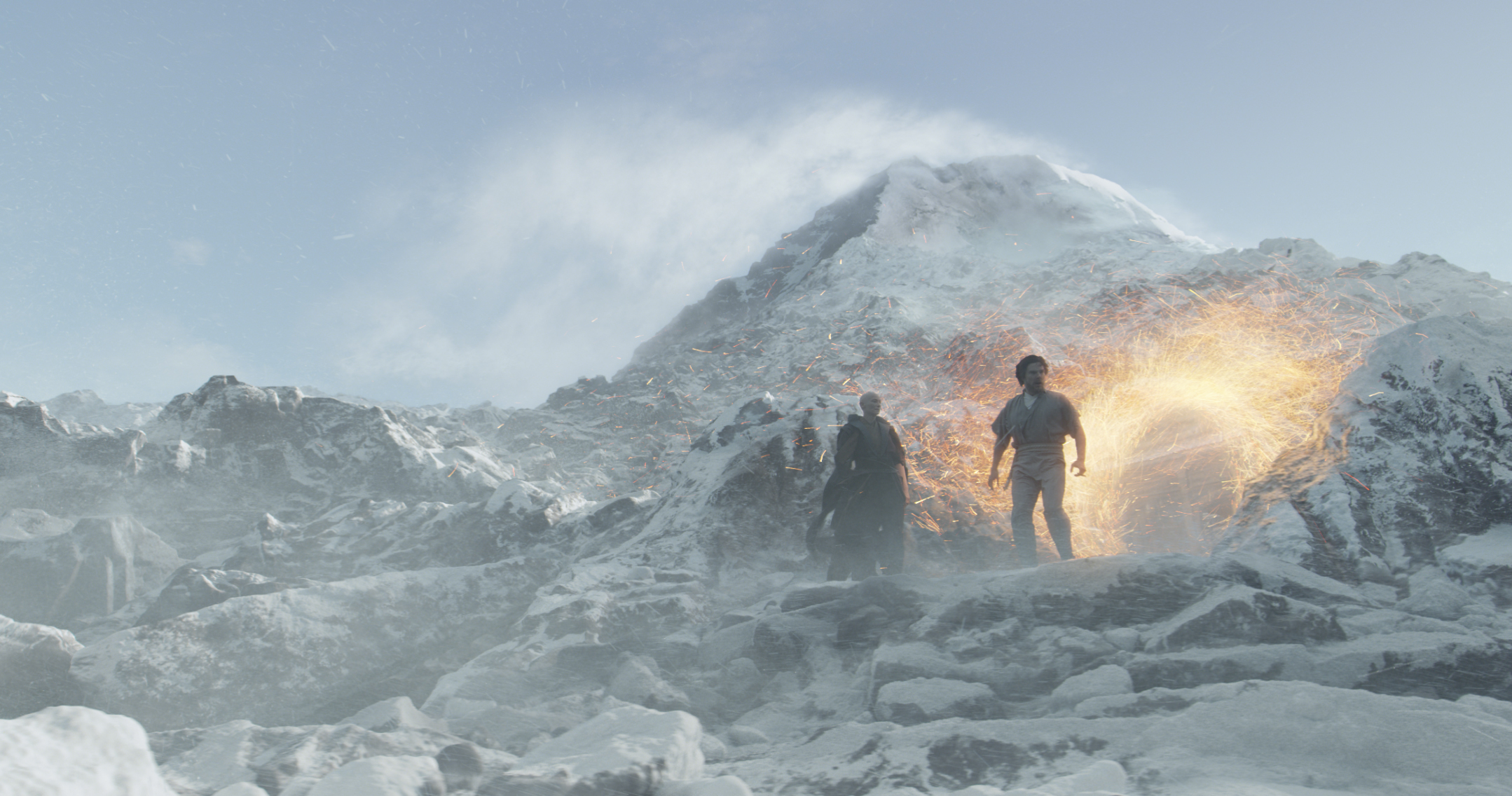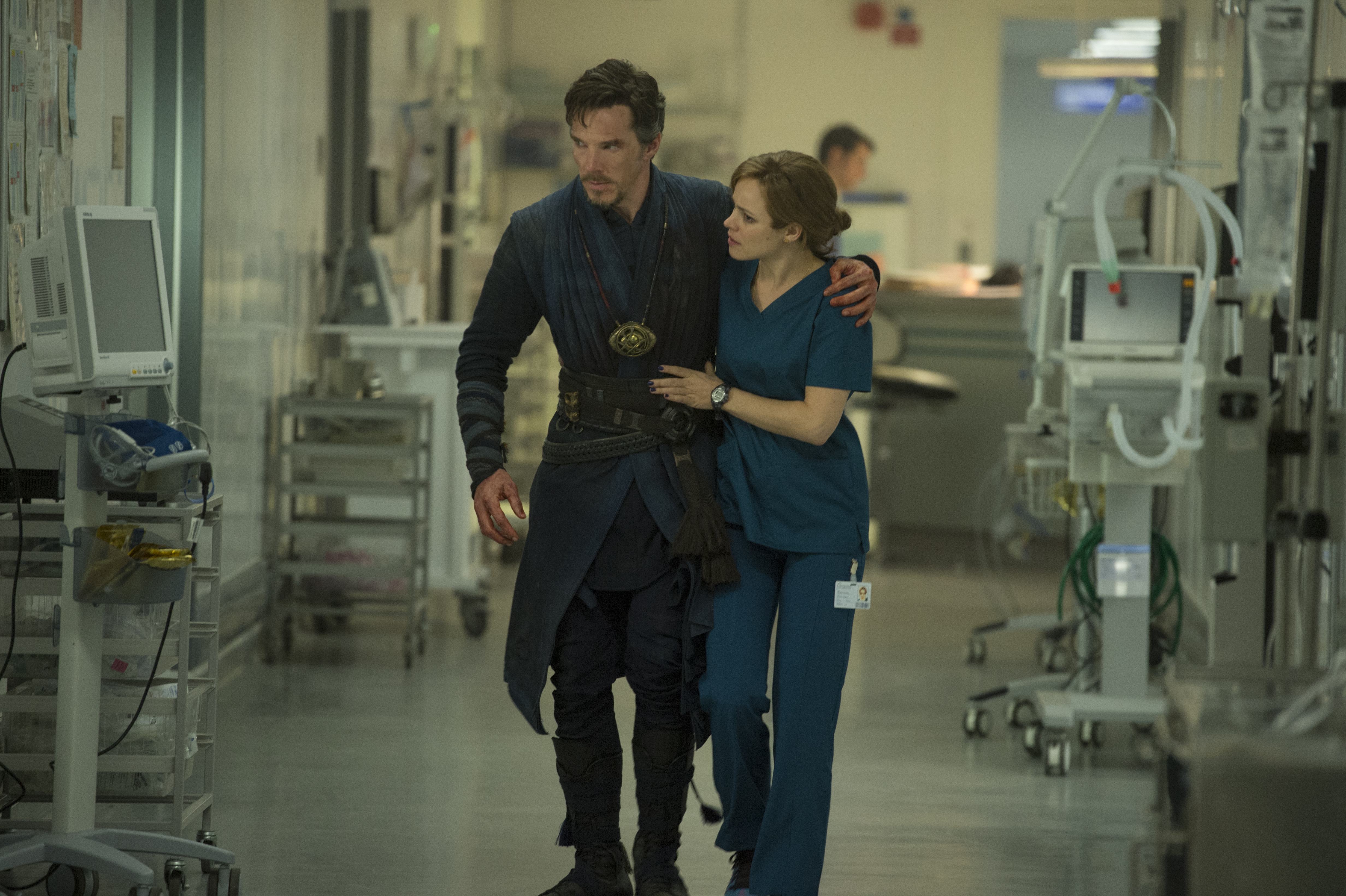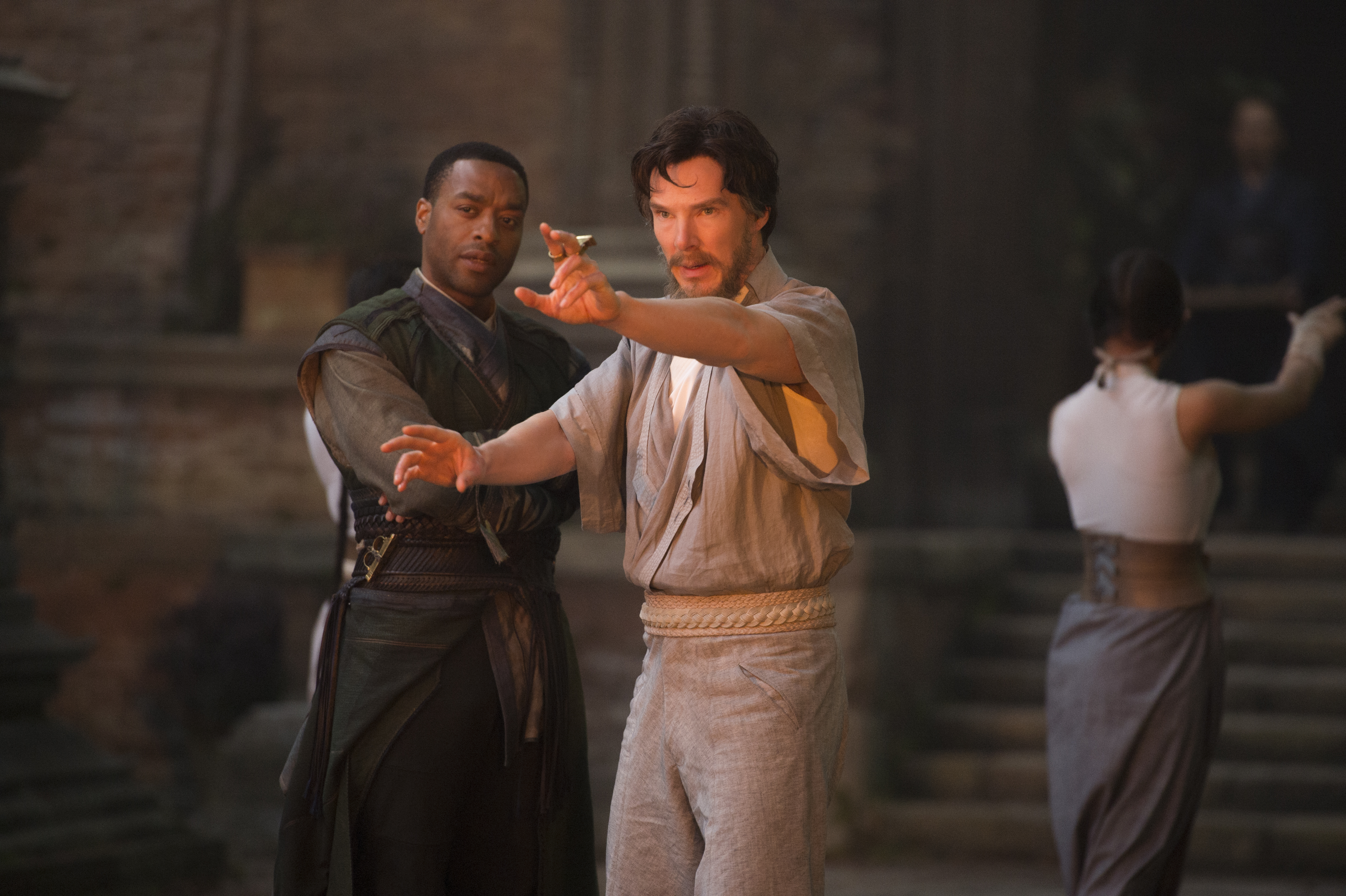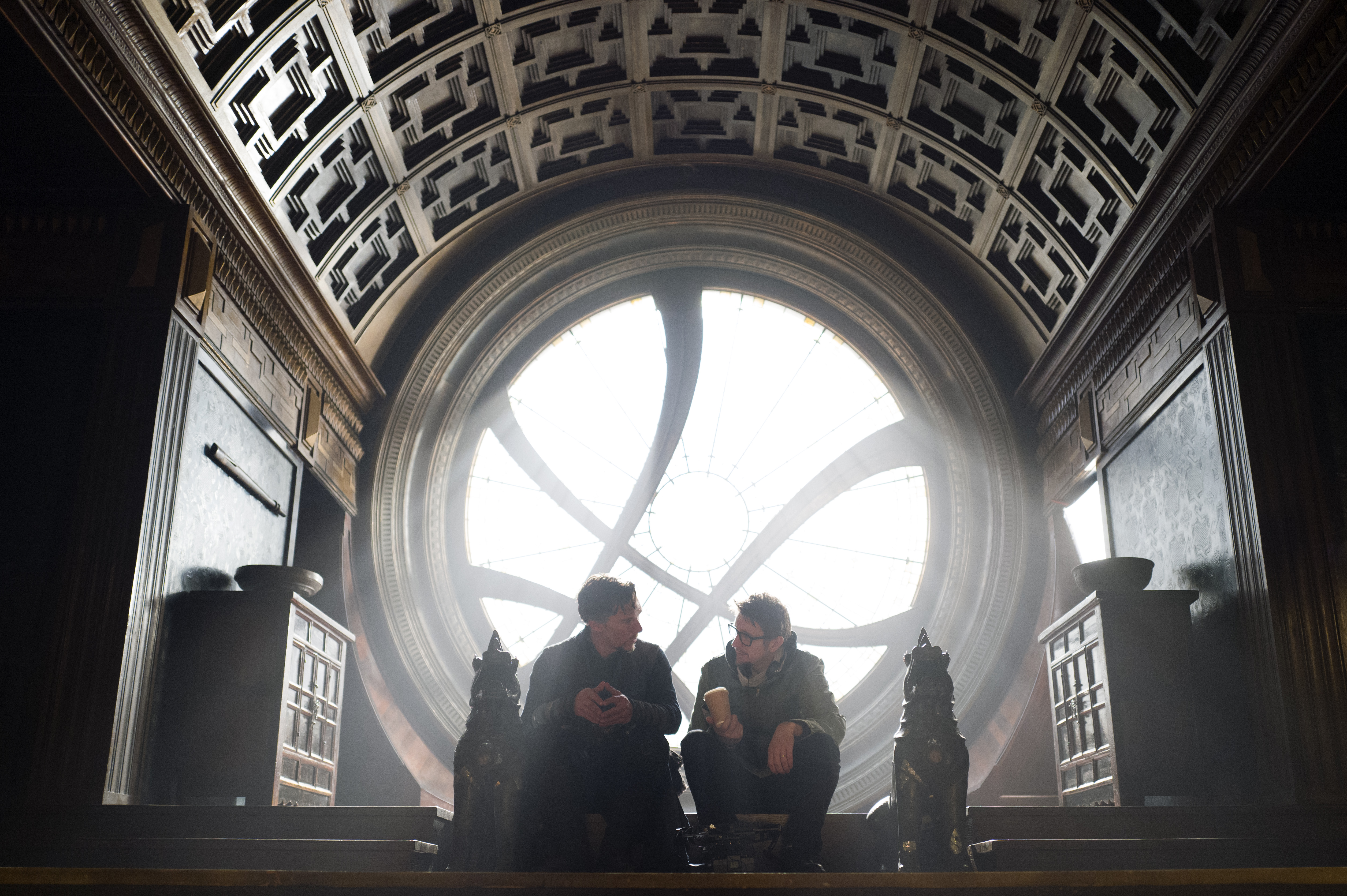 Seriously, that last image is iconic. Hopefully nothing from an "under-dimension" populated with knife-wielding mannequins will break through the Seal of Vishanti. Hopefully.
Directed by Scott Derrickson with a screenplay by C. Robert Cargill, Thomas Dean Donnelly, Joshua Oppenheimer and Jon Spaihts, Doctor Strange debuts November 4th, 2016 and stars Benedict Cumberbatch, Chiwetel Ejiofor, Rachel McAdams, Tilda Swinton, Mads Mikkelsen, Benedict Wong and Scott Adkins.