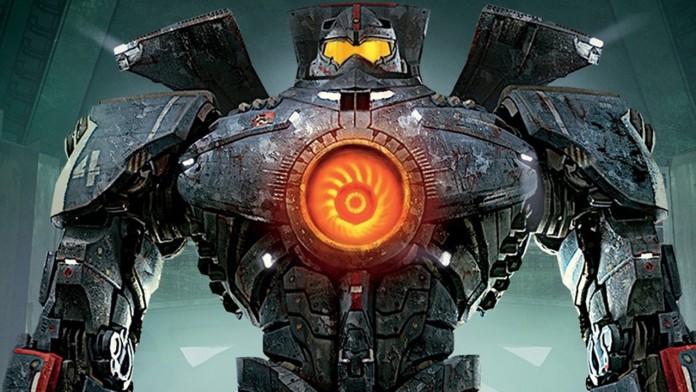 Has your life been unfulfilled since 2013? Has something "big" been missing? Maybe it's because you haven't seen Giant Robots fighting Ocean Dwelling Kaiju for nearly three years! Well, good news everybody; Pacific Rim 2 is really happening!!! Now to burst your bubble, because…
…Guillermo del Toro is not directing this time.
Sadly, Pacific Rim's creator will only serve as a writer and producer. The directing will be handled by Daredevil head writer and executive producer, Stephen S. DeKnight. Pacific Rim: Maelstrom (that's the title IMDB has it listed as) will be the first feature length film for DeKnight. But considering the recent success of first time blockbuster directors (Tim Miller & Deadpool, Colin Trevarrow & Jurassic World), it shouldn't be a shock that the studio is comfortable with a talented person taking over a million dollar franchise.
The announcement comes as a shock, as earlier reports said Pacific Rim 2 had been shelved permanently. Del Toro was quick to refute that, but did mention how the project could move on without him at the helm. Now with Guillermo looking to direct a remake of The Fantastic Voyage, and with rumblings about Hellboy 3 on the horizon, I guess he decided to turn over Pacific Rim to another director instead of allowing production to cease entirely.
The sequel will follow the 2013 surprise blockbuster that hauled in over $411 million at the worldwide box office. There hasn't been a release date given, or confirmation if any of the original cast are returning, but the Pacific Rim: Maelstrom IMDB page does list Charlie Hunnam and Ron Perlman as reprising their roles. Honestly, as long as Charlie Day and Burn Gorman return as feuding scientists, I'll be content.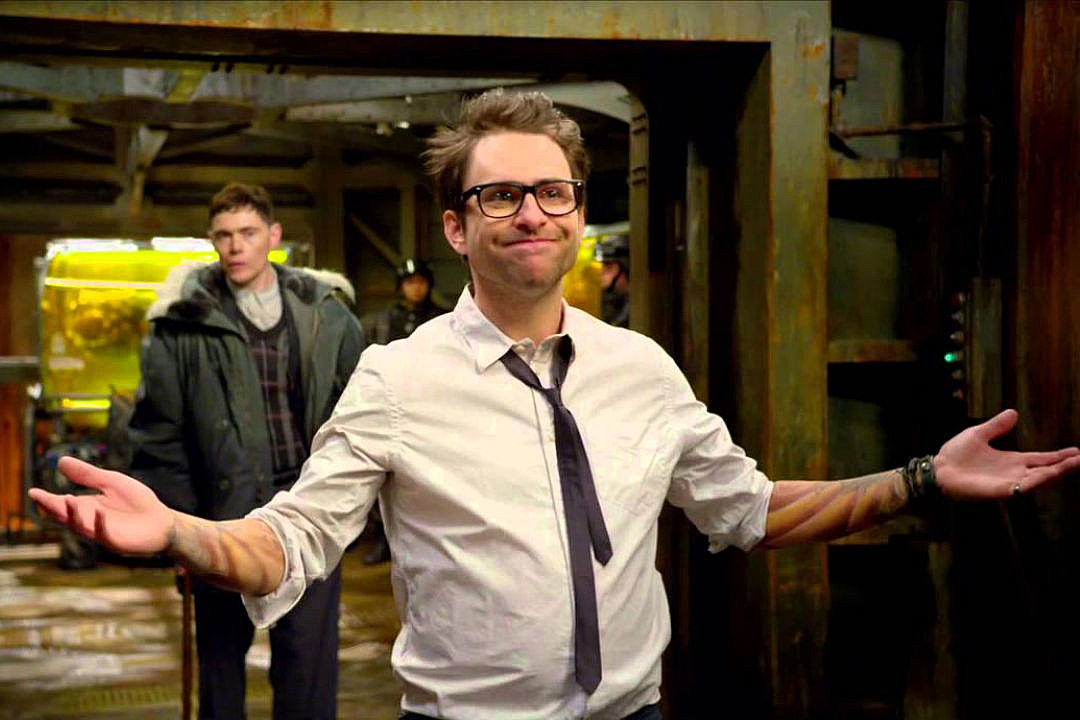 The announcement of Pacific Rim 2 may send people in Kaiju overload. A sequel to Gareth Edwards' 2014 Godzilla is set to be released in 2018, as well as a Godzilla/King Kong showdown set for 2020. There's also King Kong's solo outing in Skull Island coming out next year. Also in 2017, The Power Rangers movie reboot (which is sure to feature giant robots fighting giant monsters). To top everything off there is Dwayne "The Rock" Johnson starring in a movie version of Rampage, which features… you guessed it… monsters destroying cities. So if anyone says we need more Kaiju destruction movies, feel free to drop a people's elbow on them.
Despite a long list of amazing sounding, monster-smashing flicks, Pacific Rim 2 sounds the most promising. It was an excellent blend of action, comedy, and del Toro's trademark weirdness that made it feel like an entirely different version of Kaiju films. Hopefully, DeKnight can emulate the success of the first film and continue to build a believable world where giant robots go toe-to-toe with dimension-traveling monsters.
Also, is there any way to bring back Idris Elba to give another resounding speech? Every movie needs a speech like that!