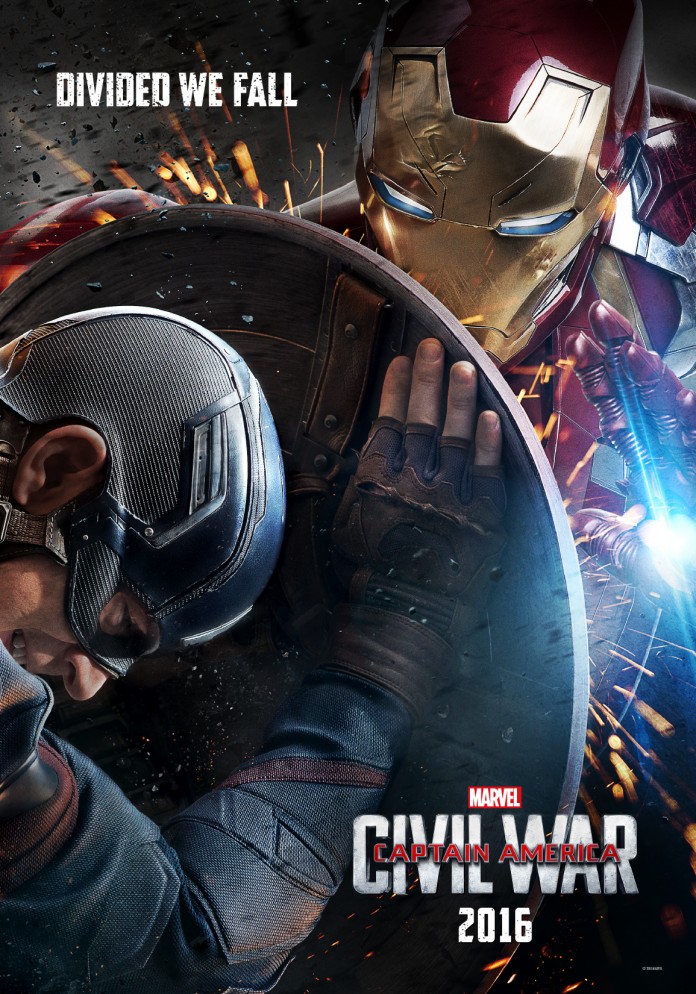 Our friends at SFX Magazine (through ComicBookResources) just spoke with Captain America: Civil War directors Joe and Anthony Russo about all things Civil War. The bulk of the interview with Russo A and Russo B described the application of a much darker tone to Civil War, considering the subject matter and stakes involved. Yes, according to Joe and Anthony Russo, Civil War will be darker than any other Marvel movie related to the Marvel Cinematic Universe.
"Tonally, this is unlike any Marvel movie we've seen before," Joe Russo told the magazine. "It's certainly got more edge and, on an emotional level, darker things happen in this movie than people have experienced in other Marvel films."
"In our own minds we always thought of The Winter Soldier as a political thriller, and we think of Civil War as a psychological thriller. So they're related in tone and texture, but there is a different central dynamic at work," Anthony Russo added.
Yes, it's the personal freedom to act versus lawful restraint in the theater of super-human conflict! It's the handling of super-people like super-weapons since, on occasion, they blow up 756 miles of real estate after a fit of unexpected sneezing! Are you okay with volatile super-people saving cats from trees…..and then annihilating said tress with their Mach 3 ascent to the Helicarrier? If so, you and Captain America will get along famously.
Captain America: Civil War debuts May 6, 2016, starring Chris Evans, Robert Downey Jr., Scarlett Johansson, Sebastian Stan, Anthony Mackie, Paul Bettany, Jeremy Renner, Don Cheadle, Elizabeth Olsen, Paul Rudd, Chadwick Boseman, Emily VanCamp, Daniel Brühl, Frank Grillo, William Hurt, and Martin Freeman.