Thank you, NYCC! DC has released this video and images of concept art used in the production of the cannot-possibly-wait-anymore Batman V Superman: Dawn of Justice. Looking pretty sweet, eh? You can definitely tell that the people involved in the creation of this movie are passionate about their project. They love it and it shows…which is good considering how much pressure is riding on this movie being mind-bogglingly sweet!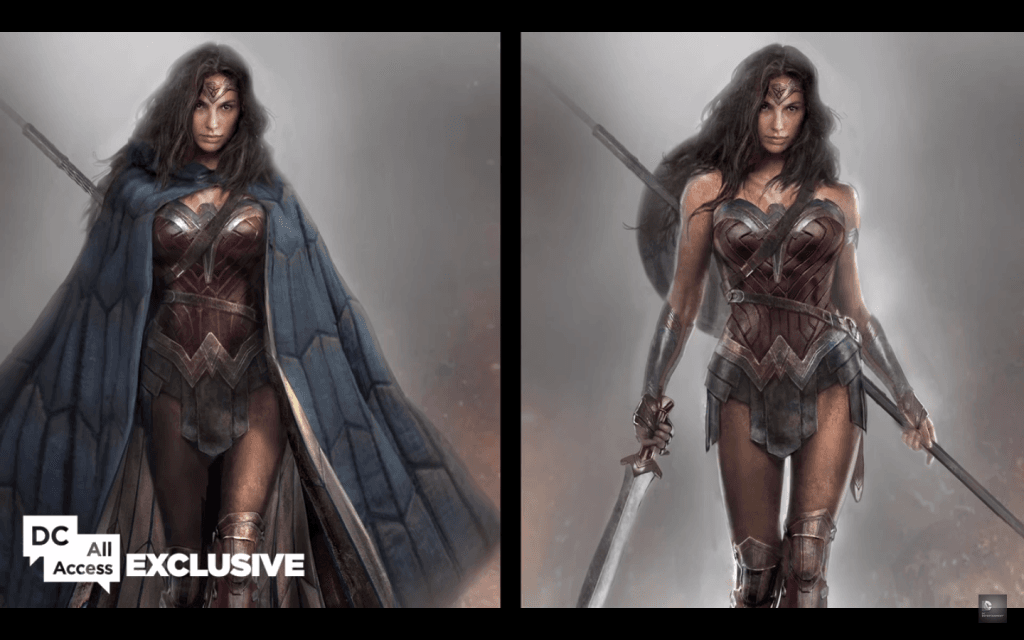 Looking at this image, Wonder Woman makes me truly see the fusion of styles of DC Comics' Warrior Princess. Personally, I really like the feathered-look of the cloak and I'm becoming rather fond of the sword-and-board look of Diana!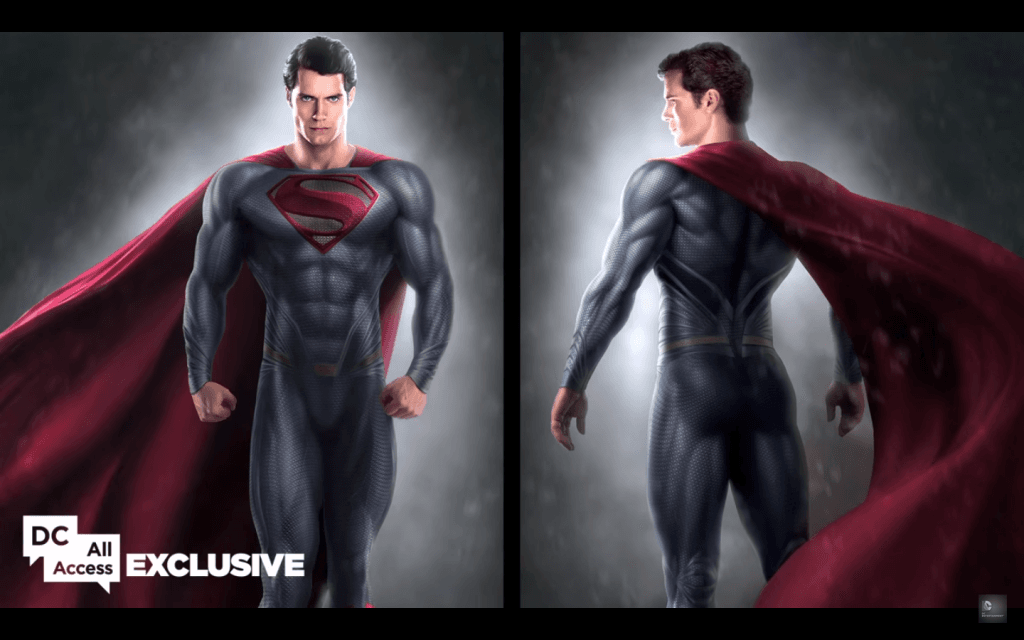 Of course this movie has Superman center stage and it looks like the costume is staying relatively the same from The Man of Steel. That makes sense since this character was just recently rebooted and they really can't change his costume again; my thought is that it is currently on 'cooldown' if you are familiar with that video-game term.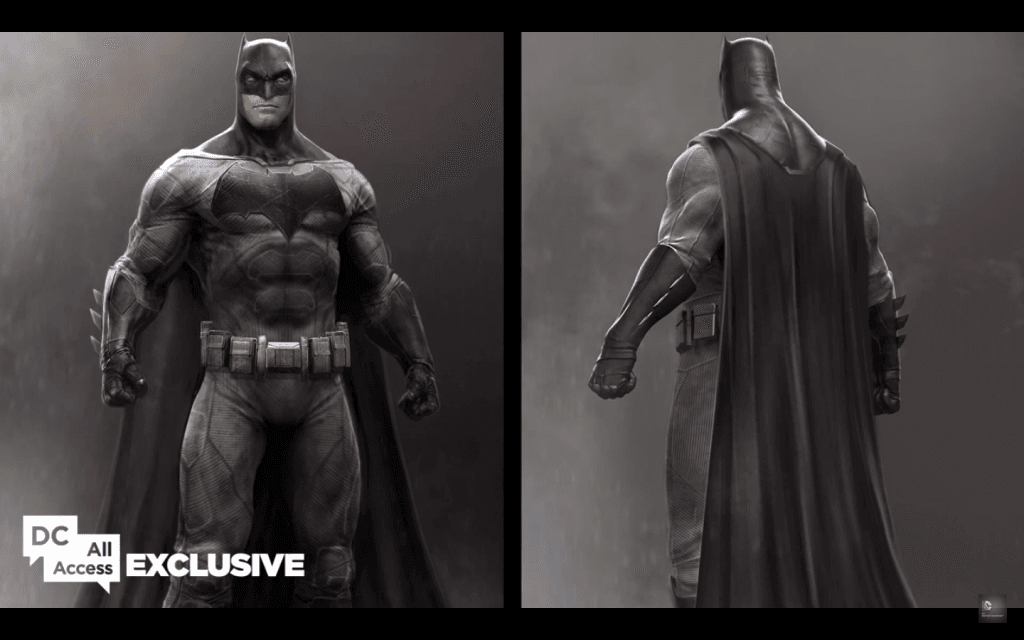 Superman needs somebody to challenge him that isn't that kid from the Facebook movie, and looking at this image of DC Comics' Dark Knight makes me realize that Batman is up to the task! I mean, he was both Daredevil and dated J-Lo so he should be more than prepared.