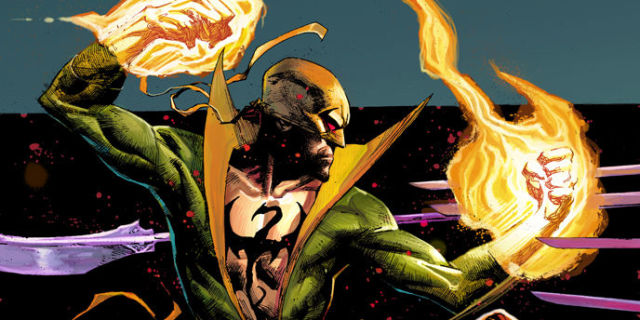 The Marvel Studios Reddit page just released some brand-new IRON FIST images as Danny Rand (Finn Jones) gathers his Chi, and perhaps expresses mystical kata. And yep, there's the black tattoo representing Shou-Lao, the immortal dragon whose violent death bequeaths an Iron Fist's power. Anyway, let's hit those pics.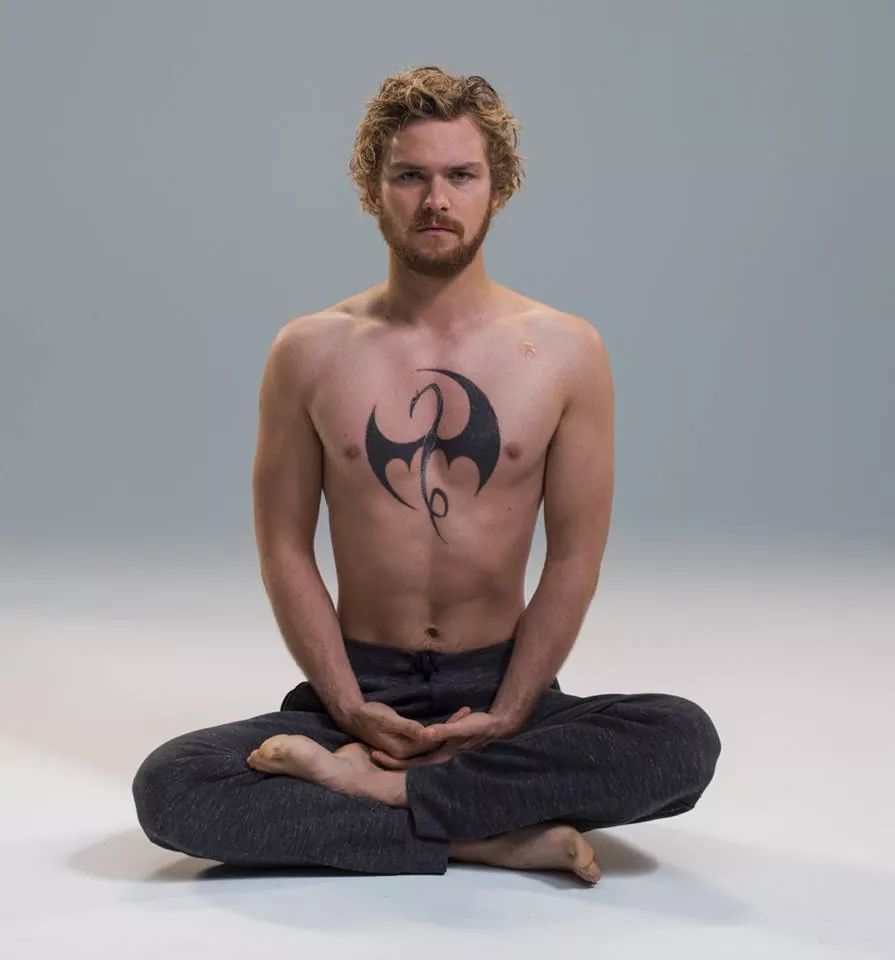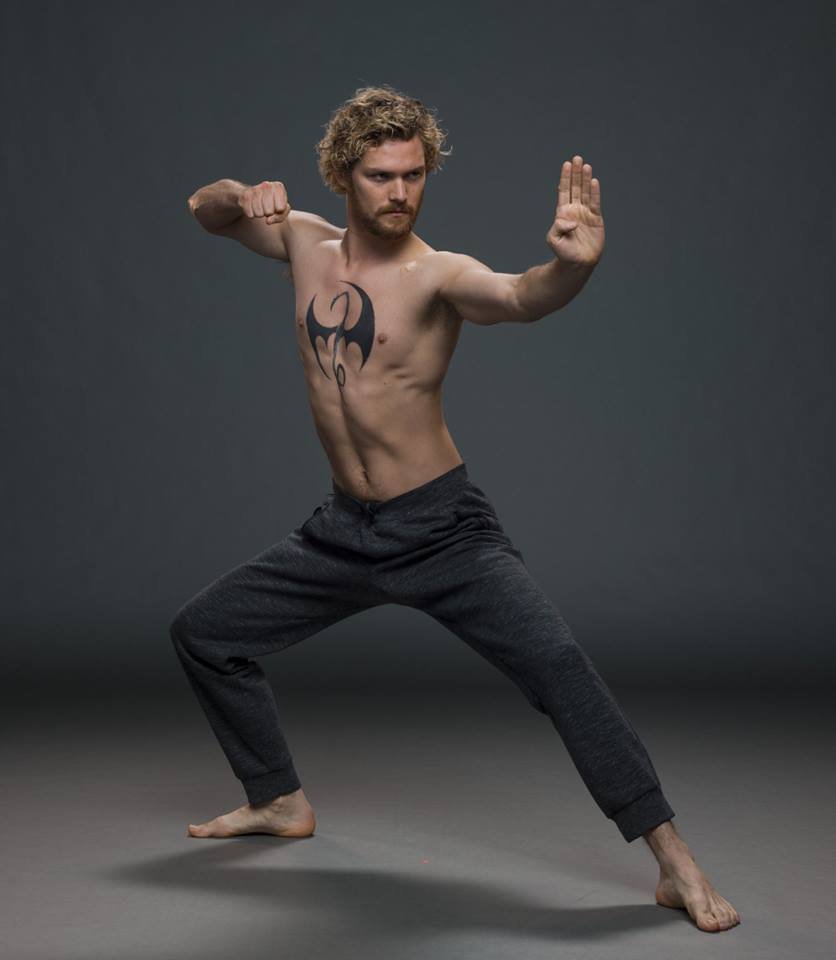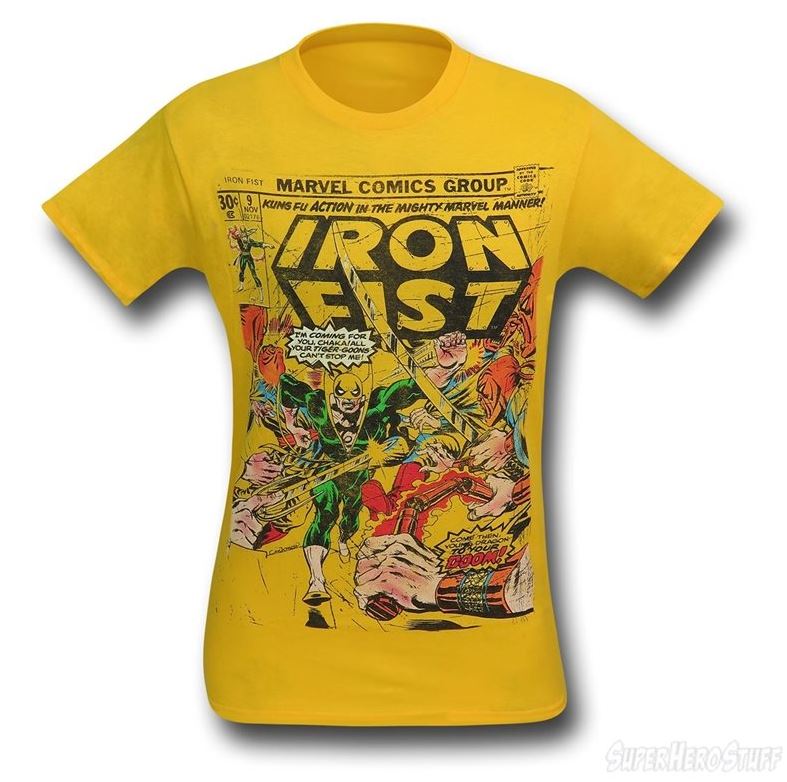 Okay, now where in the HELL is that neon green costume, the giant, lemon-yellow collar, and that equally yellow, flowing sash? Well, we're not getting a look this go-round. Will we get it before the series debuts, or will we get the Daredevil treatment and receive our first look at season's end?
Perhaps they'll say something in the official synopsis below. Okay, I just read it, and they didn't. DAMN IT!
Daniel Rand returns to New York City after being missing for years. He fights against the criminal element corrupting New York City with his incredible kung-fu mastery and ability to summon the awesome power of the fiery Iron Fist.
Iron Fist debuts March 17th, 2017 on Netflix, starring Finn Jones as Iron Fist/Danny Rand, Jessica Henwick as Colleen Wing, Lewis Tan as Zhou Cheng, Craig Geraghty as Ringmaster, Rosario Dawson as Claire Temple and Simone Missick as Misty Knight.