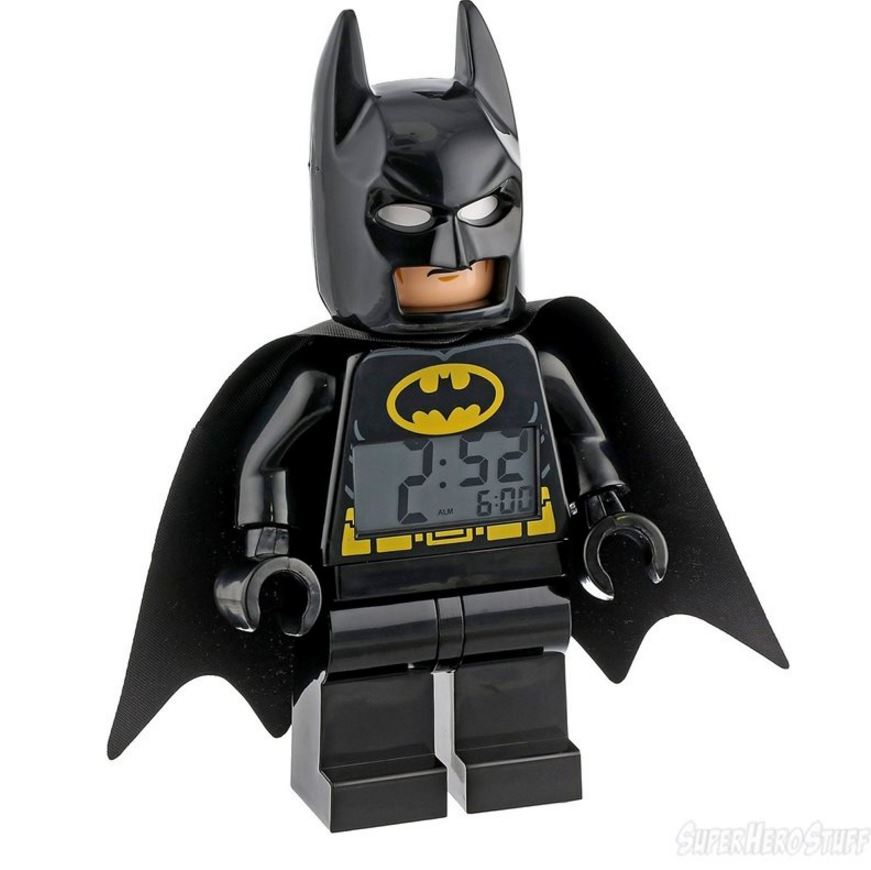 Well, here it is; it's the new trailer for the LEGO Batman Movie, and yes, it's 'Bat-larious.' Yep, the brand-new LEGO Batman film came about due to Batman's successful, especially uproarious turn in the aggressively acclaimed LEGO Movie. SO, due to said acclaim and said uproarious turn, we have Will Arnett reprising his role of the blocky, obsessive, surprisingly dismissive and comically delusional Dark Knight. YAY! Anyway, enough out of me. Look up! Press Play! Enjoy!
This brand-new trailer gives us a look at Batman's life the general public might not necessarily consider; he's not surrounded by models, or droves of friends leaping up in down in neon-lined gym shorts perpetuating 72-hour parties. Nope, he's the consummate loner, and it's a little sad, but mostly…'Bat-larious.'
Maybe he could assuage his boredom by focusing on that orphan he adopted…and then forgot about. Sure, just induct him into the life of a vigilante with all the perks, including task-specific costumes (Reggae Man) and environment-specific vehicles (The Bat-kayak). And sure, he tends to sporadically remove his pants, but…hey, he's eager, and actually quite helpful.
And Batman never commits himself to one villain. He fights around.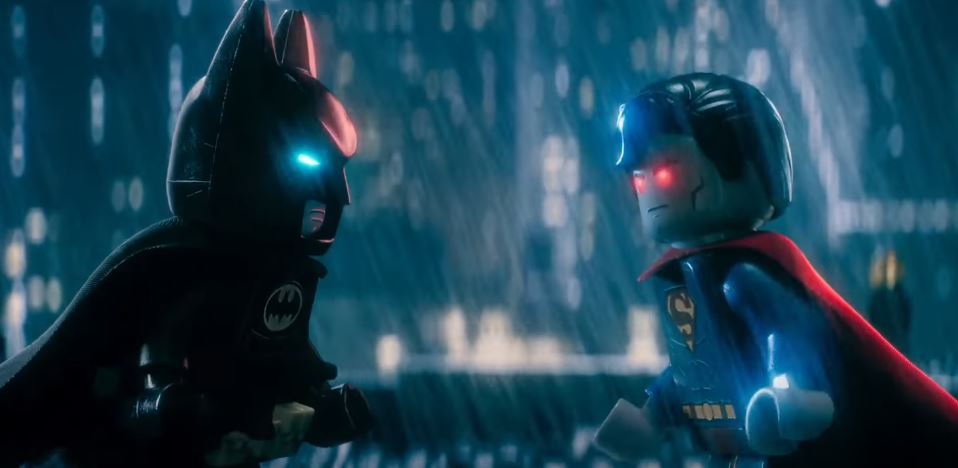 The LEGO Batman Movie debuts February 10th 2017, starring Will Arnett as Batman/Bruce Wayne, Rosario Dawson as Batgirl/Barbara Gordon, Ralph Fiennes as Alfred Pennyworth, Michael Cera as Robin/Dick Grayson, Zach Galifianakis as the Joker, and Mariah Carey as Mayor Marion Grange.