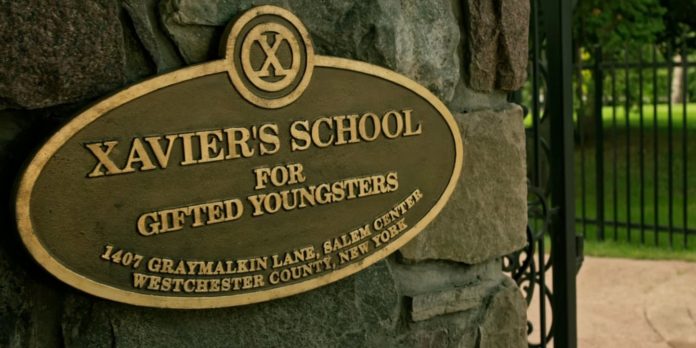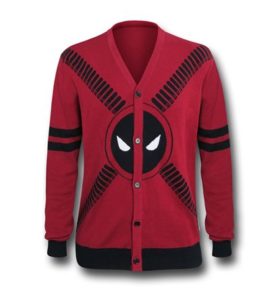 Deadpool was one of the most surprising movies of 2016. Not only did it make a ton of money for an R-Rated film but it has also been nominated for prestigious movie awards. That's pretty impressive for a movie featuring Crocs and Fourth Wall breaking comic jokes! You knew a sequel was imminent especially if you paid attention to the post-credits scene of the hit movie Deadpool!
In said post-credits scene for Deadpool, The Merc with a Mouth eluded to an appearance of Cable for the sequel. Unfortunately, I don't think it will be Keira Knightley for the famous time-spanning mutant character, but we have heard news that we will also be seeing the probability shifting mutant Domino! So, who else might be showing up in Deadpool 2? How about Negasonic Teenage Warhead, Colossus, and Dopinder! I wonder what happened to his romantic rival? Was he gutted like a tandoori fish?
When asked if Negasonic Teenage Warhead and Colossus were going to be in Deadpool 2, the writers originally tried to play it coy with Paul Wernick saying, "I can't say how much they are…" but then Rhett Reese interjected, "I think we can say. Yeah, they'll be in the sequel." I think at that moment the collective internet breathed a sigh of relief. "Yeah, they'll make at least an appearance," added Paul Wernick. I guess we'll get a chance to see if Deadpool will get another chance at one of those moments Colossus was talking about!
Deadpool 2 doesn't have a release date yet, but it stars Ryan Reynolds, Morena Baccarin, T.J. Miller, Leslie Uggams, Brianna Hildebrand, and Stefan Kapičić.