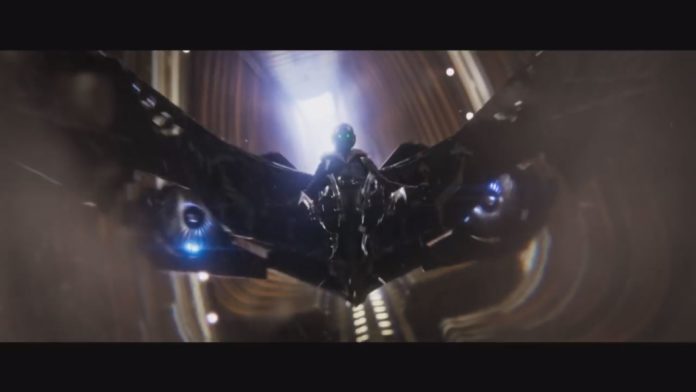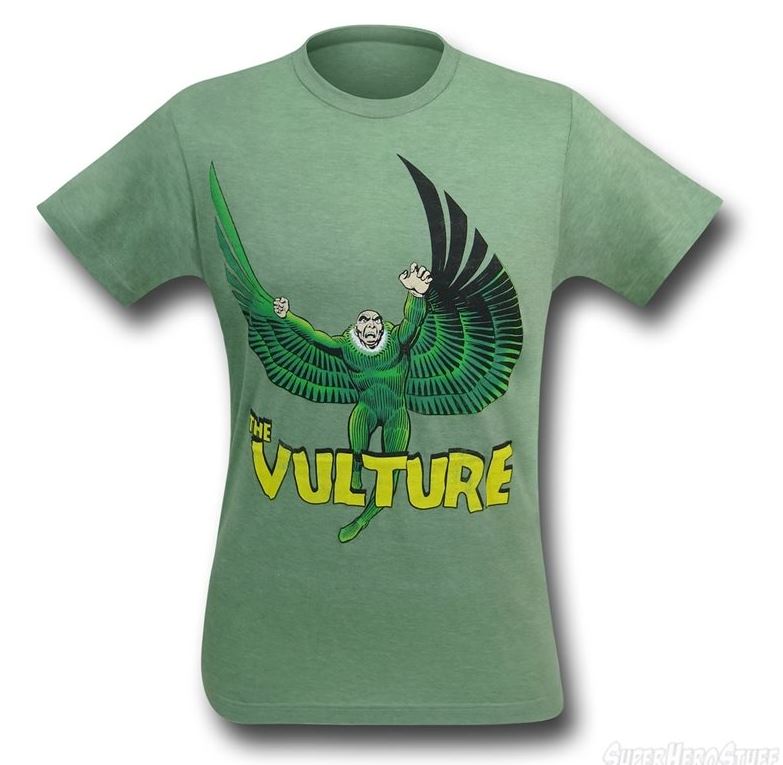 So, everyone likes Michael Keaton, right? I mean, think back to any of his movies and you're going to smile instantly. Be it Batman, Beetlejuice, or even recent releases like Birdman, it's hard not to appreciate his superior acting acumen. Heck, he even stole comedy scenes opposite Will Ferrell and Mark Walberg in The Other Guys as a TLC (the band, not the network)-obsessed Police Chief. Keaton can seemingly do no wrong.
He's going to be an Oscar contender once again playing former McDonald's owner Ray Kroc in The Founder. Sure, he's supposed to be a sleazy businessman who scams the McDonald's Brothers out of their company, but knowing Keaton, he's going to be charming and everyone will love him. So, therein lies the problem: is it truly possible to hate any of his characters?
That's going to be an important question once Keaton gets to spread his wings, once again, as he takes on the role of Adrian Toomes, a.k.a. The Vulture, in this summer's Spider-Man: Homecoming. He's the first Spidey villain in the first Tom Holland outing, which means he has to set the bar for future, iconic Spider-Man villains in the Marvel Cinematic Universe. It's a tough position to be in.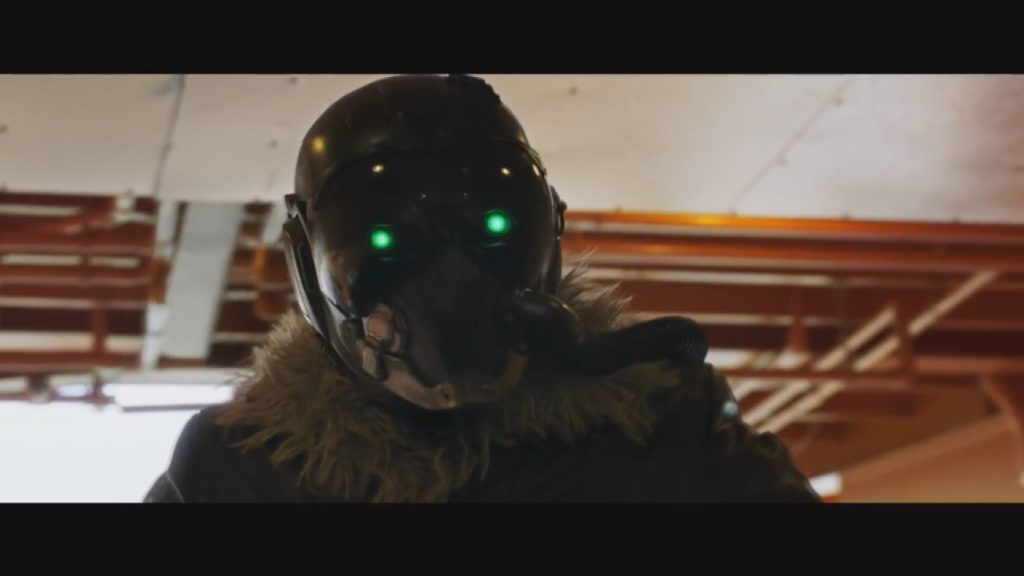 However, Keaton isn't backing down from the challenge. He's giving Adrian Toomes a makeover and will look to avoid the traditional villain path. As he told Variety, his version of The Vulture could be an antagonist that fans actually emphasize with.
"Not to give too much away, but interestingly, he is and he isn't, that character (a true villain). He's a really interesting — and more interesting than I thought — villain because there's parts of him that you go, 'You know what? I might see his point.' Really, really. It makes it interesting to play."
Most people are aware of Marvel Studios' consistent failure in creating memorable villains. For every one Loki, there's a trio of Malekith, Whiplash and Ronan the Accuser to weigh the ship down. On the other hand, Sony Pictures has had great success in the bad guy department thanks to the Green Goblin and Doc Ock. Even The Sandman from Spider-Man 3 was done in a way that made you understand his actions (don't worry, I won't defend Venom). Sure, most of Sony's success is thanks to director Sam Rami, but it still doesn't change the fact that the studio has a good track record.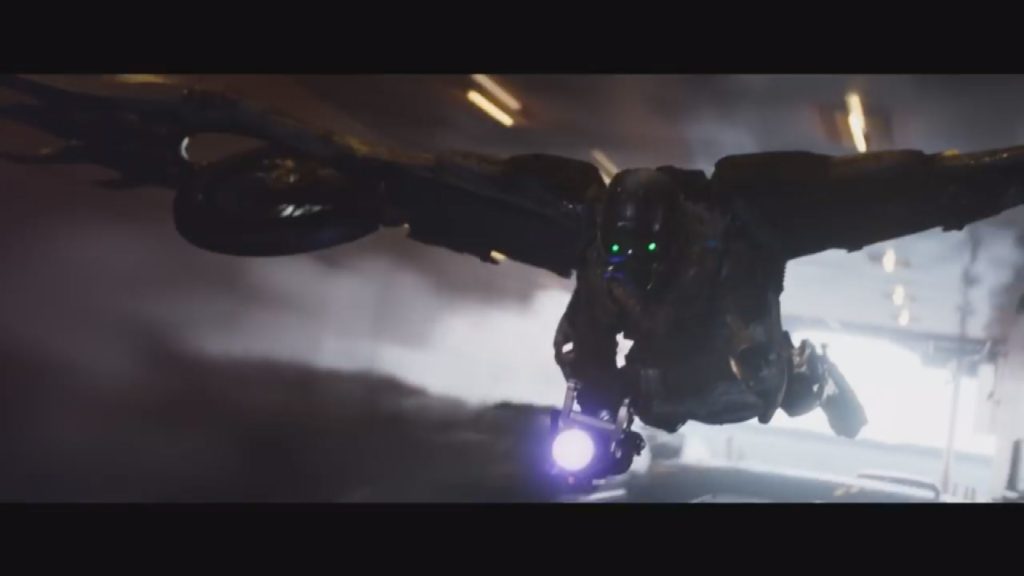 Marvel took the first positive step by bringing in an established actor like Keaton for the role of The Vulture. His history as a scene-stealing actor means fans are in for a treat. Plus, his background with both drama and comedy is a reassuring sign that Adrian Toomes will be an interesting, well-developed character, instead of the bland "world dominating" baddies we're used to getting in the MCU.
The Vulture will be an entirely new character for Michael Keaton. Even though he played Batman, and the superhero-inspired Birdman, his approach to The Vulture is different from those roles. There were rumors that Keaton originally turned down the role of Toomes, because he already did the "whole comic book movie thing". However, Keaton slammed those rumors, and added that teaming with the Marvel Cinematic Universe has been a perfect fit.
"No, I mean, not at all (hesitation working with Marvel). It's just a thing. A gig. I don't mean it's just a gig, it's the next job. And you think you can do it or want to do it and in fact I said no, because I couldn't, it didn't work in my schedule. Then I'm glad to say, they kind of shifted the scheduling and it worked out. So it fit in and I'm glad I did it."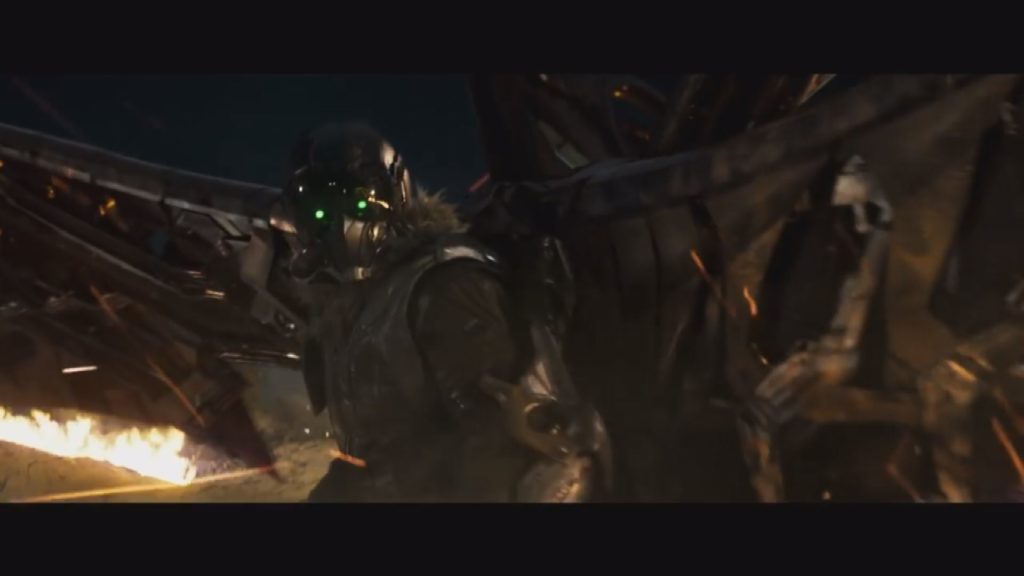 And there you have it. Marvel wanted Keaton, and Keaton wanted to be a part of the MCU. It seems like it's going to be a match made in heaven. So, while we're probably not going to hate this version of The Vulture, that's okay; it's impossible to hate anything Keaton does. So, we might as well just sit back and enjoy another solid character made possible by the brilliant acting of the one and only Mr. Michael Keaton.