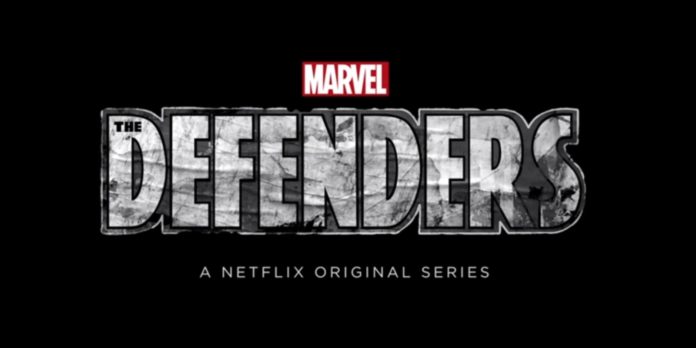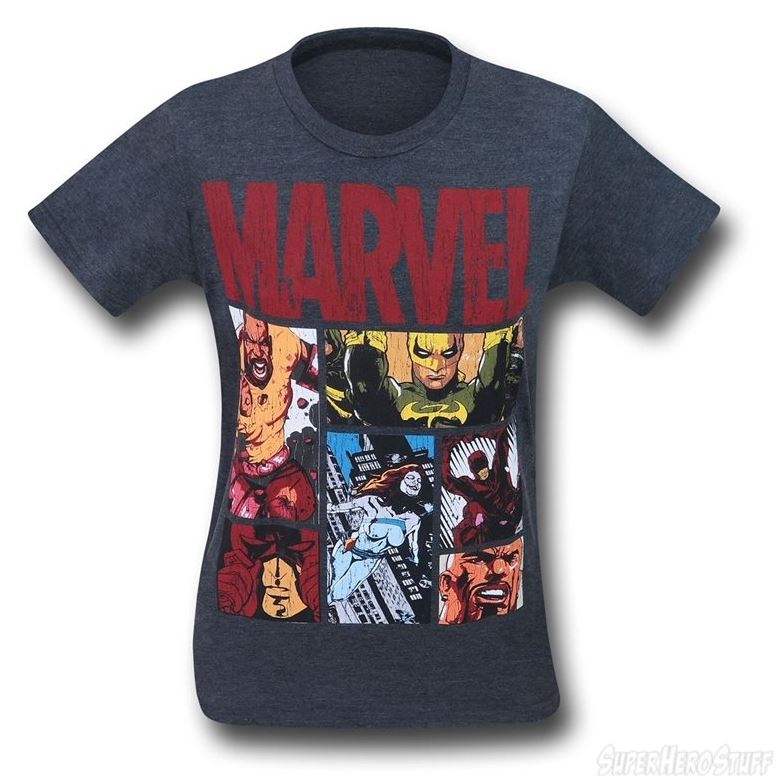 Amidst the flurry of previously unseen DEFENDERS images shared by our good friends at Entertainment Weekly, which started off with the cover image to the issue containing said images, Thursday was nearly named "DEFEND-DAY" due to the boiling hype deluge promoting Netflix's forthcoming ensemble series. As if the images weren't enough, the trade, in a manner, resolved an especially curious mystery regarding the identity of Sigourney Weaver's character in THE DEFENDERS.
When the Alien(s) icon signed on to play the villainess in Marvel's DEFENDERS, we here at THE SOURCE set up a dart board with the cut-out heads of Marvel's most deadly female chaos-makers, and allowed fate to predict Weaver's identity. And yes, only 4 darts actually hit the board, and 3 of us passed out due to dart-inflicted head wounds, meaning we entered the nearest emergency room with nary a clue.
Again, thanks to our friends at EW, we finally have a name. However, it's not immediately recognizable as an in-canon Marvel villainess:
Meet Alexandra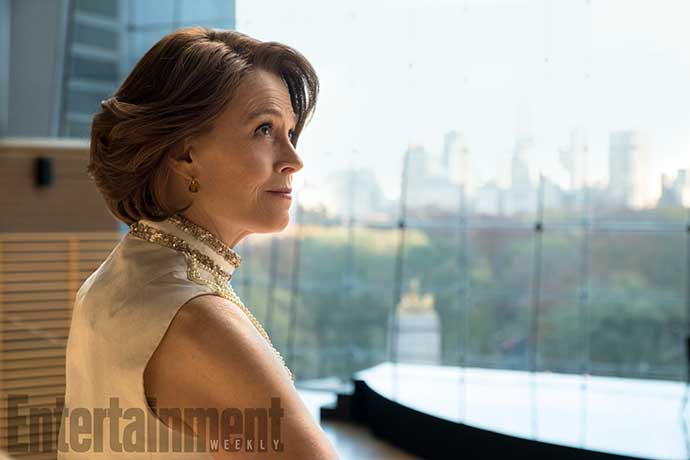 Is this a clever code name to shield a future plot revelation? Perhaps a moniker to dissuade viewers from realizing her true comic book roots?  Well, EW states that she has "no code name and no comic-book history." However, showrunner Marco Ramirez assures us she is "utter badass."
"Sigourney is the kind of person you can buy as the smartest person in the room, who you can also buy as a person holding a flamethrower. Her character is a very powerful force in New York City. She's everything Sigourney is: sophisticated, intellectual, dangerous." He pauses. "I'm sorry. I can only say a bunch of adjectives right now."
So, what do you think? Is there still a chance she could be strongly linked to Marvel Comics' canon?
The Defenders debuts on Netflix in 2017, starring Charlie Cox as Daredevil, Krysten Ritter as Jessica Jones, Finn Jones as Iron Fist, Mike Colter as Luke Cage, Rosario Dawson as Claire Temple, Deborah Ann Woll as Karen Page, Simone Missick as the absolutely stunning in EVERY WAY Misty Knight, Elodie Yung as Elektra, Scott Glenn as the returning, cantankerous Stick, Elden Henson as Foggy Nelson, and Sigourney Weaver as….Alexandra.