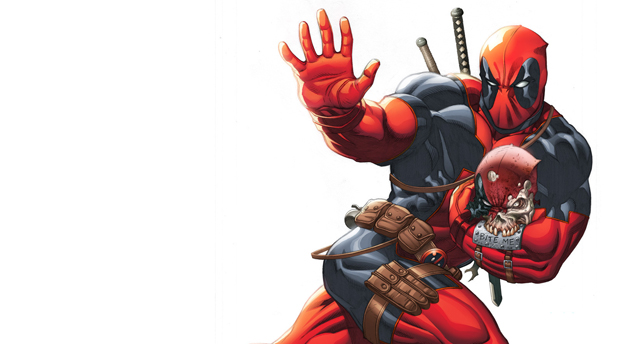 The Super Bowl will pit the Denver Broncos and Carolina Panthers against one another as they chase their dreams of hoisting the Lombardi Trophy. Of course, some people don't care. Instead, they can't wait to see Coldplay perform at the halftime show. For the non-NFL and anti-Coldplay fans… there are always the commercials.
While Coke, Budweiser and Doritos are sure to have some solid commercial moments, what could really steal the show are the movie previews. Thankfully, our friends at The Hollywood Reporter released a helpful list detailing which studios are going to have a presence on Super Bowl Sunday.
What's surprising is that Warner Brothers did not buy a spot (at a cost of $5 Million per 30 seconds… that shouldn't be a shocker). That means Batman Vs. Superman: Dawn of Justice will not have a proper trailer. However, in light of newly released information, there may be a chance for something BvS related to crash the Super Bowl advertising bonanza. If that doesn't transpire, we can always hope it appears in some other form of advertising (calling Doctor Pepper).
Disney is said to have a major presence this Sunday. With Jungle Book, Alice In Wonderland: Through The Looking Glass, Finding Dory and Zootopia all coming out this year, they could all make an appearance. However, you'd have to assume that Captain America: Civil War will be Disney's main attraction.
The Winter Soldier had Super Bowl success in 2014. Disney will surely follow suit with the sequel and squeeze in some new footage (maybe a look at the so far unseen Baron Zemo). The longest of shots would be anything to do with Doctor Strange, but you can't rule anything out. Well except for anything surrounding Rogue One: A Star Wars Story; don't expect Disney to show anything Rogue One related this Sunday.
Paramount has a history of creating awesome Super Bowl previews (mainly for the Transformers franchise); they're always solid and feature amazing reveals (as they did with Grimlock). Never one to miss a Super Bowl or rest on its laurels, Paramount is sending a sequel of its own: Teenage Mutant Ninja Turtles: Out Of The Shadows (a teaser was released today). TMNT fans need to keep their fingers crossed for any shots featuring Krang. These aren't guaranteed, but we can always hope.
If I were you, I'd put all your prop bet money on The Ninja Turtles' sequel to steal the show.
Perhaps no other studio will have a bigger presence in Santa Clara this week than 20th Century Fox. Trailers are expected for both Independence Day: Resurgence (as well as a Jeff Goldblum appearance at the game) and of course, X-Men: Apocalypse. However, there is something coming out real soon and taking over San Francisco this weekend.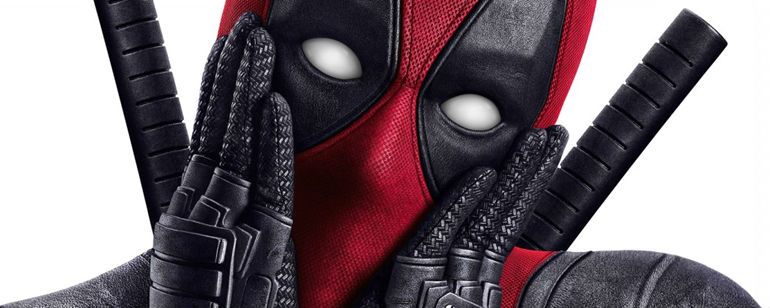 DEADPOOL!!!
Not only will Fox be releasing a new trailer for gameday, but Wade Wilson himself (well Ryan Reynolds actually) will be on hand performing a variety of roles. On Friday, Reynolds will feed the masses by commandeering a food truck and handing out chimichangas; sweet, delicious chimichangas.
However, he's not done yet. Friday night, an official junket screening will take place in downtown San Francisco where journalists, NFL legends and mercenaries alike will come together to watch Deadpool. Fox is also planning a massive social media presence across the weekend to continue its promotion of the film.
Last but not least, Deadpool and Weasel (T.J. Miller) are re-purposing a local watering hole right next to Levi Stadium (where the Super Bowl is being played), transforming it to Sister Margaret's Bar (from the movie). I hope Reynolds and Miller just sit in the back of the bar, continually trading insults about Wade Wilson's deformed face.
So it appears Super Bowl Sunday is going Hollywood. While The X-Men, Avengers and Ninja Turtles will get their chance to shine, a certain hero in a red suit is expected to dominate the festivities. Let's call it early: Wade Wilson is your MVP for the weekend!