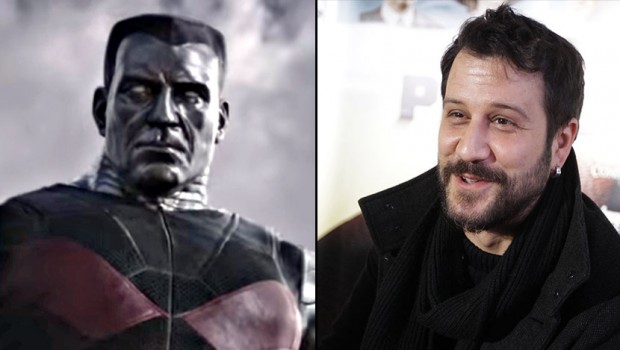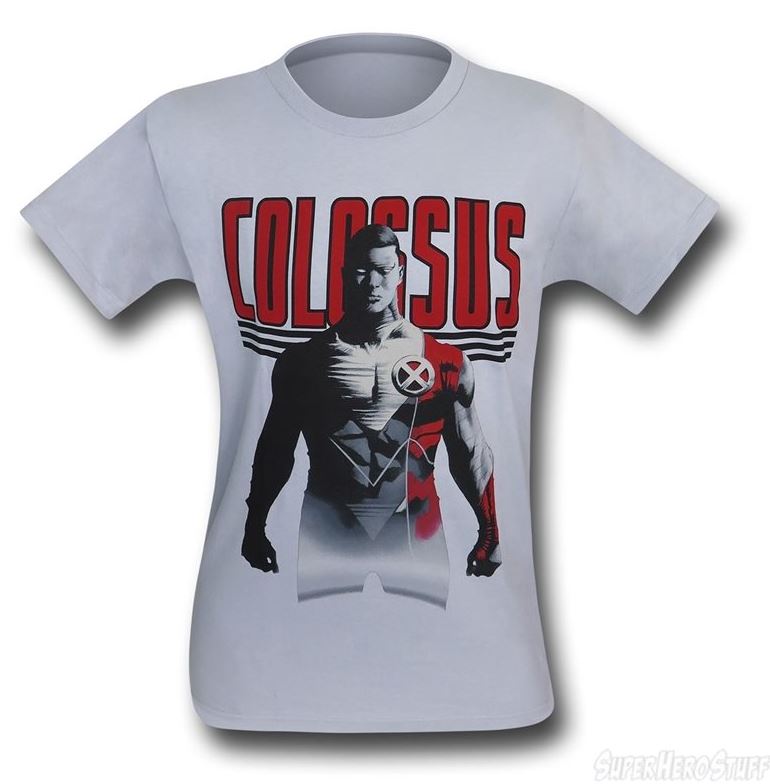 It took a lot to create Deadpool's Colossus. Unlike the previous X-Men movies, the mutant strongman was not played by one person. Instead, many components made up the character: Andre Tricoteux provided the motion-capture, and several people made up his facial features while Serbian actor Stefan Kapicic provided the voice.
Yahoo has its own awards, and among the winners of its 11 Best Voice Performances of the Year, Stefan Kapicic won the "Best Man of Steel" award! It's hard to believe that so much went into making Colossus, but if you've seen Deadpool you can tell it was definitely worth it. And, it was Kapicic's signature voice that really brought the large character to life.
So PROUD AND HAPPY!!! Thank you so much – @deadpoolmovie @VancityReynolds #Deadpool #Colossus #Xmen #Xforce https://t.co/0r7dfFPurY pic.twitter.com/n8AeGhXbxE

— Stefan Kapičić (@StefanKapicic) January 6, 2017
While we don't know if Stefan will return for Deadpool's sequel, we can certainly hope, right? Wade Wilson could use someone like Colossus to keep him in check. Or, maybe we can get a spin-off featuring the misadventures of Colossus and Negasonic Teenage Warhead. That may be wishful thinking, but with all the spin-off movies and television shows we're getting in the nerd world, you never know! We do have two years to wait for Deadpool 2, so anything could happen.
Either way, congratulations to Stefan Kapicic for picking up the award!