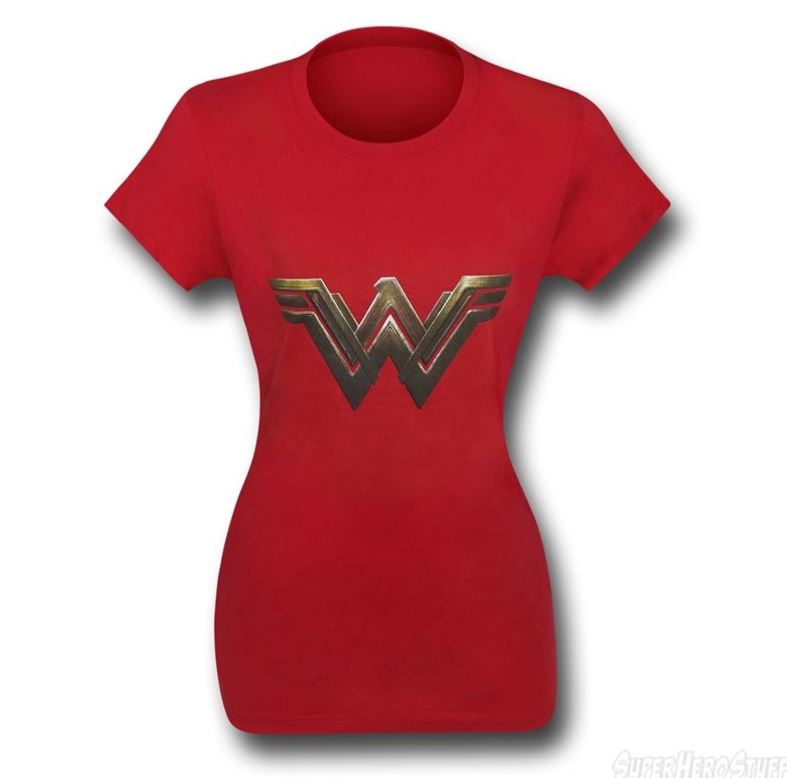 It's the final Wonder Woman trailer before the film's immaculate theatrical debut on June 2nd. This time around, we're introduced to post-toddler, pre-teen Wonder Woman who, according to her mother (and I'm paraphrasing), is someone mankind doesn't deserve. At all.
There's a significant helping of brand-new footage here, specifically, a great deal of Wonder Woman deflecting fiery streams of bullets via thrice-blessed shield and bracers. Yep, we're witnessing a (completely fictitious) historical event — Wonder Woman single-handedly rendering trench warfare obsolete. She's an unstoppable, divinely shaped force for change, so this falls comfortably within her wheelhouse.
So, does this trailer increase your excitement for the forthcoming first Wonder Woman film? Or, does this further validate your already encroaching fears of another cinematic DC disaster? Sound off!
Before she was Wonder Woman, she was Diana, princess of the Amazons, trained to be an unconquerable warrior. Raised on a sheltered island paradise, when an American pilot crashes on their shores and tells of a massive conflict raging in the outside world, Diana leaves her home, convinced she can stop the threat. Fighting alongside man in a war to end all wars, Diana will discover her full powers…and her true destiny.
Wonder Woman explodes into theaters on June 2nd, 2017 and is directed by Patty Jenkins, written by Allan Heinberg, Geoff Johns and Patty Jenkins, with a story by Allan Heinberg and Zack Snyder, and stars Gal Gadot, Chris Pine, Connie Nielsen, Robin Wright, Lucy Davis, Lisa Loven Kongsli, Danny Huston, Elena Anaya, Ewen Bremner, Saïd Taghmaoui and David Thewlis.