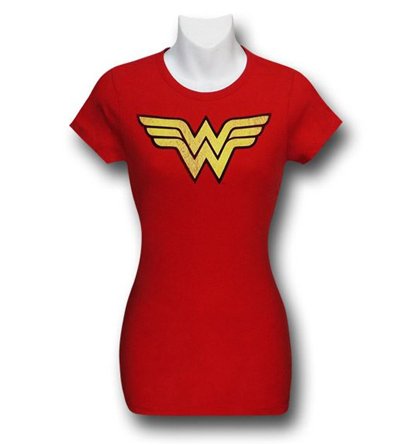 Well, it's finally here. Interspersed between all the awards-giving goings on during Nickelodeon's Kids' Choice Awards, Warner Brothers dropped a brand-new Wonder Woman trailer (residing immediately above this text, by the way). We knew it was coming due to the 3 brief trailer teases and the following, equally brand-new movie poster below: OBSERVE!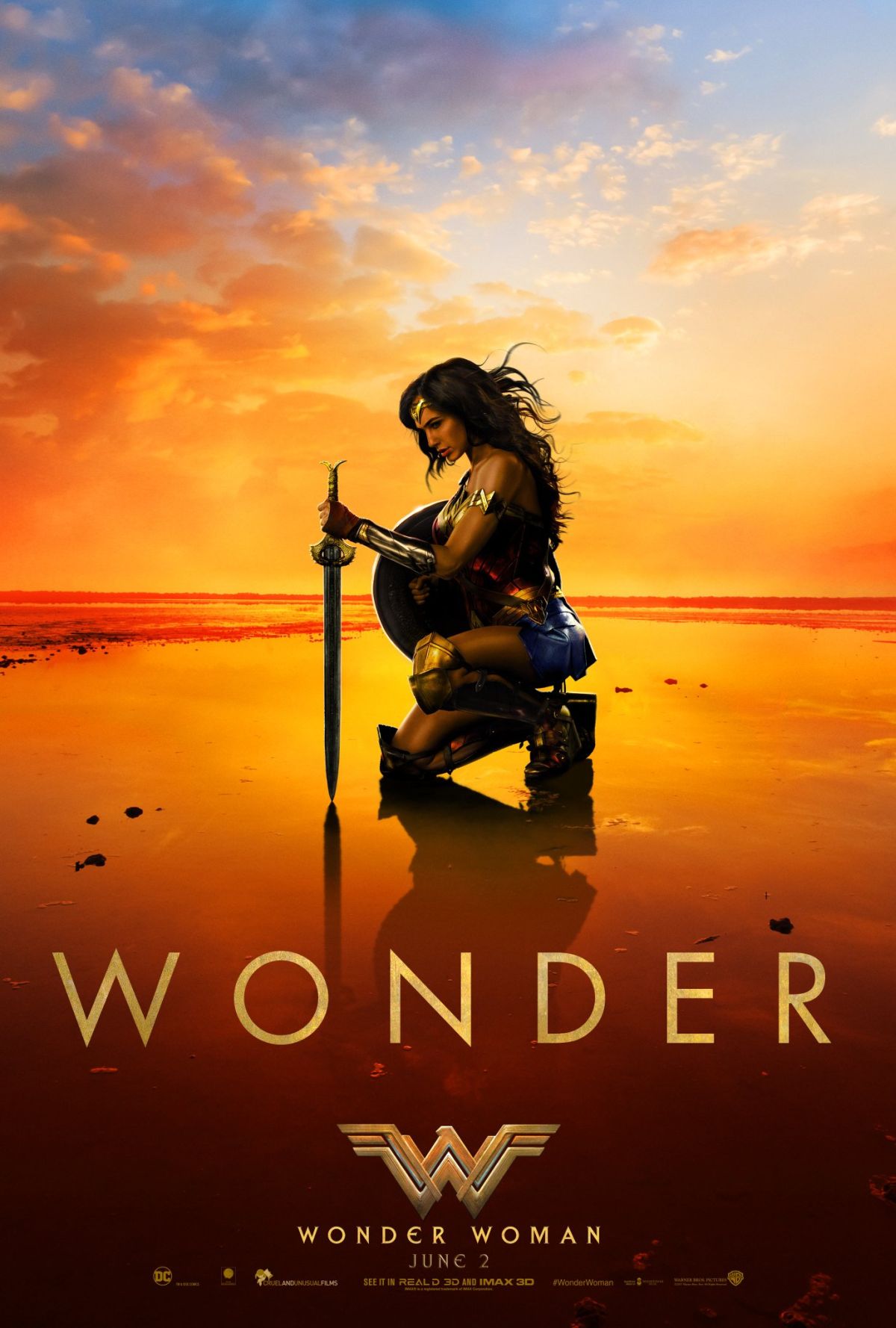 Now, where were we? Ah, yes — the brand-new Wonder Woman trailer.
Not a ton of new footage here, but we do see more of Diana's origin, and by extension her relentless training.
We also bear witness to more of her impressive power set, and receive her strong stance on the encroaching, Nazi-instigated evil:
"If no one else will defend the world, then I must."
When Wonder Woman makes a claim, you better believe she means it. And this, class, is how Wonder Woman singlehandedly vanquished World War I. And yes, wars can be vanquished.
Wonder Woman explodes into theaters on June 2nd, 2017 and is directed by Patty Jenkins, written by Allan Heinberg, Geoff Johns and Patty Jenkins, with a story by Allan Heinberg and Zack Snyder, and stars Gal Gadot, Chris Pine, Connie Nielsen, Robin Wright, Lucy Davis, Lisa Loven Kongsli, Danny Huston, Elena Anaya, Ewen Bremner, Saïd Taghmaoui and David Thewlis.