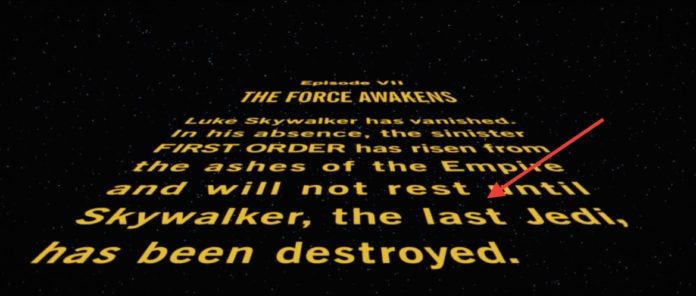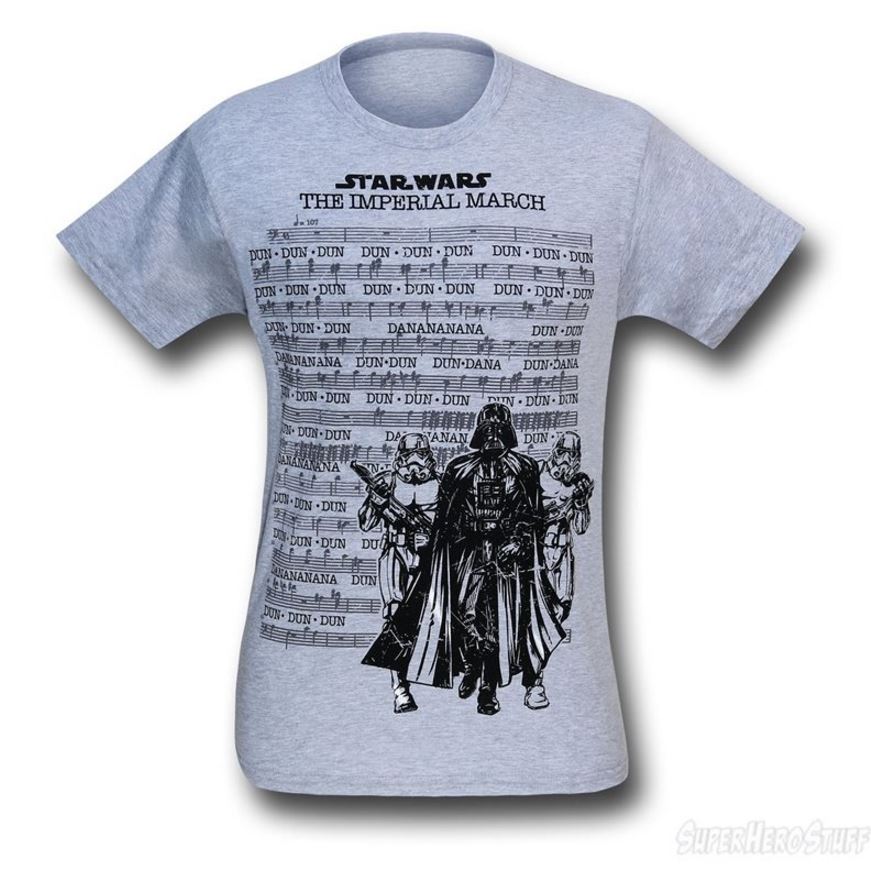 Star Wars Episode VIII, now lovingly (and finally) referred to as THE LAST JEDI, was officially named as such a mere 48 hours ago. We were almost content with this, until we decided to analyze the title's implications with our usual obsessive fervor. During our intense investigation, Star Wars: The Last Jedi director Rian Johnson shared an image from the editing bay while hard at work on Episode VIII. What, exactly, was so important he felt the need to take a break and post to Instagram? Why, that would be his placement of the new title within the LAST JEDI opening crawl. OBSERVE!
Sure, it's not a lot of info, but it's another reminder that the second part of trilogy #3 is nearly upon us. And yes, I can use the word "nearly" when we're down to a mere eleven months.
Debuting December 15th and directed by Rian Johnson, Star Wars: The Last Jedi stars Mark Hamill, Carrie Fisher, Adam Driver, Daisy Ridley, John Boyega, Oscar Isaac, Lupita Nyong'o, Domhnall Gleeson, Anthony Daniels, Gwendoline Christie and Andy Serkis, as well as Benicio Del Toro, Laura Dern and Kelly Marie Tran.