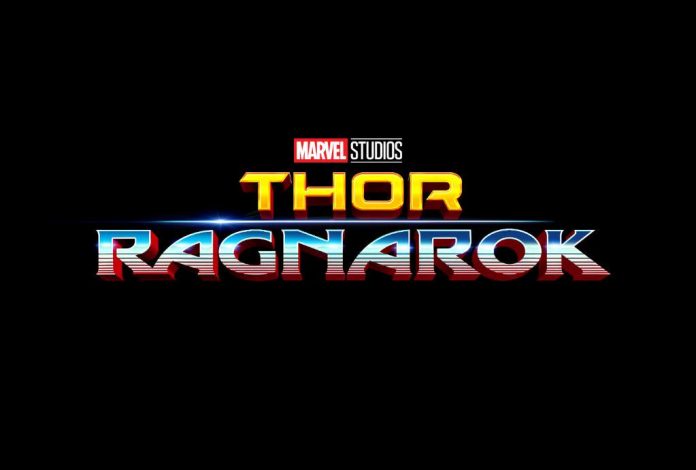 We loved Guardians of the Galaxy and its complete and utter dismissal of anything formulaic about preceding Marvel films. Not only did we enjoy the intergalactic irreverence, we also appreciated — and still appreciate — the fact that James Gunn's Guardians film (and its 2017 successor, Vol. 2) opened the door for a film like Thor: Ragnarok, a movie helmed by comedy Director Taika Waititi and presented as a moderately insane, space-faring buddy film.
With a list of credits including What We Do in the Shadows and Hunt for the Wilderpeople, initial fan reaction was understandably hostile. Why in the HELL would Marvel give some serious, pseudo-Shakespearean space-opera to a gosh darn comedy writer/director? Well, look; Marvel Studios obviously has a plan here to lighten up the franchise, and I'm sure he actually read the script, so let's not judge too harshly out of the gate. And let's not forget the stellar cast, the references to "Planet Hulk," and Thor running into Doctor Strange while searching for Odin.
So, yes, Taika Waititi is helping to craft an epic film, and we're very excited to see the final product when it hits theaters in November of 2017. Thankfully, production is starting to wind down and some of the "epic" has been filmed and completed, allowing for Waititi to participate in a reddit AMA where he answered questions about the Thor sequel, a film he describes as being utterly unique in the MCU.
"I think [Thor: Ragonarok] will be one of the most adventurous and most "out there" of all the marvel movies. It's a crazy movie."
Waititi has been saying all along the film will be filled with "crazy," and he's been very appreciative of the creative freedom allowed by the studio, a creative freedom that extends to the character of Thor himself.
"My favourite character is Thor. But not Thor from the previous films – Thor from Ragnarok. He's different and amazing."
He also maintained that the official logo, revealed earlier at Comic-Con this past July, is very reflective of the film's tone.
"The new logo suits the 70s/80s sci-fi fantasy that this film is becoming."
Waititi also lamented not being able to bring other Marvel characters into the film, and one in particular from an equally cosmic franchise.
"I would have liked to get John C Reilly's character [from Guardians of the Galaxy] in the film but there was no real way to pull it off."
So, it seems Waititi has quite the freedom to lift Thor: Ragnarok into the utterly insane, and Marvel is giving him the slack to do so. Is this a good thing? A bad thing? A thing that elicits nothing from you but disinterest? Say what you're thinking!
Directed by Taika Waititi, Thor: Ragnarok debuts November 3rd, 2017, starring Chris Hemsworth (Thor), Tom Hiddleston (Loki), Idris Elba (Heimdall), Sir Anthony Hopkins (Odin), Tessa Thompson (Valkyrie), Karl Urban (Skurge), Mark Ruffalo (Hulk), with Jeff Goldblum (Grandmaster) and Cate Blanchett (Hela).