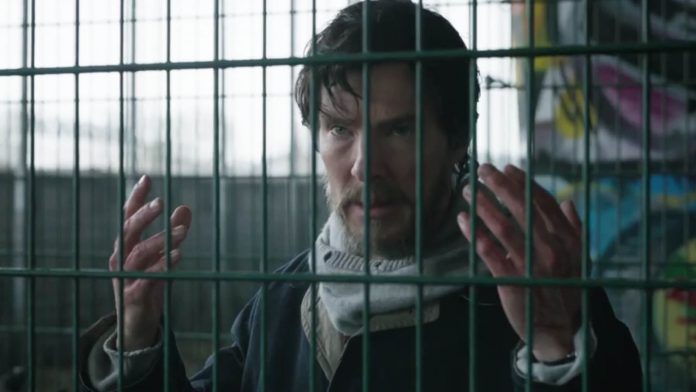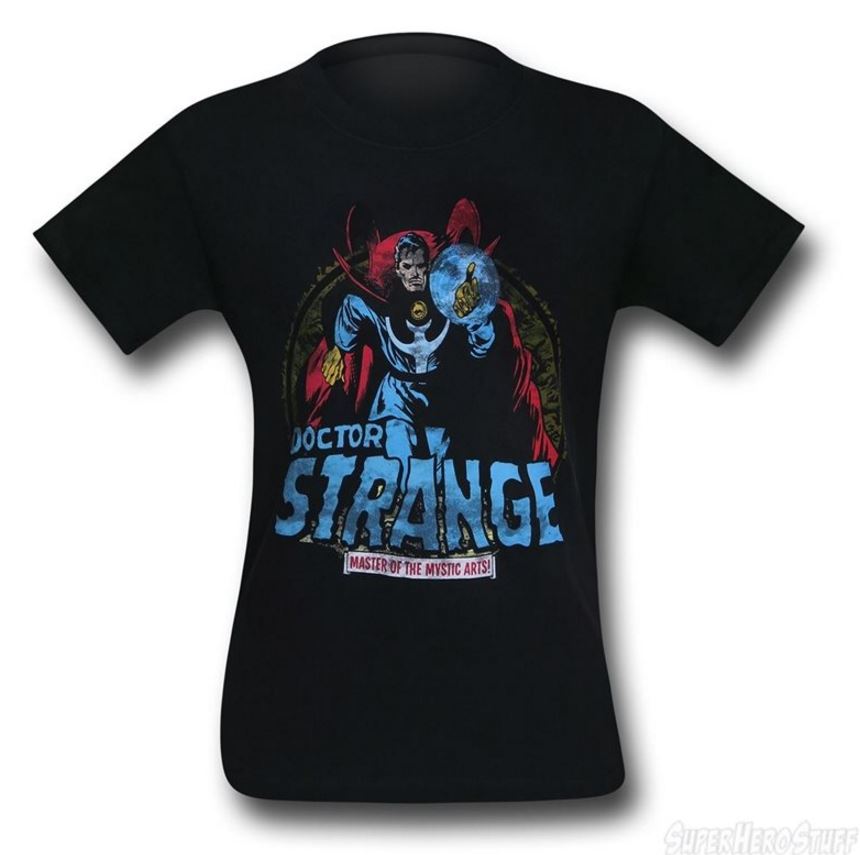 Sure, the casual, non-comic fan probably never heard of Doctor Strange before seeing the flashy, kaleidoscopic trailers featuring Sherlock star Benedict Cumberbatch as the titular, unwitting master of arcane knowledge. The same sect of woefully uninitiated fandom was probably unfamiliar with the likes of Ant-Man and Guardians of the Galaxy; you might think this lack of knowledge effective in dissuading moviegoers, but you couldn't be more wrong, considering Marvel's ability to take B and C-List characters and make them household names. According to Variety, this seems to be a continuing trend considering Doctor Strange is predicted to hit $70 million this weekend during its North American debut.
Let's put this in perspective, shall we? At $70 million, Doctor Strange will squash Ant-Man's $57.2 million debut, prove more worthy than Thor ($65.7 million), and rise above Cap's already lofty morals set in Captain America: The First Avenger ($65 million).
Considering Doctor Strange is also debuting in Russian and China this weekend, the film's international box office return could easily cover its $165 million budget.
Now, there's some serious competition opening alongside Doc Strange this weekend in North America: Trolls and the seemingly Academy Awards-worthy Hacksaw Ridge. However, Shawn Robbins, senior analyst at BoxOffice.com, isn't overly concerned. "Marvel's bread and butter has become turning lesser-known characters into tier-one characters. I'm having a hard time finding any negative signs for this one."
So, it looks like Doctor Strange is exerting the correct amount of magical influence over its obviously excited future audience.