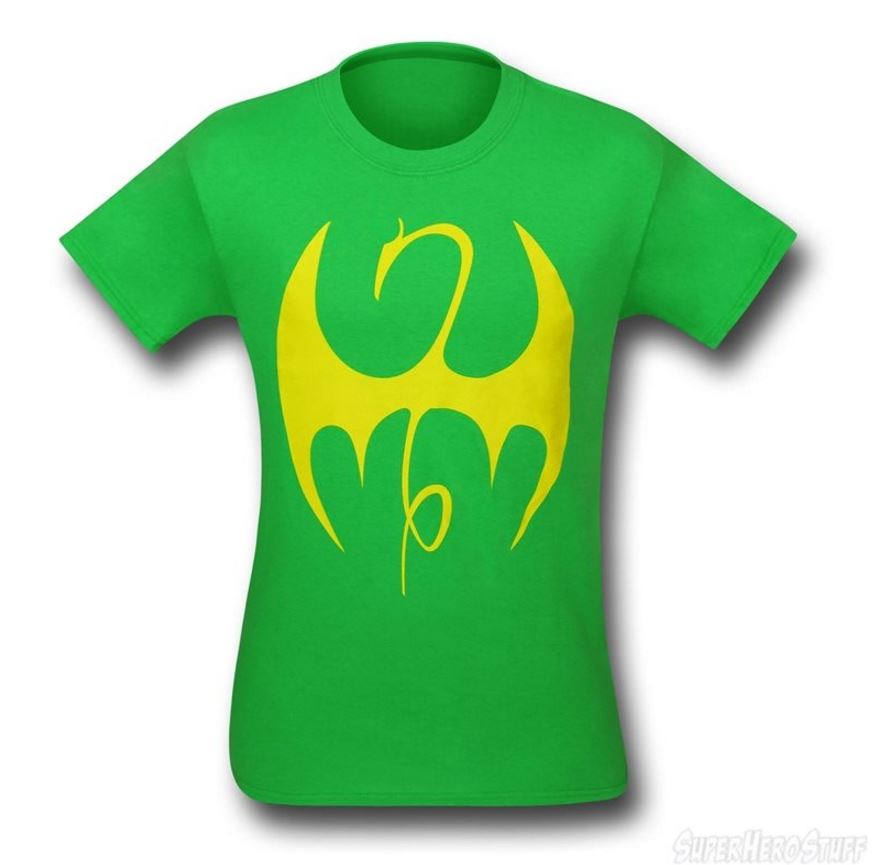 Yes, it's the very first full trailer for Iron Fist, and folks, it's kind of a doozy.
We get Danny Rand returning to civilization, and his corporate birthright!
We get Danny applying kung-fu to those who refuse his identity!
We meet Colleen Wing who's equally good at karate-ing!
We get the superhero origin, varying slightly from familiar comic book canon.
We get a few, very brief looks at K'un-Lun, the mystical city whose mystical residents rescued young Danny Rand and trained him in mystical ways!
We meet an adversary, someone who's not overly thrilled about Danny's return.
We see more fighting! King-fu fighting!
And then, finally, the fully-harnessed Iron Fist!
So, what do YOU think? Excited?
Iron Fist debuts March 17th, 2017 on Netflix, starring Finn Jones as Iron Fist/Danny Rand, Jessica Henwick as Colleen Wing, Lewis Tan as Zhou Cheng, Craig Geraghty as Ringmaster, Rosario Dawson as Claire Temple and Simone Missick as Misty Knight.