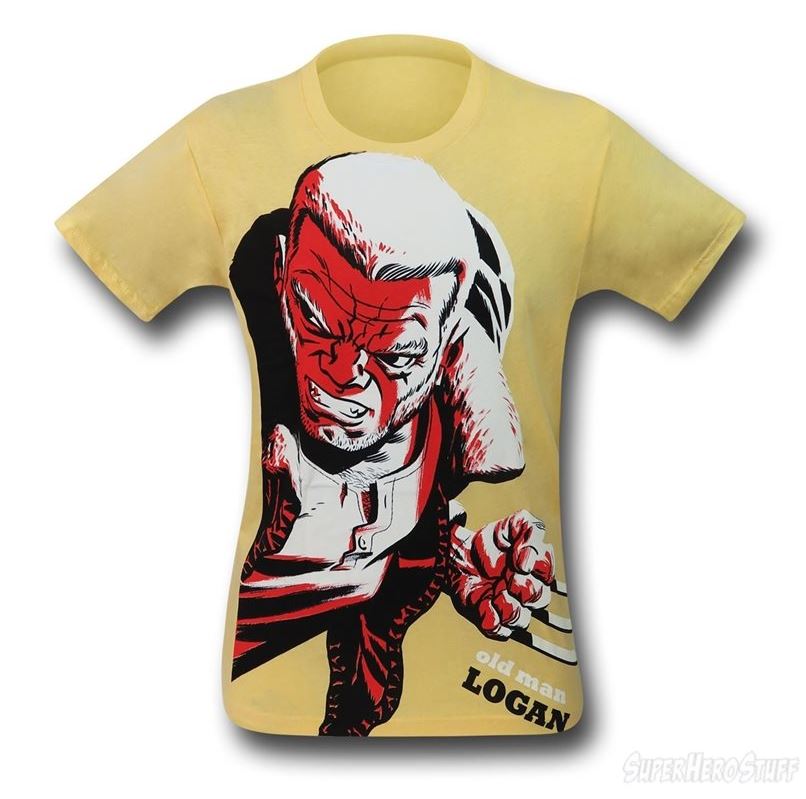 Ever since the press embargo lifted following several 40-minute screenings of James Mangold's sure-to-be-stylish Wolverine sendoff, we were quite sure the final LOGAN trailer would hit the week of the 16th — yes, this week. Well, according to our good friends at Trailer Track (via Fox Taiwan's Facebook page) they just received the final word on the final trailer: get ready to be properly bedazzled, depressed and defenestrated when the trailer hits this Thursday, January 19th.
Okay, so we have a day; this is great news and we're all super-excited. But how about a specific time? Once again, according to TT, they're thinking the release will fall somewhere in the realm of 6am PT/9am ET/2pm UK.
So, sitting in PA as I type this, in a little town called Sinking Springs that sits about 1.5 hours north of Philadelphia, we'll be receiving the online drop any time after 9am.
And this goes without saying, but when the final LOGAN trailer hits, we'll be posting it lickety-split.
In the near future, a weary Logan cares for an ailing Professor X in a hide out on the Mexican border.
But Logan's attempts to hide from the world and his legacy are upended when a young mutant arrives, being pursued by dark forces.
LOGAN currently has a release date of March 3rd, 2017 and stars Hugh Jackman, Patrick Stewart, Dafne Keen, Boyd Holbrook, Richard E. Grant, Stephen Merchant, Eriq La Salle and Elise Neal