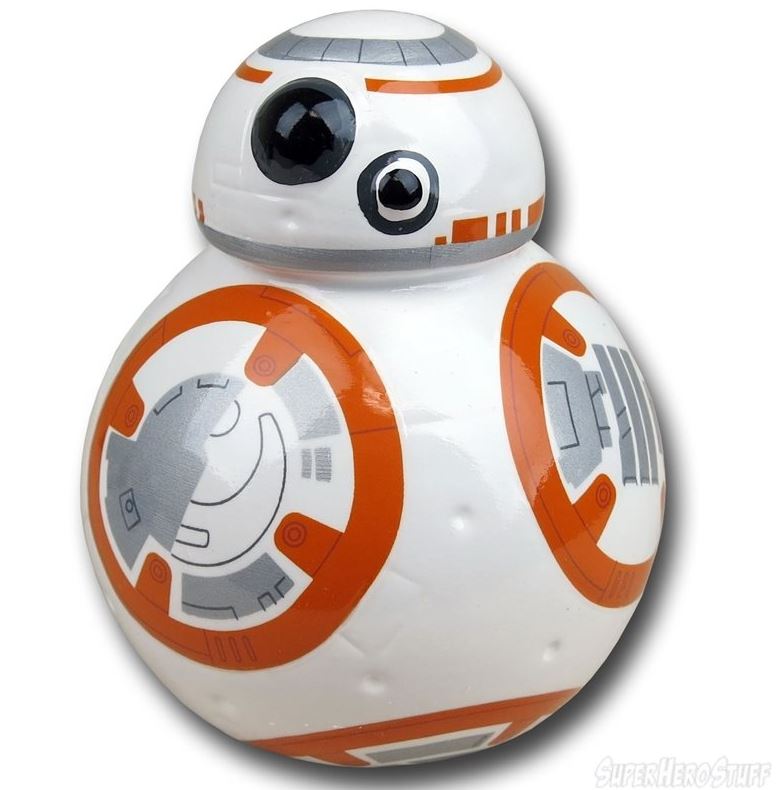 So, who was your favorite new character from The Force Awakens? Kylo Ren and his emo-Sith ways? How about the strong-willed Rey, or the barely seen Captain Phasma? Well, if you're like most people, you probably went with the robotic rolling ball known as BB-8.
No one would blame you, considering he was awesome. Delivering fiery thumbs-up and stealing almost every scene he was in, BB-8 was impossible not to love, especially in the way he communicated with all his bleeps and bloops. However, that wasn't always how he sounded.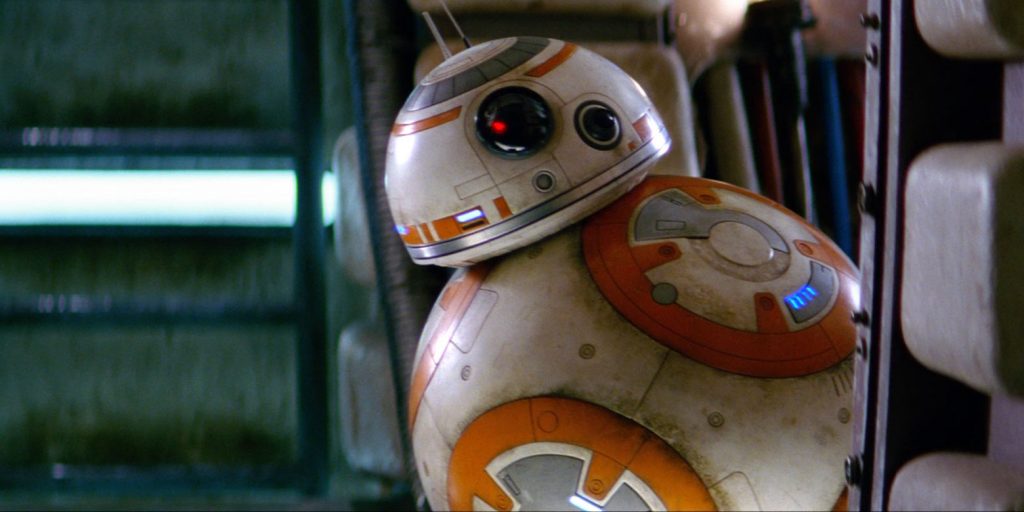 This week, Star Wars released the special collector's edition of The Force Awakens. With the new release came a variety of new special features not included on the original release (which is annoying to those who purchased the Blu-ray only a few months ago.) One of those new features is Sounds of the Resistance. To promote the new release, Star Wars posted a quick sampling of the feature on their Twitter page… which revealed the original voice for BB-8.
BB-8 speaks in "Sounds of the Resistance," from Star Wars #TheForceAwakens Collector's Edition. https://t.co/vOOTyXzurL pic.twitter.com/z1NUjT7nic

— Star Wars (@starwars) November 15, 2016
That's right… the original voice of BB-8 was performed by none other then Ben Schwartz (a.k.a Jean-Ralphio from Parks & Recreation). Now, it's already well-known that Schwartz and Bill Hader served as voice consultants for BB-8, however, this is the first reveal that Ben had actually recorded lines for the lovable droid.
It makes you wonder how this could have changed our perception of BB-8. The distinct voice manifested by synthesizing Hader's noises made BB completely unique. While adding the voice of Schwartz over the droid would have been fun, it may have taken away one of the best features of Poe Dameron's best friend.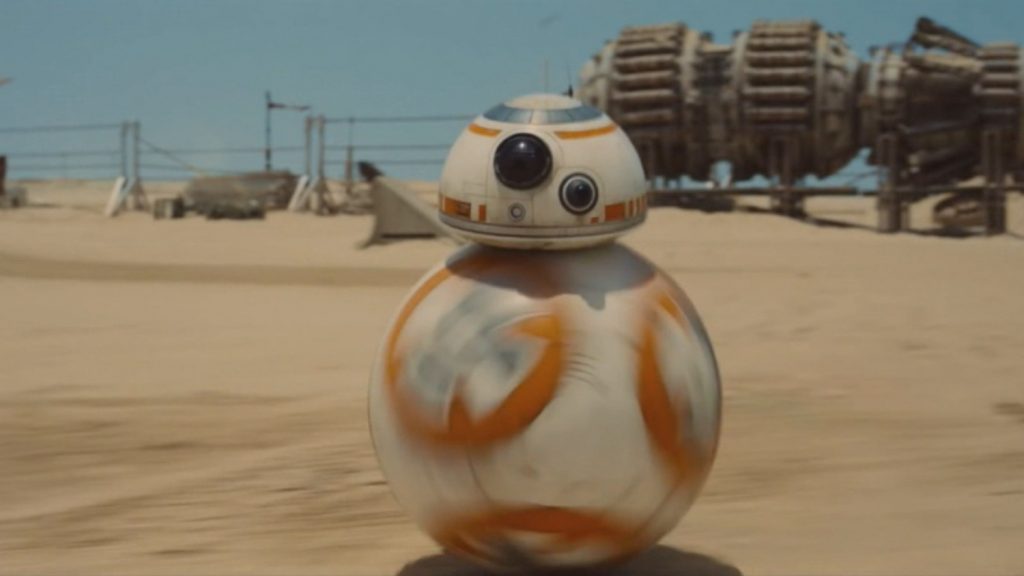 Still, who wouldn't want to hear all of BB-8's lines delivered by someone as beloved as Schwartz? Well, this means we might have to wait for The Force Awakens: The Schwartz Edition (the Space Balls crossover no one expected!). Not only will we finally get to understand exactly what BB-8 is saying, but it will finally allow Ben Schwartz to put all the work he did for Episode VII to good use.
If Star Wars is going to release a new Force Awakens DVD less than a year after the first one… then in six months they can give us a version with BB-8's true voice. Come on, Star Wars… may the Schwartz be with you!