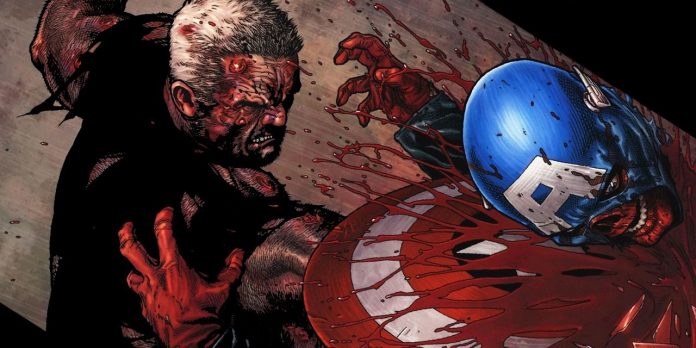 According to the British Board of Film Classifications (the BBFC), teaser trailers for LOGAN — Hugh Jackman's final, filmic turn as Wolverine — and Guardians of the Galaxy Vol. 2 — continuing the adventures of Star-Lord and his rag-tag group of wanted warriors — have just been classified (translation: rated), which means at least one of these trailers should be dropping in the next few days, or perhaps closer to the release of Doctor Strange.
The official classifications look like…this!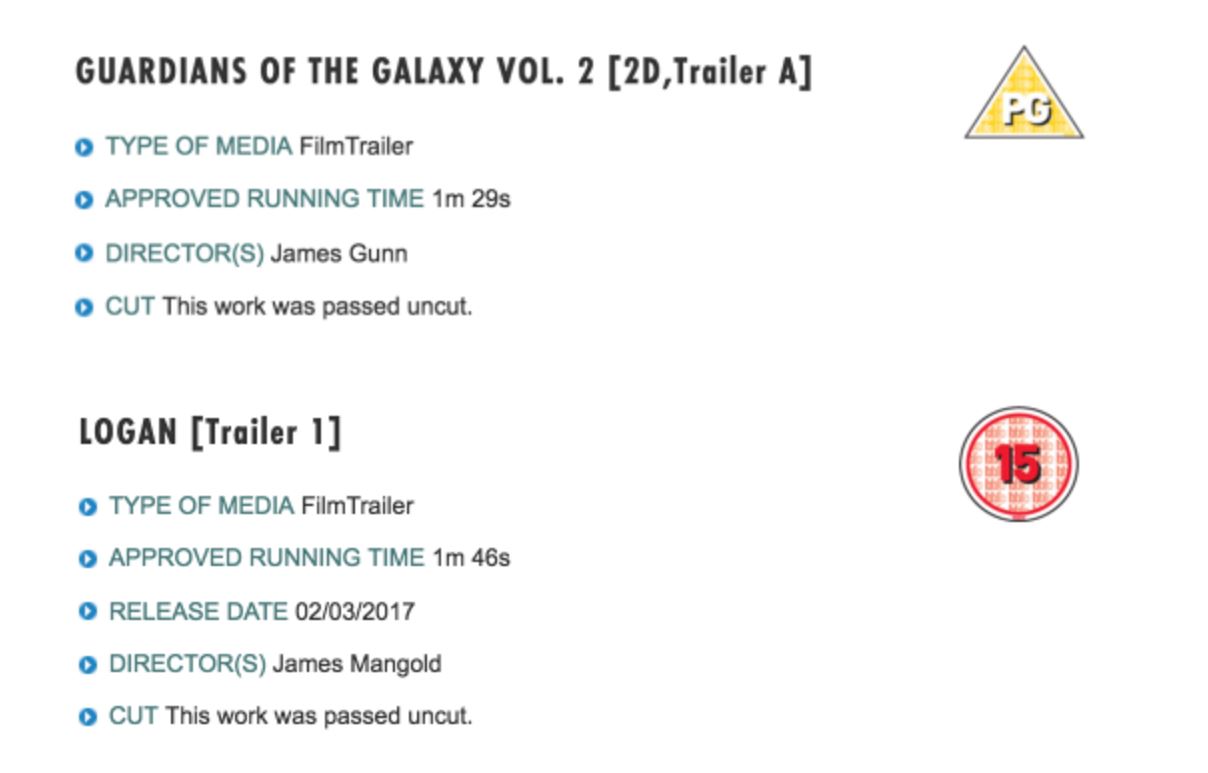 So, basically, the studios presented their trailers to the BBFC, where they were rated and approved for mass viewing.
The clas
sification and the impending release of a LOGAN trailer isn't that much of a surprise. I mean, hell, ever since Jackman tweeted the film's official name, the wponx Instragram account has been sharing daily images pulled from the dark tapestry of Logan's scarred, somewhat uninhabitable future.
(Purchase this fine shirt HERE!)
Guardians of the Galaxy Vol. 2 is the big surprise here, considering the May release date. Could it be showing up in front of the Doctor Strange theatrical release?? Hmmmm.
Anyway, HERE is the place to catch these trailers when they hit.
LOGAN currently has a release date of March 3rd, 2017 and stars Hugh Jackman, Patrick Stewart, Boyd Holbrook, Richard E. Grant, Stephen Merchant, Eriq La Salle and Elise Neal.
Guardians of the Galaxy Vol 2. effectively pisses off the Nova Corps on May 5th, 2017, starring Chris Pratt (Peter Quill/Star-Lord), Zoe Saldana (Gamora, daughter of Thanos), Dave Bautista (Drax the Destroyer), Bradley Cooper (Rocket Raccoon), Vin Diesel (Groot), Michael Rooker (Yondu) Karen Gillian (Nebua), Nathan Fillion (Simon Williams), Kurt Russel (Ego) and Sylvester Stallone as…uh…