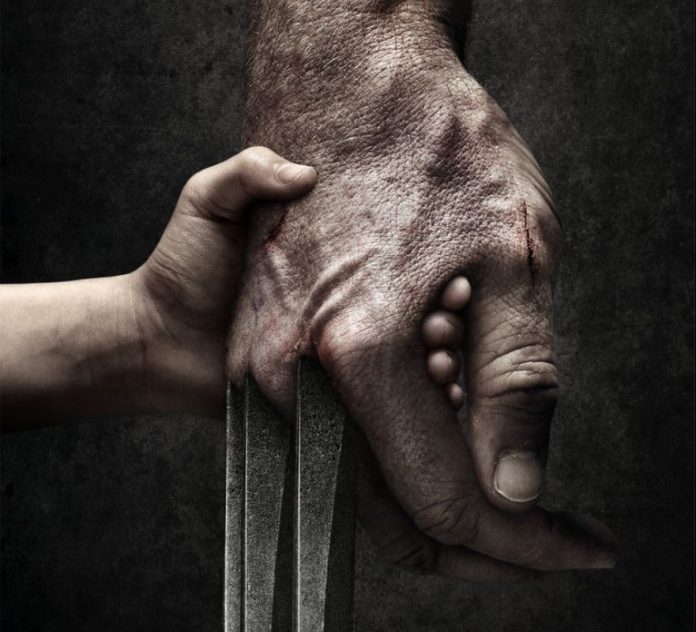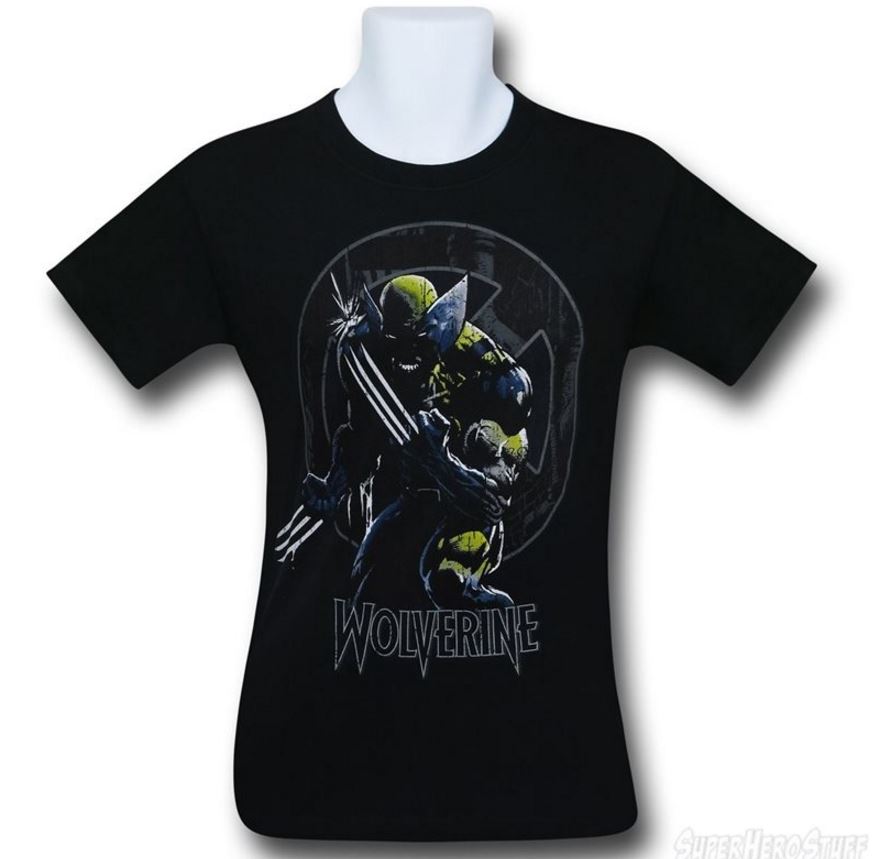 Well, Hugh Jackman said something was coming regarding his third and final Wolverine film, and by golly here it is; the actor recently tweeted the first official movie poster containing the oft-speculated title for something we've been proclaiming, with little choice, "Wolverine 3." Anyway, I'll stop sputtering introductory nonsense and just get to the dang twitter post that finally reveals the official title for Wolverine 3.
LOGAN pic.twitter.com/IeIvcvFyTE

— Hugh Jackman (@RealHughJackman) October 5, 2016
Let's enlarge this a bit-
So, we're going with Wolverine's "given" name, Logan. Interesting. This implies a complete and utter shedding of the "superhero" persona which could mean a very realistic, very violent take on a grizzled, somewhat older and grumpy Wolverine.
And what's especially interesting is the child's hand holding onto Logan. Is this confirming the oft-rumored inclusion of X-23? Did Mr. Sinister successfully clone Wolverine, having secured a blood sample of "Weapon-X" back in X-Men: Age of Apocalypse? Perhaps.
So, what do you think about the title? And are you ready for Jackman's last crack at Wolverine? We're very hopeful he kills…everyone.
Wolverine 3 currently has a release date of March 3rd, 2017 and stars Hugh Jackman, Patrick Stewart, Boyd Holbrook, Richard E. Grant, Stephen Merchant, Eriq La Salle and Elise Neal.