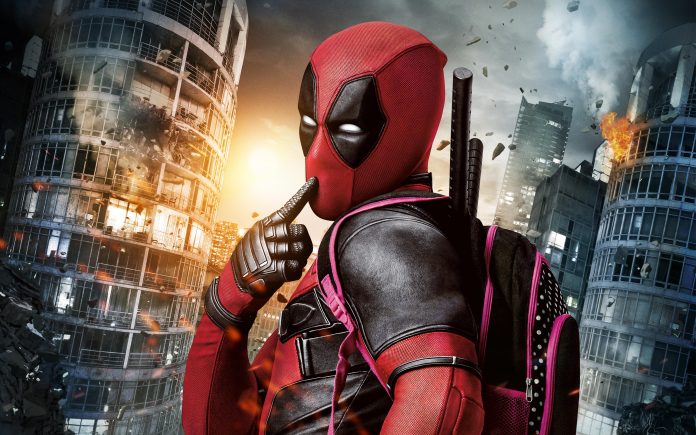 Deadpool 2 might have lost returning director Tim Miller, but it seems 20th Century FOX is already eyeing John Wick co-director David Leitch to steer the bountiful, boisterous Deadpool franchise along with Ryan Reynolds.
According to Variety, Miller didn't formally sign on to direct Deadpool 2, but was already in the process of developing the script, and was expected to perpetuate Wade Wilson's violent absurdity in 2018's follow-up. The reasoning behind the split is still a little woolly; apparently, there were creative differences, specifically with Ryan Reynolds, regarding budget and casting decisions, among other things. Anyway….just who in the hell is David Leitch??
Hello, I'm David Leitch.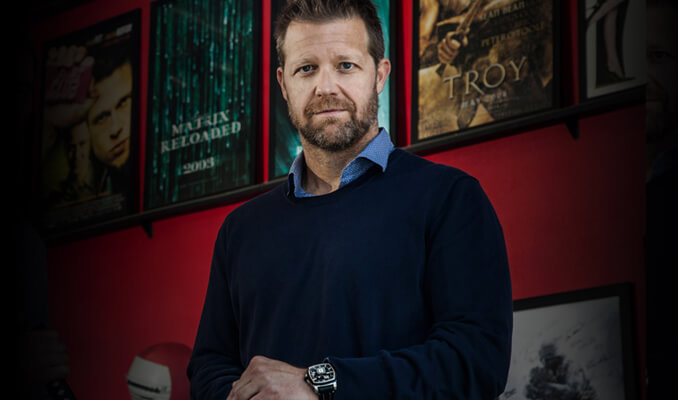 David Leitch already has a long-standing relationship with FOX, considering he was a stunt performer on Blade, Fight Club, Daredevil, and X-Men Origins: Wolverine — which, incidentally, starred Ryan Reynolds as 'Deadpool Mark I.' He then ascended to second unit director and worked on big budget blockbusters like Jurassic World, The Wolverine, and Captain America: Civil War.
Later, he co-directed the Keanu Reeves–starring John Wick, and recently completed directing The Coldest City, a Cold War spy-thriller starring Charlize Theron.
Leitch was apparently on a short list of directors for the long-in-development X-Force film, starring a more proactive, 'aggressive' team of mutants starring Deadpool, Domino, and other, more volatile and graphically violent characters.
Variety also clarified that no official deal has been made; he's currently the frontrunner, but there are other directors still in contention. We'll update you with any and all information as it comes through the….uh…information pipeline.