This year has seen some pretty titanic movies, like Deadpool, Captain America: Civil War, Batman V Superman and Suicide Squad. We aren't even 'done' yet…we still have the first installment of the non-consecutive Star Wars movie known as Rogue One: A Star Wars Story. Rogue One will follow a small group of rebels attempting to steal the plans for the Death Star and takes place after Revenge of the Sith but before New Hope. Word on the street is that we'll be seeing Darth Vader but there will be another character missing from Rogue One!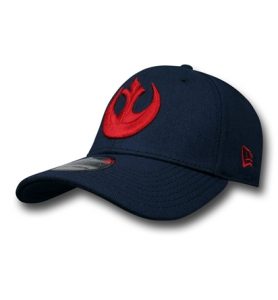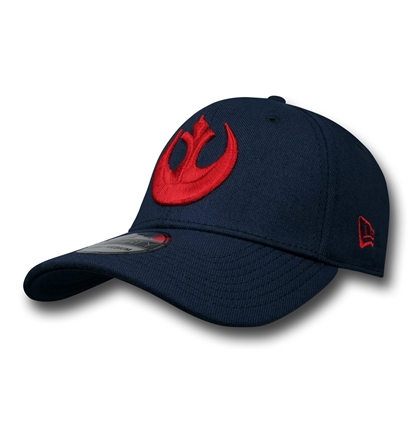 So who will be missing from Rogue One? Obi-Wan Kenobi? R2-D2? C3PO? Yoda? There could be tons of characters in the movie that could bridge the gap between franchises. One, however, sticks out more so than others…the guy who orchestrated most of it, the Emperor! The Emperor has worked behind the scenes since the Phantom Menace. It would only be logical for him to at least make a cameo appearance during Rogue One.
"I don't feature in that myself, but I understand that Darth Vader may be making an appearance," said the true Dark Lord of the Sith Ian McDiarmid. Could he be just giving us a red herring? It would seem strange to not see such an ever-present character in Star Wars. However, it is important to remember that we didn't really get a chance to see him till Empire Strike Backs. Perhaps they are keeping in with the original time-line? Either way, it would be strange to see him missing from Rogue One!
Rogue one: A Star Wars Story blasts into theaters on December 16th, 2016 and stars Felicity Jones, Diego Luna, Ben Mendelsohn, Donnie Yen, Riz Ahmed, Mads Mikkelsen, Alan Tudyk, Jiang Wen, and Forest Whitaker.