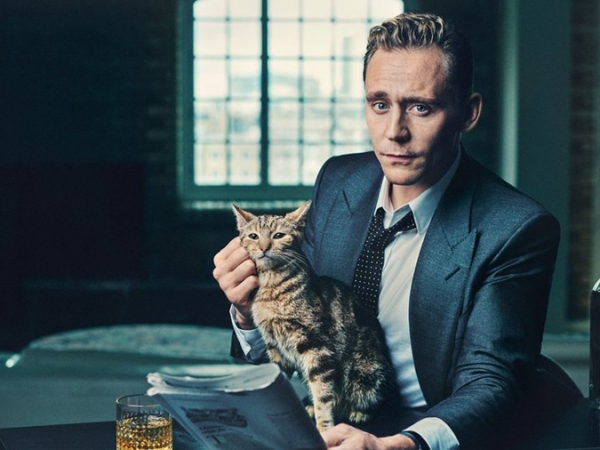 In some ways, James Bond is the first true cinematic superhero, an icon that uses his state of the art weapons to take on some of the biggest threats the world has ever faced. Many men have made their mark in Hollywood by taking on the role of 007, and now another is looking to become Bond… James Bond.
Birth.Movies.Death has it under good authority that Tom Hiddleston is in advanced talks to become the newest James Bond. Remember, until anything is confirmed by a studio, this is still very much a rumor. Still, Hiddleston has been unabashed in his love of Bond and has indirectly (and sometimes blatantly) campaigned for the role during interviews.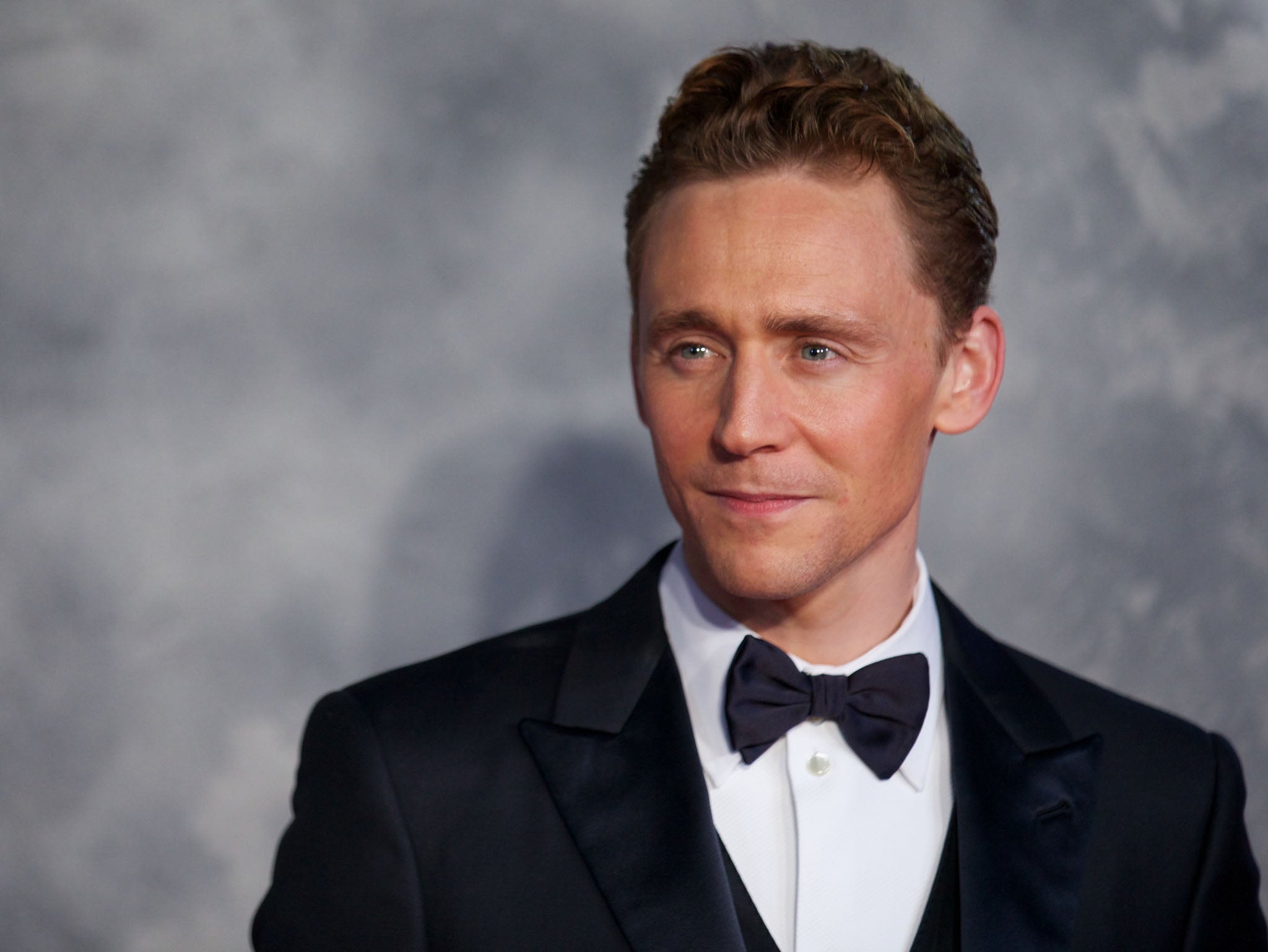 The position of James Bond apparently became available when reigning 007, Daniel Craig, turned down a rumored $100 million to return to the role. While his outings in Casino Royale and Skyfall earned high praise, the other two Craig-led movies, Quantum of Solace and Spectre, left fans divided. The departure of Craig also means the franchise loses their Ernst Blofeld, since Christoph Waltz said he would not return to the role unless Craig did.
So now a new era in the Bond franchise can begin, and it appears Hiddleston is the man to lead it. This is certainly not the news some fans wanted. Every British actor has seemingly been attached to the role at one point or another, from Tom Hardy to Idris Elba and even Gillian Anderson; they've all been linked to, or at least discussed the possibility of, playing the role. It was earlier this week when Fantastic 4's Jamie Bell became part of the rumors after alleged meetings with Eon Productions (The company behind the Bond franchise).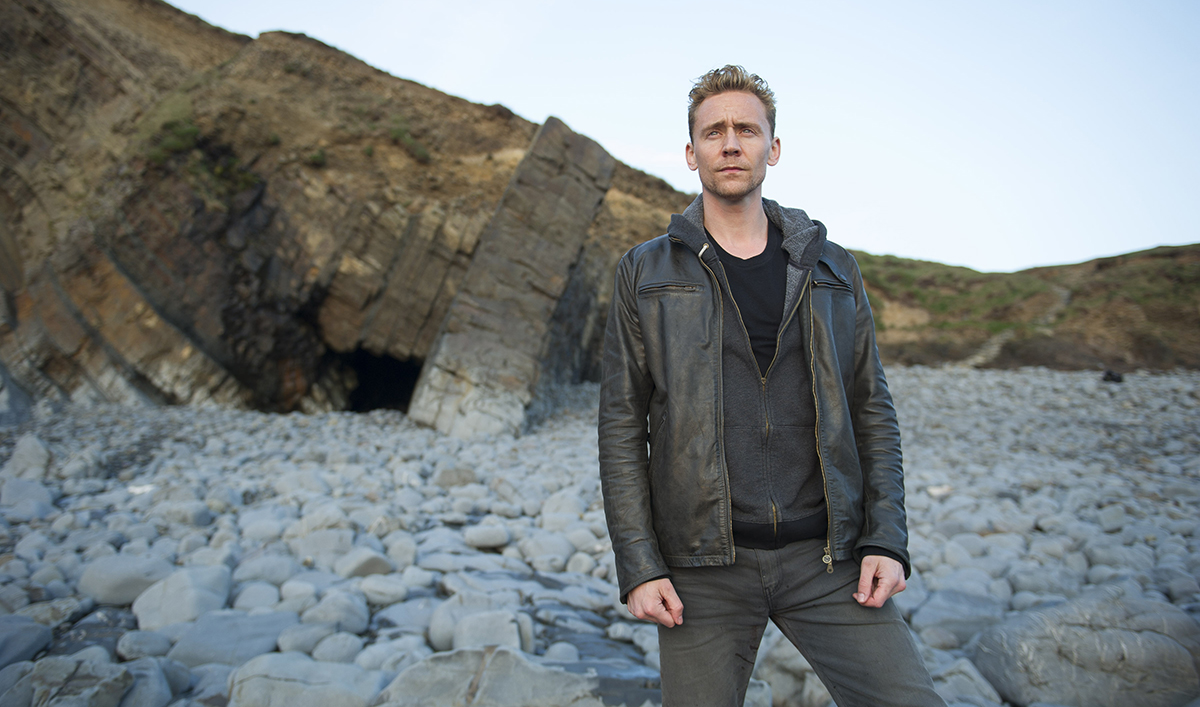 Should the rumors following Hiddelston be true (even birth.movies.death said the whole announcement could be a ploy to entice Craig to return), it will certainly be a change in direction for James Bond. Since Casino Royale, Bond fanatics were given a tough-as-nails version never seen before. In Hiddelston, it would appear that given his looks and personality, we would receive a "rougher around the edges" version of Pierce Brosnan. Then again, with roles like Loki and performances found in The Night Manager, fans of Hiddleston are already aware that he can take a character to a darker place if he chooses to.
The only thing certain at this point is that we are getting another James Bond movie, and the role of 007 could go to anyone. Hiddleston, a returning Craig, or someone completely off the radar could potentially inhabit the role; nothing should shock fans at this point. The only thing that matters is getting a script and story that work, so the next movie can be more Skyfall and less Spectre. And let's be honest; as long as they don't bring back George Lazenby, Bond fans really have nothing to complain about.