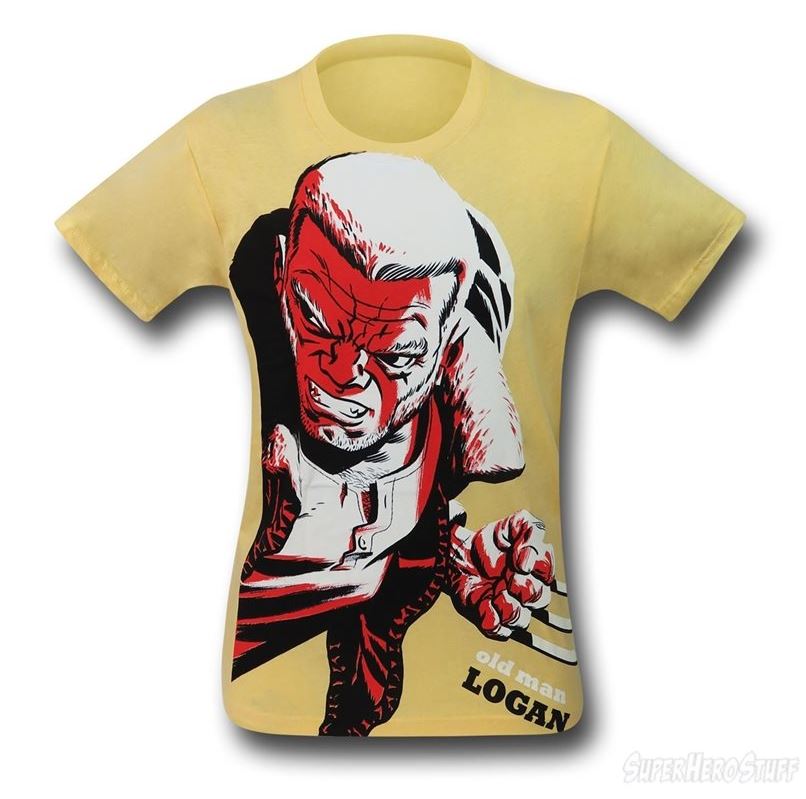 Yes, we told you about it, and we told you about it, and we told you about it. Well, here it is, finally, in all its fatalistic glory: the brand-spankin'-new final trailer for LOGAN!
I'm not going to take up too much of your time here because you're currently watching the final LOGAN trailer. That's fine; we're glad to have you. But I have to know: will this truly be the end of Hugh Jackman's Wolverine? Is the mutant ronan going out in a blaze of swordplay and severed, cybernetic appendages, or will he survive and lead X-23 to something resembling a promised land? Good grief. Whatever the hell happens, whatever the outcome, it's going to be hard-fought, and bloody as all get out.
Holy sh*t, folks. Wolverine is going to dole out the graphically depicted hurt in spades.

In the near future, a weary Logan cares for an ailing Professor X in a hideout on the Mexican border.
But Logan's attempts to hide from the world and his legacy are upended when a young mutant arrives, being pursued by dark forces.

LOGAN currently has a release date of March 3rd, 2017 and stars Hugh Jackman, Patrick Stewart, Dafne Keen, Boyd Holbrook, Richard E. Grant, Stephen Merchant, Eriq La Salle and Elise Neal