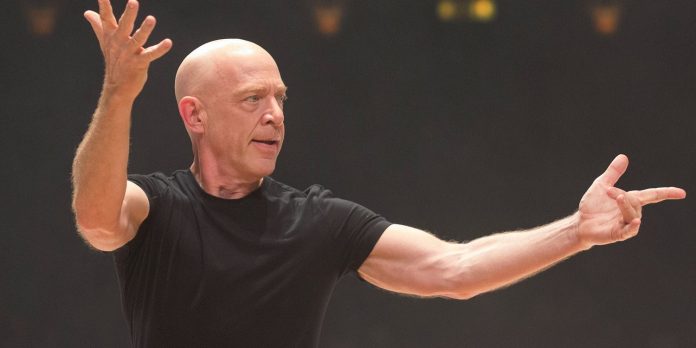 J.K. Simmons is a passionate and expressive actor. He riled up Peter Parker as J. Jonah Jameson. He flipped out at the new Mr. Fantastic in Whiplash. J.K. Simmons was even at HBO at one point…but I don't know if you want to mess with that character! Joking aside, J.K. Simmons is currently lined up to play Batman's ally, Commissioner Gordon! In a recent interview, the actor expressed his opinion on the divisive Zack Snyder and confirmed that he was already done filming!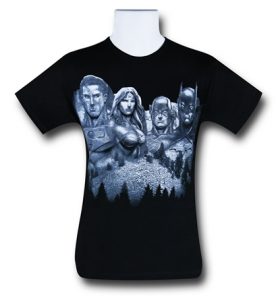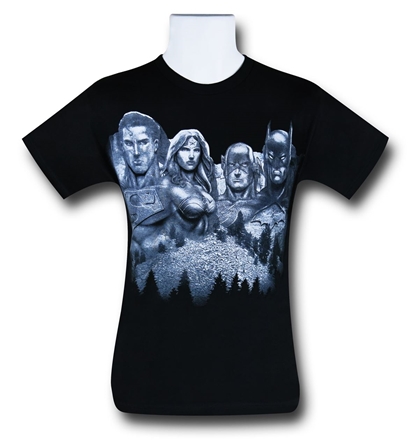 "Yeah, mostly with Ben. In this first installment of the Justice League, Commissioner Gordon is not a particularly sizable part," stated J.K. Simmons. "We just kind of introduce him and see a little bit of his interactions with Batman — and with most of the Justice League. That was a really fun set. Zack [Snyder] runs sort of a big, happy family and it's obviously, in many ways, a very different work environment when you're working on a big, giant movie like that than a relatively small movie like The Meddler. But at the end of the day, the director is the one who sets the tone. And one of the things that Zack and Lorene have in common is they're just nice, smart, competent, fun people that you don't mind spending a 12-hour day with."
Sounds like we shouldn't expect a long or crazy part for J.K. Simmons. We here at SuperheroStuff are thinking more or less like the Wonder Woman part in Batman V Superman: Dawn of Justice. He could be even less but let's hope not! At least we have confirmation that the actor is indeed playing Commissioner Gordon. Saves us all the time for speculation like poor Jena Malone in BvS. Everybody was so convinced she was Batgirl and her part was cut from the theatrical version of the movie!
Justice League is currently scheduled for a November 17th, 2017 release and stars Ben Affleck, Henry Cavill, Gal Gadot, Jason Momoa, Ezra Miller and Ray Fisher.