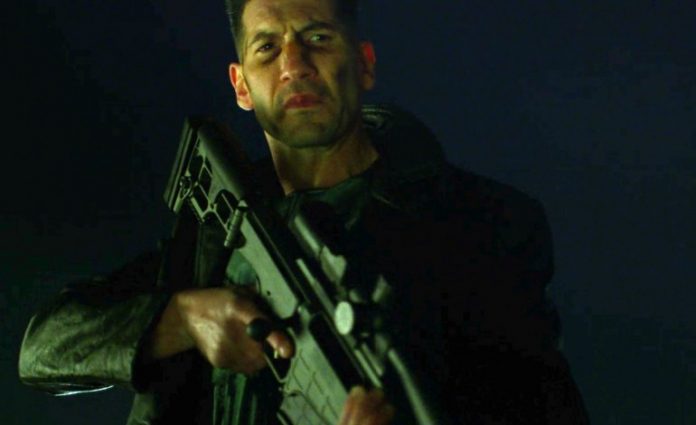 Our good friends at Deadline recently spoke with Jon Bernthal. Stop looking so quizzical; you know exactly who Jon Bernthal is. He played the abrasive (and doomed) Shane in The Walking Dead, and portrayed the sh*t out of The Punisher in Daredevil Season 2. Yes, THAT Jon Bernthal! Anyway, our good friends at Deadline spoke with the actor regarding his take on the densely conflicted character of Frank Castle, and his excitement to return to the character when shooting for the Punisher series commences.
How Excited is Jon Bernthal?
"I'm tremendously excited about it," he says when responding to the forthcoming spinoff series. "I look at it as a real joy and a real responsibility and a real honor to play Frank Castle. I feel like he's in my bones now and he's in my heart. I'm ready to keep going with him. As far as what this show's going to be, and what it's going to be about, and when it's going to shoot, and where it's going to shoot and all that, unfortunately I don't know anything. It's kind of part and parcel with the way that Marvel works. Information is definitely on a need to know basis. I am nervous, and I just want to do this character and this world justice."
Okay, so he had nothing definitive to say, but he's excited for the Punisher spinoff series…whenever that might be.