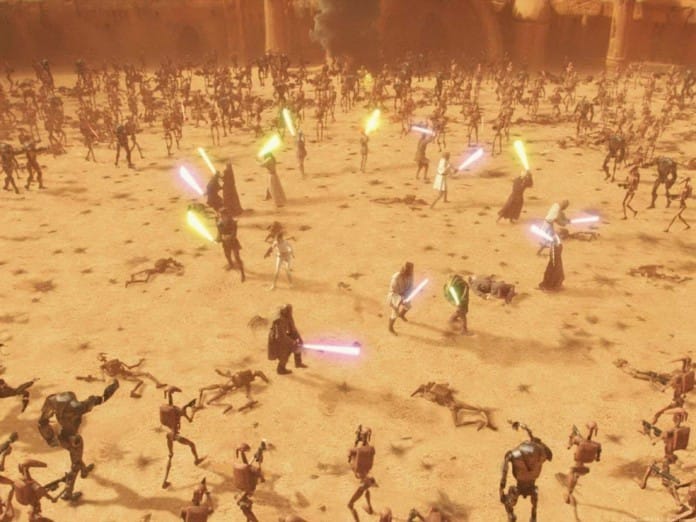 At D23 over this weekend, a special event hosted by Disney and focusing on Marvel and Star Wars properties, Star Wars Episode 9 managed to land a director? Who is the person named in piloting one of the most anticipated movies ever…and we haven't even seen 7 yet! Colin Trevorrow of Jurassic World fame! I guess after having the 3rd biggest movie opening of all time you get to have a little breathing room…or at least people start calling! Oh, and in case you missed it the Star Wars Episode 8 announcement…that is Rian Johnson(known for the movie 'Looper' and some episodes of the show Breaking Bad').
Trevorrow was quoted as saying, "This is not a job or an assignment. It is a seat at a campfire, surrounded by an extraordinary group of storytellers, filmmakers, artists and craftspeople. We've been charged with telling new stories for a younger generation because they deserve what we all had—a mythology to call their own. We will do this by channeling something George Lucas instilled in all of us: boundless creativity, pure invention and hope."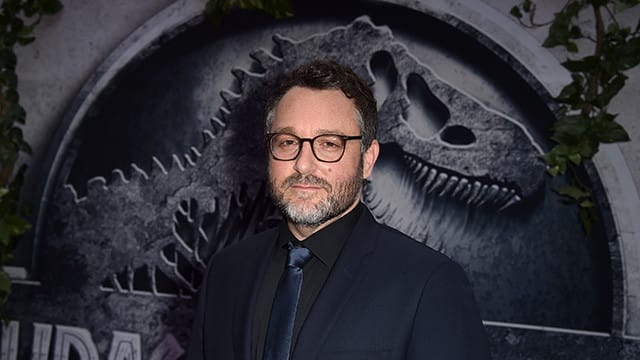 "Colin is someone I've been interested in working with ever since I saw Safety Not Guaranteed. The power of that film paired with the enormous success of Jurassic World speaks volumes about his abilities both as a storyteller and skilled filmmaker. We are thrilled to have such an incredible talent as Colin join our family and step into the Star Wars universe," stated Lucasfilm President Kathleen Kennedy. Are you excited to see where the Star Wars universe goes?