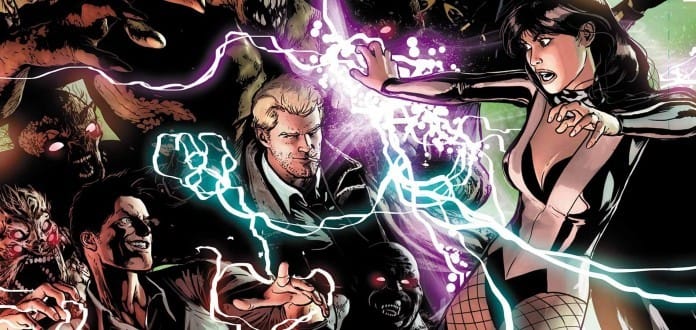 Earlier this year, Guillermo Del Toro stepped away from Warner Brother's adaptation of Justice League Dark and many of us internet denizens thought that signaled the death knell of the popular magic-based super group. Whoa, that actually sounds like a pretty sweet stadium rock band…'magic-based super group,' but back to the matter at hand! Justice League Dark will continue with Scott Rudin at the helm and Del Toro as producer! Scott Rudin is known for his work on the recently released Steve Jobs biopic and Zoolander 2. That's a bit of a scope, isn't it?
Currently called Dark Universe, the Justice League Dark's production has been pushed to start shooting in 2016…which is only a couple of months away! Wow, they aren't wasting any time, eh? Quoting the Tracking-Board, "While the film's plot has generally been kept under lock and key, we're hearing that it involves a series of ancient tomes stolen by a madman hell-bent on the destruction of humanity. When he learns of this, occult detective John Constantine seeks out a group of heroes that specialize in the mystic and arcane in order to save the world. Though the film's heroes have not yet been announced, save for Constantine, Del Toro had mentioned that Swamp Thing, Deadman, Zatanna, and Etrigan the Demon will likely make up the team."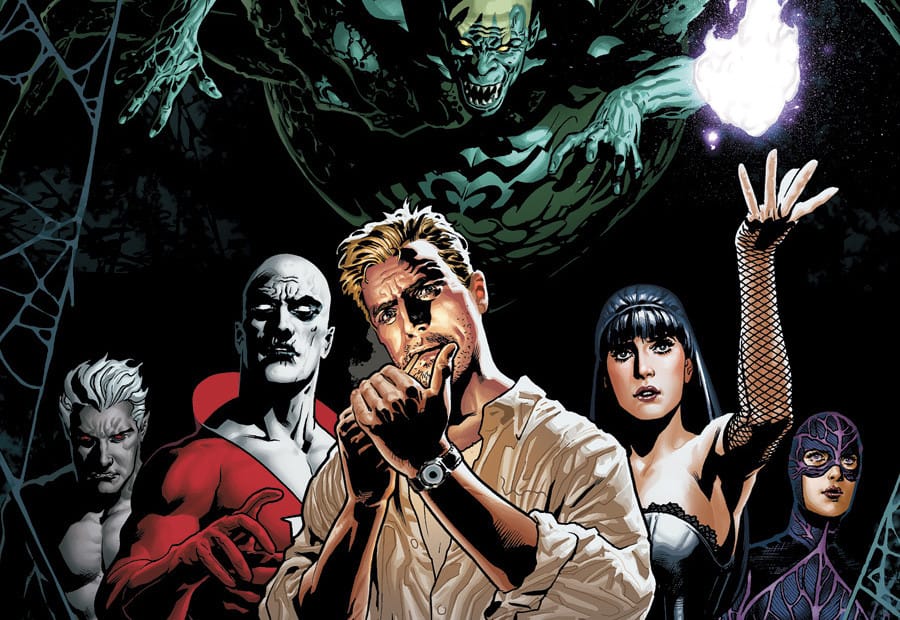 Unfortunately, the fan-favorite pick for Constantine, Matt Ryan, will more than likely not be tapped and WB is apparently looking to recast the role. Still, it will be nice to see the humble magician from Liverpool back on the screen…and Zatanna as well! YEAH!