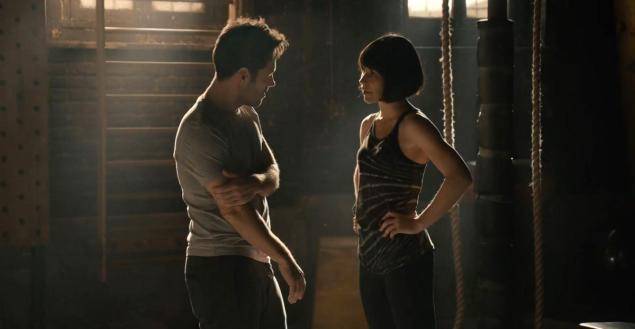 Huzzah! I guess Marvel decided that we need more Van Dyne in our lives, eh? Taking to their official website, Marvel has announced that they have plans for an Ant-Man and Wasp movie; that will be the very first time they named a female character in one of their titles! I guess that clears the way for Captain Marvel…oh, and three untitled Marvel movies! Wait, what? Oh, yes…it looks like the Marvel Machine will continue its march into the future and there will be no shortage of comic book movies! Below is the statement from Marvel.com!
"Following our hero's debut adventure in this summer's Ant-Man, Scott Lang will return alongside Hope Van Dyne on July 6, 2018 with Marvel's Ant-Man and the Wasp. The sequel will mark the first Marvel Studios film named after its heroine. Additionally, Ant-Man's second adventure will lead to a couple of other films shifting their dates, with Marvel's Black Panther moving up to February 16, 2018 and Marvel's Captain Marvel landing on March 8, 2019. Finally, three untitled Marvel Studios films will premiere on May 1, 2020, July 10, 2020, and November 6, 2020."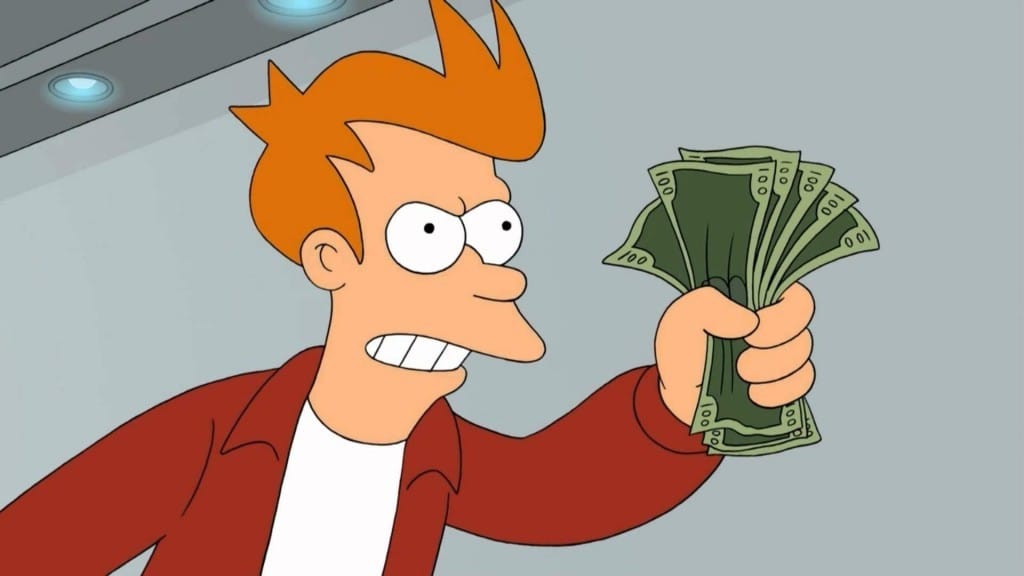 Pretty sweet, eh? What could the untitled movies be? We already have Inhumans and the like in production, so who is left? Personally I would want one of those to be a Squirrel Girl movie but that might be a bit of a hard sell. What about a Namor movie, or maybe Marvel is working on getting the X-Men and Fantastic Four licenses back and we'll be getting an X-Men and Fantastic Four movie from Marvel. What about Spidey? I hear he's kinda-back! Let us know what you think below!