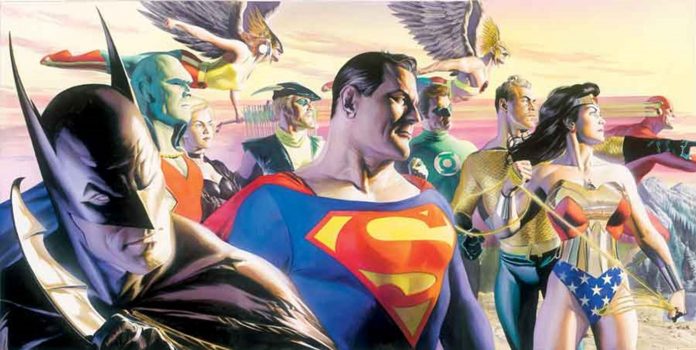 Justice League, assemble! Wait, no…that doesn't sound right. Ahead of San Deigo Comic Con, we've now had both the Justice League synopsis and logo confirmed by DC. No rumors, no 'leaked scripts', just good old fashion confirmation! At least you have to give it to DC and WB – they are definitely trying to 'make things right' after the lukewarm reception of their last movie. The lukewarm reception to Batman V Superman: Dawn of Justice seems to have caused quite the shake-up at Warner Brothers. Many news outlets have reported that DC will now have its own movie division, much like their cinematic rivals Marvel. Will that improve the quality and coherence of the shared DC Cinematic Universe? Let's hope so! So, without further ado, here is the official Justice League synopsis and logo! Neato!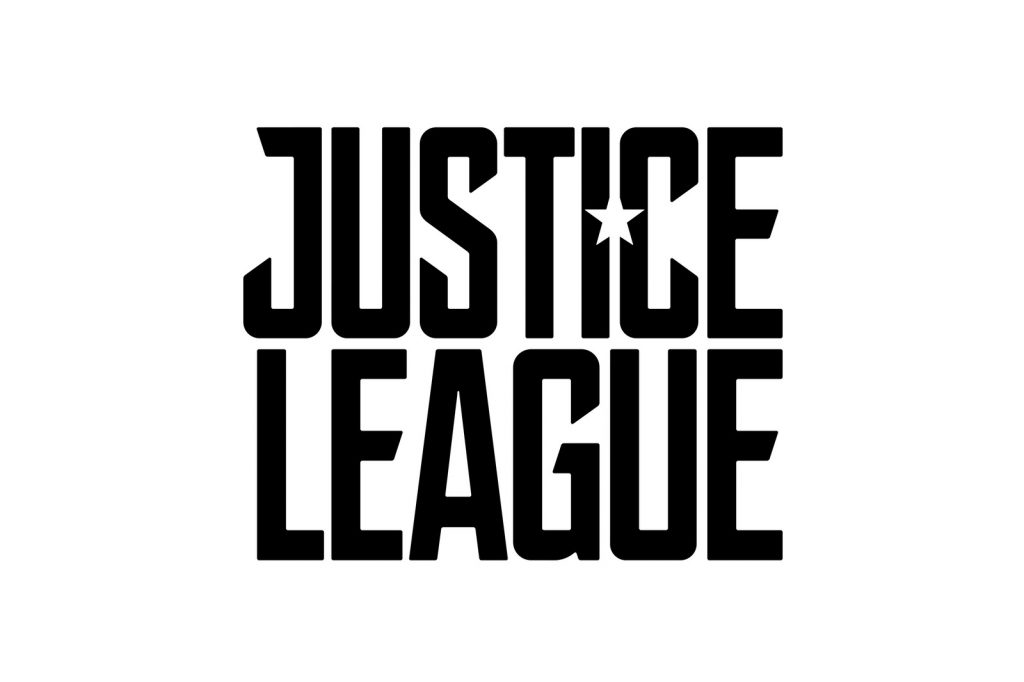 "Fueled by his restored faith in humanity and inspired by Superman's selfless act, Bruce Wayne enlists the help of his newfound ally, Diana Prince, to face an even greater enemy. Together, Batman and Wonder Woman work quickly to find and recruit a team of metahumans to stand against this newly awakened threat. But despite the formation of this unprecedented league of heroes—Batman, Wonder Woman, Aquaman, Cyborg and The Flash—it may already be too late to save the planet from an assault of catastrophic proportions."
There you have it! What do you think? Do you like what you're hearing and seeing? I know it is just a logo but its simplistic and old school design gives me hope. That's something Superman normally does, right? Joking aside, we here hope that both Suicide Squad and Justice League are well received! Justice League is currently gunning for a November 17th, 2017 release. The movie stars Ben Affleck, Henry Cavill, Gal Gadot, Ezra Miller, Jason Momoa, Ray Fisher, Amy Adams, Jesse Eisenberg, Jeremy Irons, J. K. Simmons and Amber Heard.