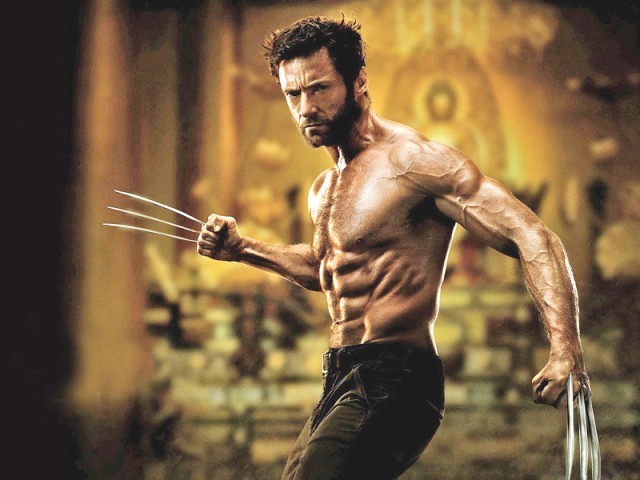 According to X-Men: Apocalypse super-producer, Simon Kinberg, the third Wolverine film starring Hugh Jackman is "a very radical, bold, different Wolverine than you've ever seen in any of these movies." And to make sure that tone is best relayed, Kinberg also confirmed that the third installment of Wolverine is R-rated. We had an idea that was going to happen, but Kinberg's confirmation makes it official.
Our friends at Collider were able to sit with Kinberg and ask him all manner of questions about Hugh Jackman's final portrayal of Wolverine during an X-Men: Apocalypse press junket; Jackman makes a previously unexpected appearance in the forthcoming X-Film for more than 32 seconds but less than 10 minutes (my prediction). They asked him about Patrick Stewart's rumored appearance (which he really couldn't respond to), and additional details related to the currently untitled Wolverine 3.
"I'm not sure what I'm allowed to say about that. I will agree with you that Patrick Stewart was rumored to be a part of that film. It takes place in the future, and as you and others have reported, it is an R-rated movie. It's violent, it's kind of like a western in its tone. It's just a very cool, different film."
Something worth noting: Wolverine 3 will be directed by James Mangold, the man who helmed 3:10 To Yuma. So….future-western Wolverine. OLD MAN LOGAN, ANYONE? ANYONE???
And for your convenience, the full video interview!